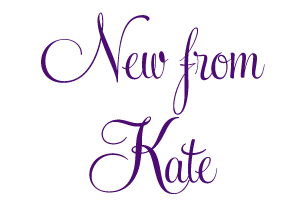 Ask me who my favorite designer is and, without a doubt, I will say Kate Spade.  Every piece she makes is so unique, infused with her signature style of bright colors, funky patterns, and fancy ladylike elements.  Thus I was pleased as plum to see that Kate has introduced some new pieces to her online store:

Kate and I are so in sync!  She just knew that my favorite color combination is purple and dark pink (have you seen the Ladylike Chic logo?).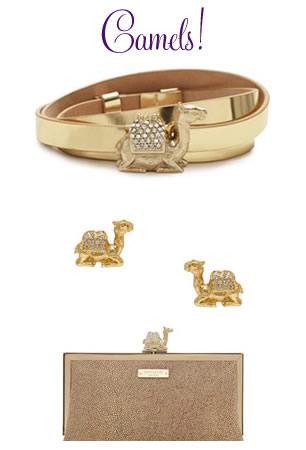 Kate always has a special elements every season and, this season, it's camels.  Enough said.

The Ruby Street bags are adorable.  I'm a sucker for a good bow...
Head on over to Kate Spade to see some more of her new amazing pieces!  It's like Ladylike Chic heaven over there...

All photos courtesy of Kate Spade,