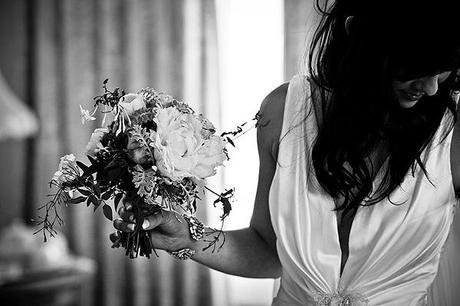 The story of a beautiful wedding by English Wedding blog sponsor Martin Beddall Photography
This is why I introduce my latest sponsor, documentary wedding photographer Martin Beddall, as a new friend. Martin has a wealth of wedding photography expertise and industry insights. He's inspired a few blog posts about documentary (or reportage) wedding photography – the idea of telling a story with wedding photography appeals to me so much, in these times where we all want to see details, there's something refreshingly honest, emotive and enchanting in seeing a wedding day simply unfolding before your eyes.
So you'll have seen Martin Beddall's name mentioned on various blog posts recently as well as his three – yes, count 'em! – real weddings featured on the blog in the last month or two.
Real weddings by Martin Beddall
Exquisitely Elegant: Real wedding at Kew Gardens
Claire and Nick's wedding at Kew Gardens – like paradise on a wedding blog!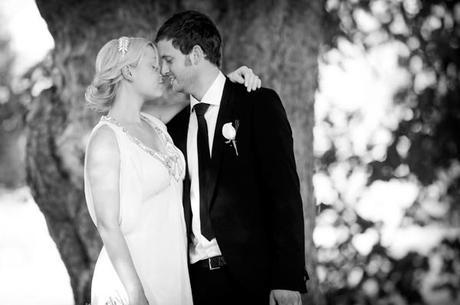 Kew Gardens wedding Photography copyright Martin Beddall
Granny Mollie's Fish Pie and other wedding tales: Real Clandon Park wedding
Katy and Paul's wedding day unfolds in the sumptuous settings of Clandon Park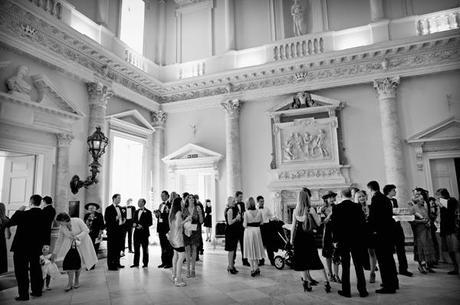 Clandon Park real wedding by documentary wedding photographer Martin Beddall
Love Is In The Air: Adela and Toby's glorious Braxted Park wedding
Adela's elfin beauty, the sunshine and relaxed wedding day make this one of my favourites!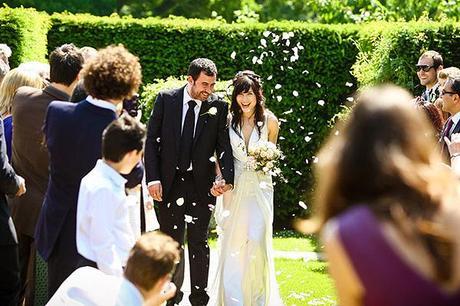 Braxted Park wedding day - Adela and Toby by Martin Beddall Photography
Martin Beddall's English Wedding Showcase
Find out all about Martin Beddall's documentary wedding photography on his English Wedding Showcase Page. All blog sponsors have their very own page of information, portfolio images and more.
See wedding photos guaranteed to make you smile, and watch out for the ray of light shining in church – that one will take your breath away!
Full information on Martin Beddall is to be found on his English Wedding Showcase Page. And I'm delighted to welcome Martin as a new sponsor, confidant and inspiration for English Wedding!
http://english-wedding-showcase.com/wedding-photography/martin-beddall-documentary-wedding-photographer-showcase-page/