A couple of weeks ago, I headed down to Bolderwood Deer Park for Emma & Jon's New Forest Engagement shoot.
With their wedding day just round the corner now, the Saturday morning was the first opportunity for us all to meet up, get to know each other a little and take a few photos.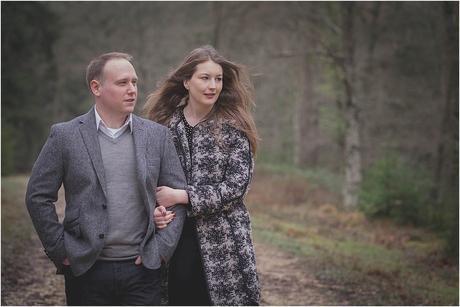 It was my first time visiting Bolderwood Deer Park for a New Forest Engagement Photography session, and a great experience seeing a bit of the stunning area.
A location that Emma & Jon had visited many times in the past, that had meaning to them and a great place to take in some fresh air whilst making some relaxed portraits.
I'll certainly be popping back there to enjoy the area and exercise the dogs.
Emma & Jon will be marrying at Dillington House, Somerset, a stunning wedding venue and its a day that I can't wait to roll round.  Its going to be great!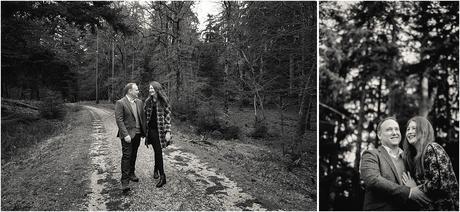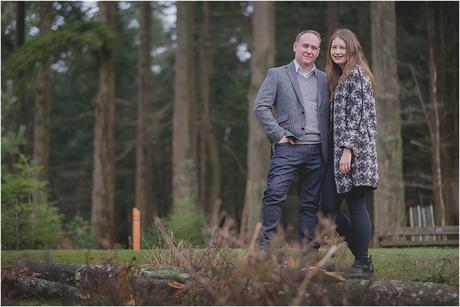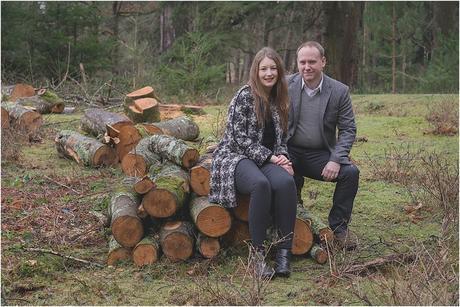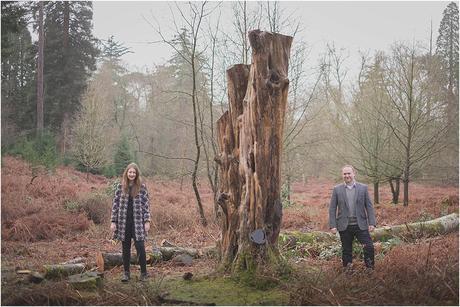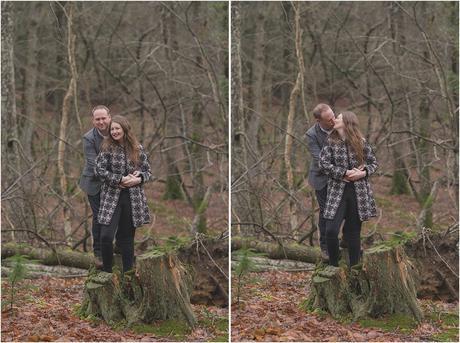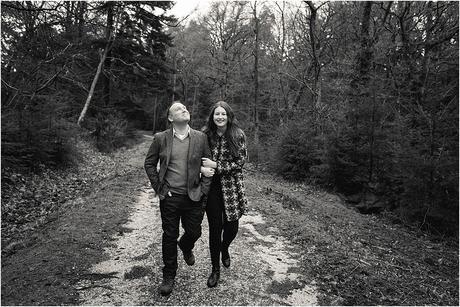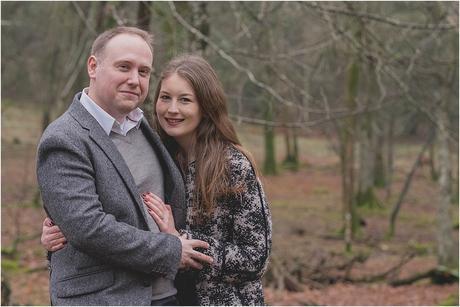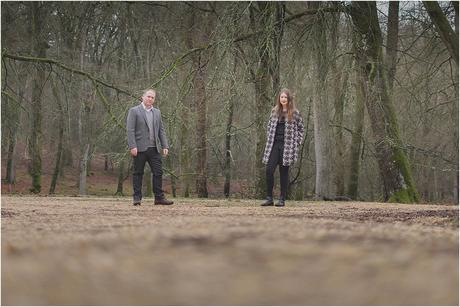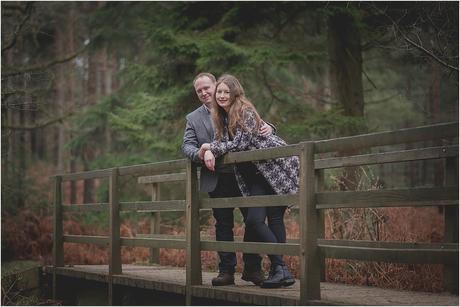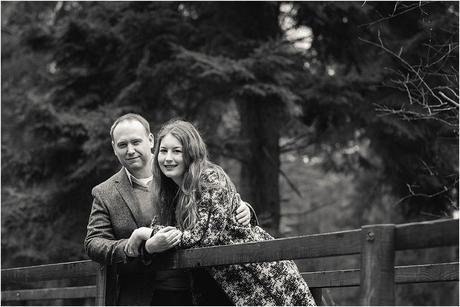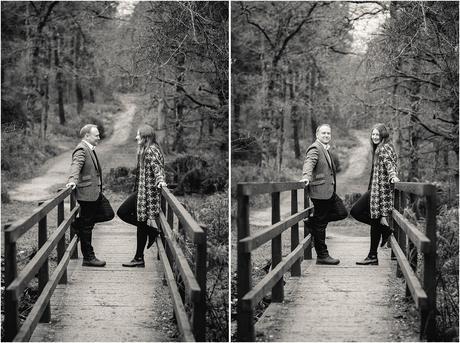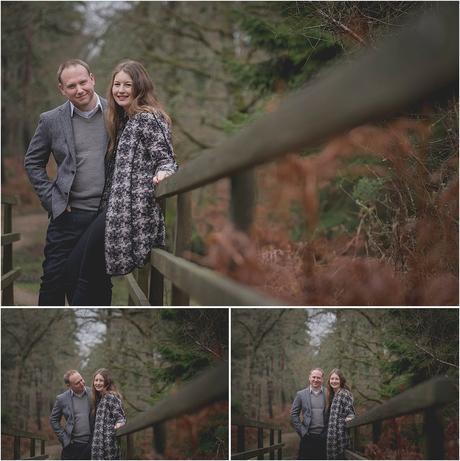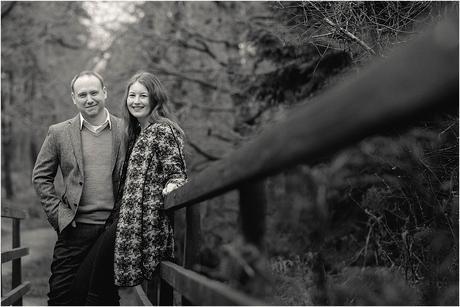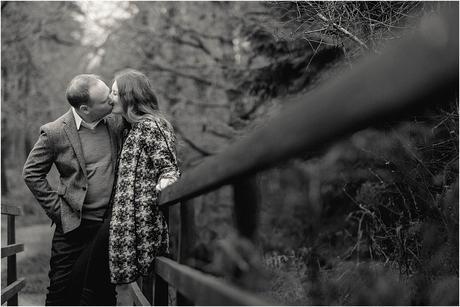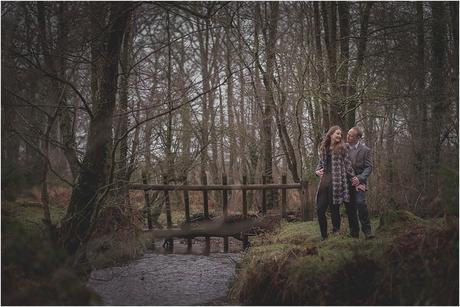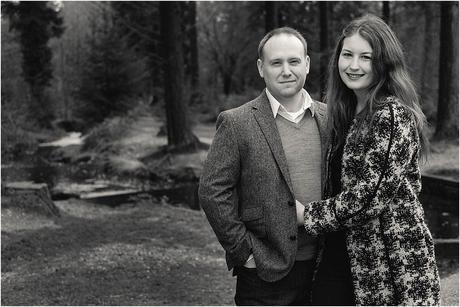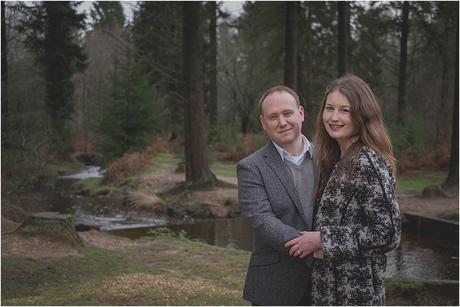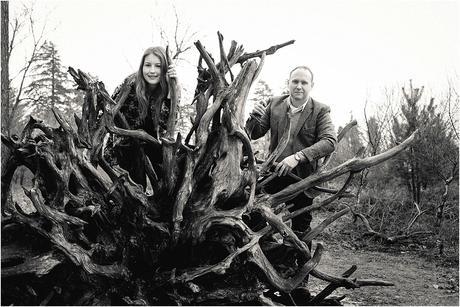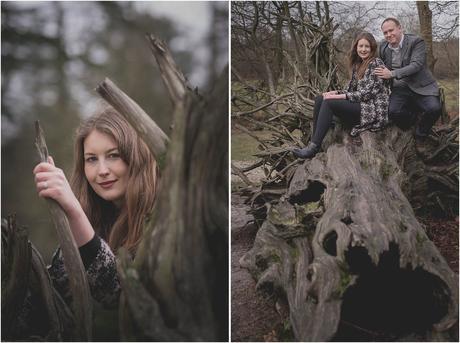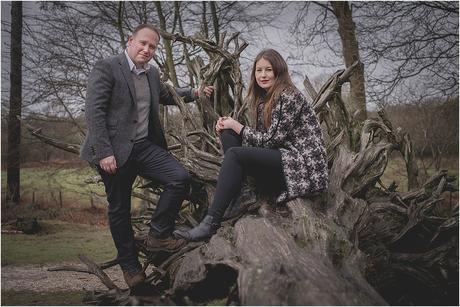 …more of our Dorset Wedding Venues
If you are planning your own wedding and like our style of photography, please don't hesitate to
Get in Touch About the author

Linus Moran
Hi I'm Linus, a Dorset Wedding Photographer offering Documentary Wedding Photography and portraiture throughout Southern England and the UK. I aim to capture your decisive moments unobtrusively as an observer, leaving you at ease to relax, have fun & enjoy your guests!
Related posts
A Portland Engagement shoot with Kit & Darren
20/06/2014
A Dorset engagement Shoot with Louise & James
21/05/2014
Sarah & James' Corfe Castle Engagement Shoot
07/04/2014
Corfe Castle Engagement Shoot with Robin & Victoria
05/03/2014
A Rock themed Engagement shoot
14/08/2013
Engagement photography with Emma & Tom – Dorset Wedding Planning
01/06/2013