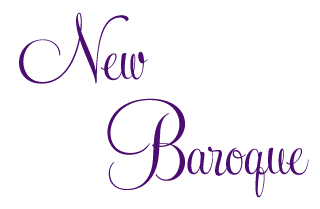 Ever since I was young, I have spent hours flipping through the glossy pages of fashion magazines, admiring the chic looks and beautiful models displayed before me.  So, when I started this blog three months, I made it my goal to create a fashion editorial dedicated to my beloved look Ladylike Chic.
Thus, it is with great pride, I introduce to you all Ladylike Chic's first fashion editorial: New Baroque.  
The ladies of The Mustard Seed Boutique 
were styled in lush, yet modern baroque pieces for Fall, all infused with ever-current 
splashes of red.
A special thank you goes to The Mustard Seed Boutique and Vipress Designs, without which this editorial would not have been possible.
I hope you love this editorial as much as I do.  If you'd like, you can also see the full editorial here. 

All photos courtesy of Ladylike Chic.