Everyone who has ever lost something valuable or even had something stolen, knows how unpleasant these situations can be. To prevent this from happening, Kensington brings the solution. Proximo kit allows you to create an invisible connection between your iPhone and the keys to your house or car, with your luggage, purse or any other valuable object. When any of these monitored objects is too far from you, this amazing little gadget produces sound as an alarm and the app shows on the map the exact location of the lost object.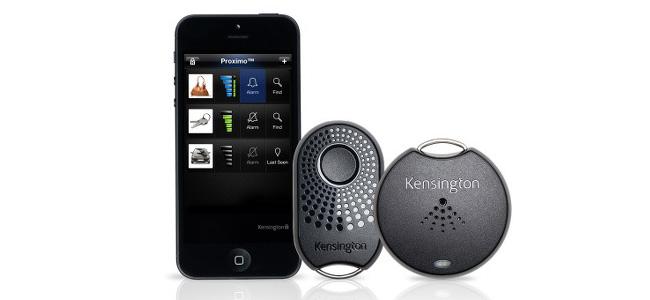 Kensington Proximo Starter Kit
Proximo Starter kit consists of a key chain, a label that you apply to any desired object and the Proximo app. Connect it with your iPhone via Bluetooth 4.0, also referred to as Bluetooth Smart technology that offers low power consumption, for this reason this device functions only with iPhone 4S and iPhone 5, but not with the earlier models. With the app, user can set the maximum distance for each sensor connected.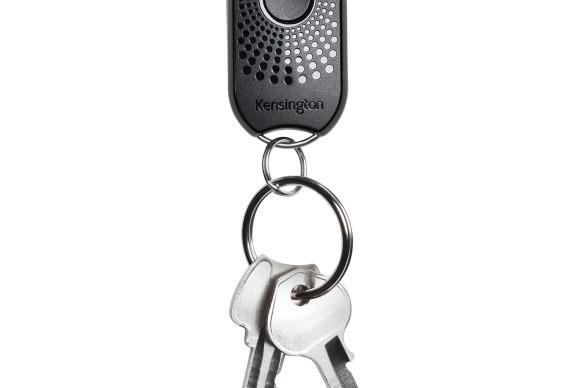 Proximo Key Chain
A handy Bluetooth 4.0 key chain is capable of emitting a proximity alarm once it reaches a certain distance from your phone, so this way your iPhone will always be safe. The Proximo can detect up to five objects, such as key rings, a purse, bag or other accessories that can easily be misplaced, lost or even stolen. It includes an active proximity indicator so you always know the distance to the valuable object. In case you go beyond the detection range, the GPS function helps you to find your items on a map. The tags, Bluetooth 4.0, in close connection with the Proximo app can facilitate the location of valuables at any time.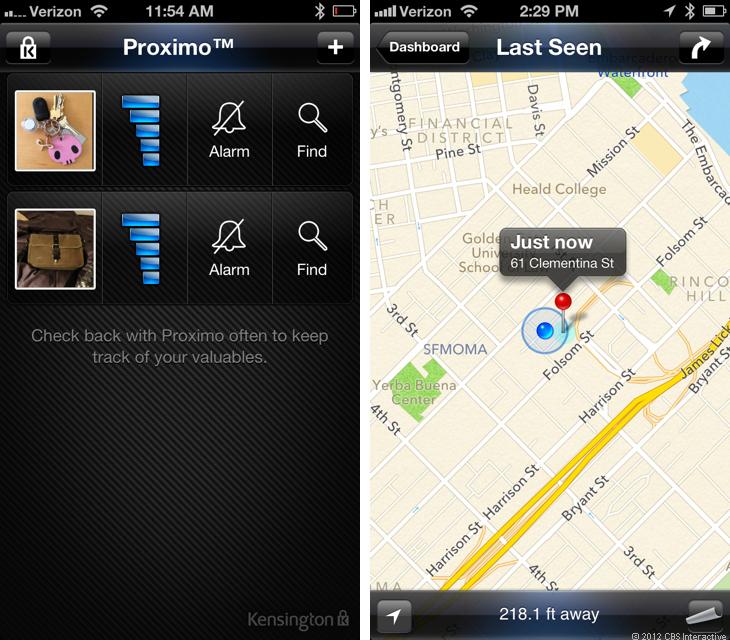 Proximo app
These accessories are solid and durable, only 8 mm thick, built to withstand every day use. The Kensington Proximo kit integrates a powerful alarm that goes up to 84 dBA for the plate and up to 95 dBA for your key chain. MyTrendyPhone highly recommends this practical device.