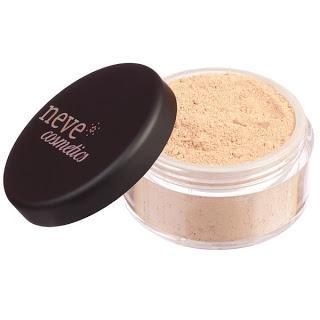 In 2011 I found my favorite mineral foundation, I was so satisfied with it. Then something bad happened... The All Natural Face stopped shipping to my country, hence I had to find a substitute and I tried Neve Cosmetics' one. I was immediately impressed by the high coverage it had, surely higher than TANF's one. The finish is pretty natural too, just make sure to exfoliate your face regularly in order to avoid ugly dry 'flakes'. 
The only downside about this foundation is the limited selection of shades, there are only 8 to choose from, so you'll probably have to make mixes in order to find your perfect one.
I chose the Light Warm one, it's a lil' bit too light, so I just have to add a tiny amount of Medium Warm to get the almost perfect match. 
You'll find futher infos in here.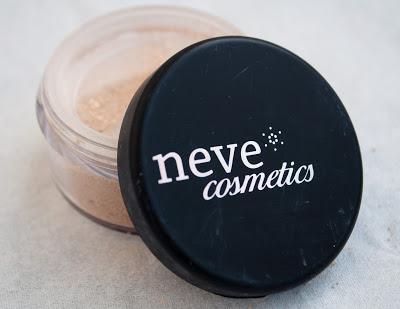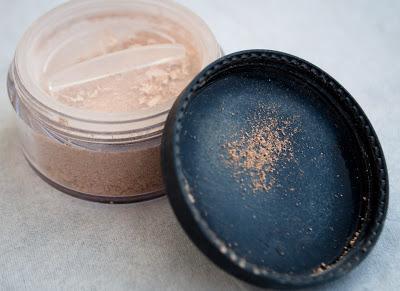 Cheers :) 
Kali