From time to time I find myself truly wanting to try some beauty products, not because of shopping fever, but because I think on how to just pick the essential perfect cosmetics for the future. The lesser the better, again :)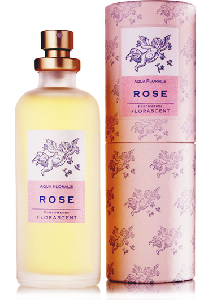 Florascent's Rose Perfume
Florascent's Perfumes have always had an enormous appeal on me, I literally drool over them! 
If I ever had to pick one by the way, I'd choose Rose since this flower has the perfect feminine scent, it smells woman, lover, mother, self-confidence and sweetness. Lol, you know I have my own particular way of describing scents ;) 
Here is how Florascent describes it: 
"A heart of finest May roses from French Grasse with their typical delicate floral scent. At the base a soft and smooth breeze of clove within a bouquet of white flowers. A quintessential romantic scent, this lush perfume recalls an overflowing bouquet of verdant blooms. A perfume for falling in love."Mmm, wow!


Najel's Dead Sea Water
Dead sea water is the saltiest in the world and has the highest concentration in minerals. Its composition of 21 minerals makes it an essential for body care treatments as it calms, refreshes, purifies and eases skin problems. 
I guess almost all of you have tried Dead Sea Salts, but I think using directly the water itself is more practical and effective. This certainly deserves to be tried out :)
Moreover this brand sells many other interesting products, so keep an eye on it because it's gonna be famous soon!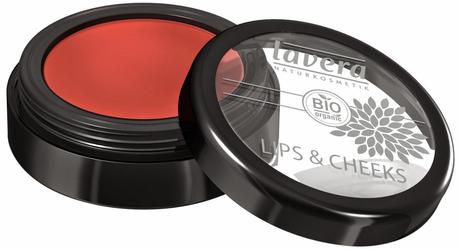 Lavera's Lips&Cheeks
Last but not least, Lavera has recently come out with 4 shades of a creamy stain suitable for cheeks and lips. Once again, I love multipurpose products! By the way, as you might imagine, it's a simple marketing gimmick, since simple lipsticks can be used as blushes without any side effects! But these buddies are so cheap and cute that they caught my attention :)