It is finally starting to feel like summer here, and I couldn't have been more excited to break out this long-bought, hanging-in-my-closet-dress and pair it with a bright belt, a pair of comfy neutral wedge, a bright bag and call it a day !
There is nothing more easy-peasy than a shift dress and this one ( now on sale ) is all I could ask for. It is a soft cotton with an eyelet pattern, is the perfect lenght and has a tad bit of a flare. It flares out waist down, without making you look frumpy. The icing on the cake....it comes in several other colors and in a strapless style too. I might consider getting this one soon.  
P.S - there is still time to link your favorite posts here.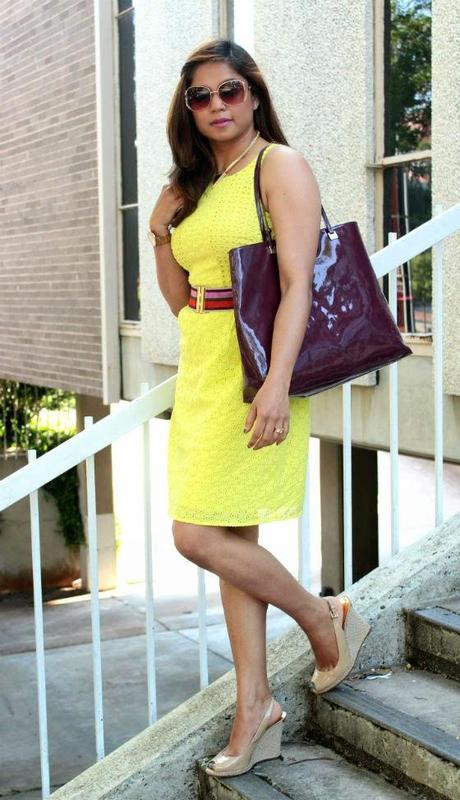 I'M WEARING 
old navy  dress, a look-a-like , embroidered
Loft belt, very similar, another great option
Michael Kors wedges
Ivanka Trump bag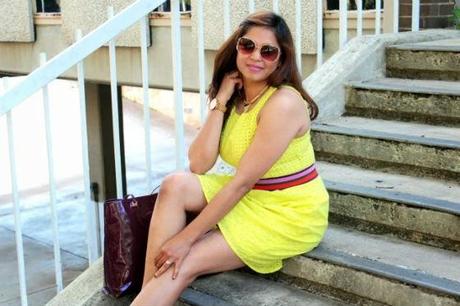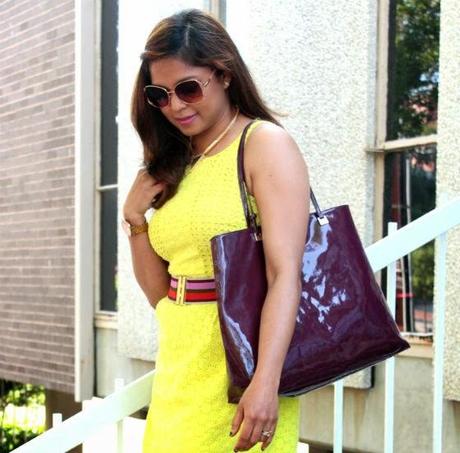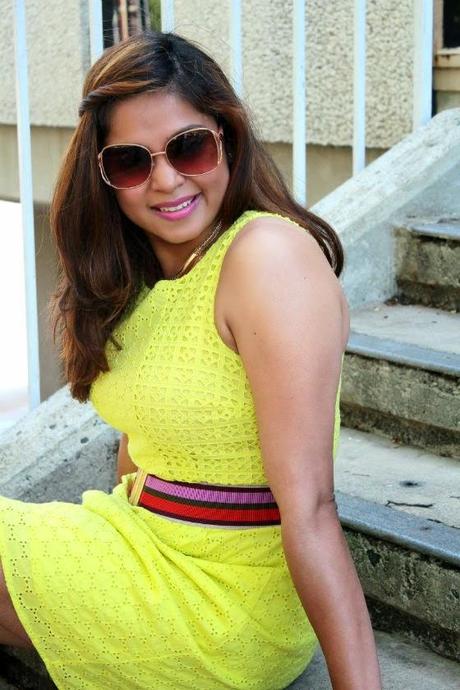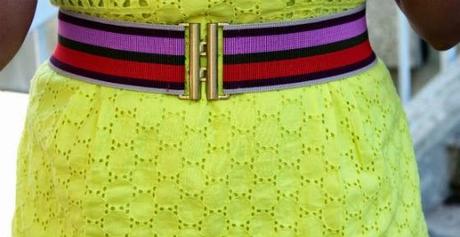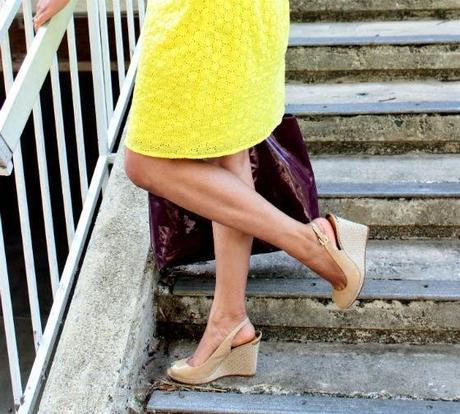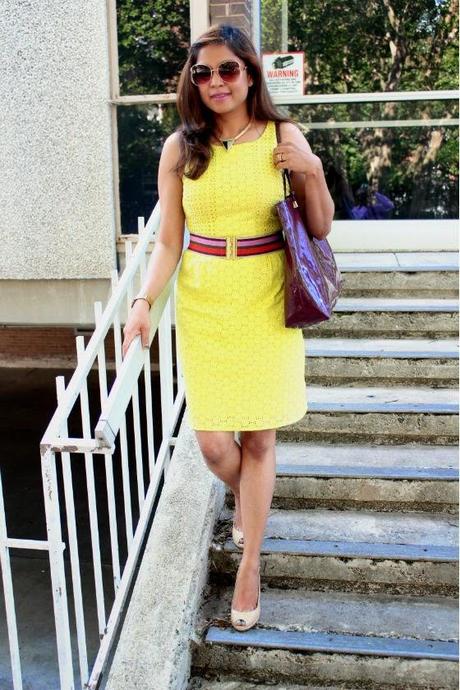 LIKE IT .......SHOP IT 

More Motif 56...

Hope you like my take on this spring trend !
Thanks for stopping by
XO