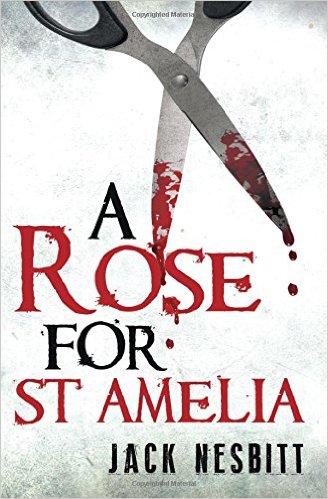 A Rose for St Amelia - When Rose flees to southern Spain following her messy divorce, romance is the last thing on her mind - until she meets fellow art lover Antonio. But A Rose for St Amelia is not the passionate holiday romance it first appears to be. Antonio has a secret, one which unfolds with tragic consequences, as Rose discovers to her cost. 
To buy it in the U.S. or Canada, click here: http://amzn.to/2gHDSeu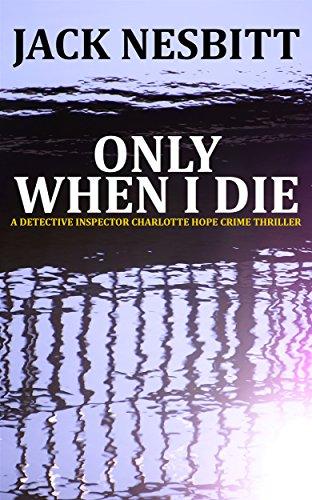 Only When I Die - When the body of a young woman is discovered in a ditch, in a popular beauty spot, Detective Inspector Charlotte Hope is handed one of the most difficult cases of her career to solve. Each one of her suspects has a motive, but a chance discovery of an event which happened twenty five years previously, throws the investigation off course, leaving the killer to strike, once more. Can Charlotte and her team, piece together the puzzle, before he commits one final act of brutality.
This title is available on Amazon Kindle: http://amzn.to/2fN3pyT
Detective Inspector Charlotte Hope sure has her work cut out for her!
Find out more here: 
http://www.jack-nesbitt.com/