The mince pies have been made (and eaten. And made again...)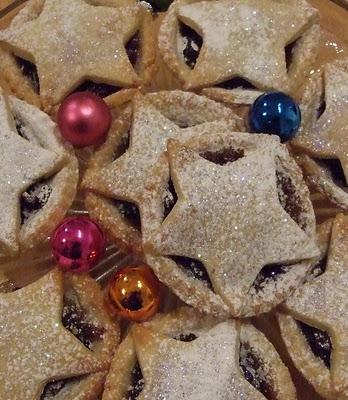 All food should have edible glitter
Nativities have been watched, baby Jesus has been dropped, and one star was particularly squishy.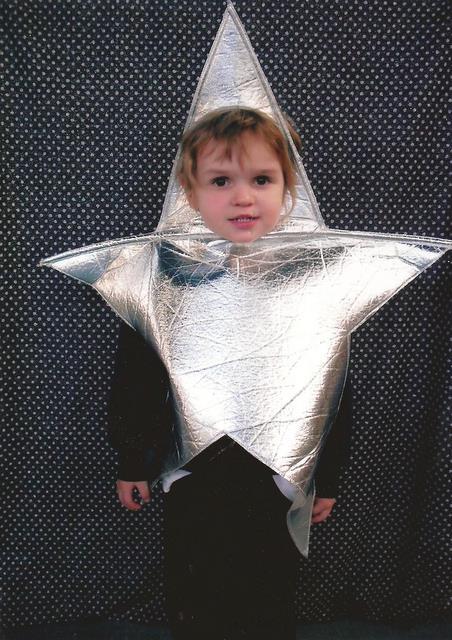 Boy2 shining [with Tim Minchin's hair]
Presents have been sent from as far away as Australia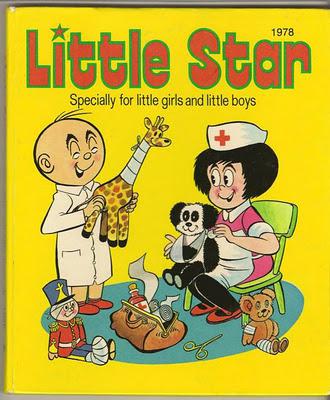 Included from Kylie was this fantastic kids' annualShe also sent amazing linens and caramel koalas. Swoon.[K, I know they were for the boys. They got some, honest guv]
And from stars who are closer to home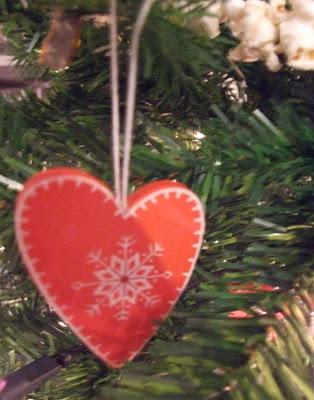 Decoration from Miss Tea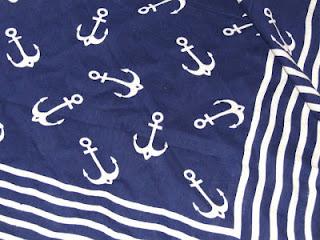 A nautical scarf from Kat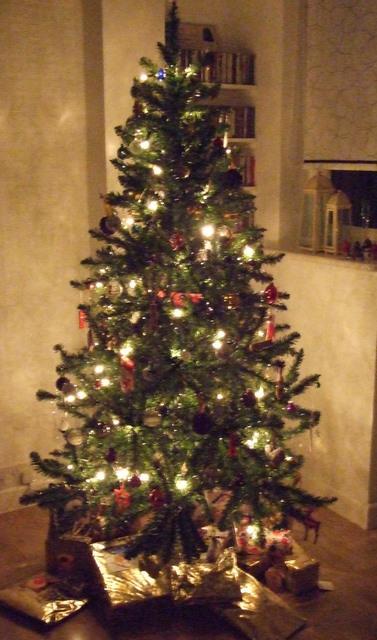 I'm not quite Kirstie, but there are a few homemade touches here and there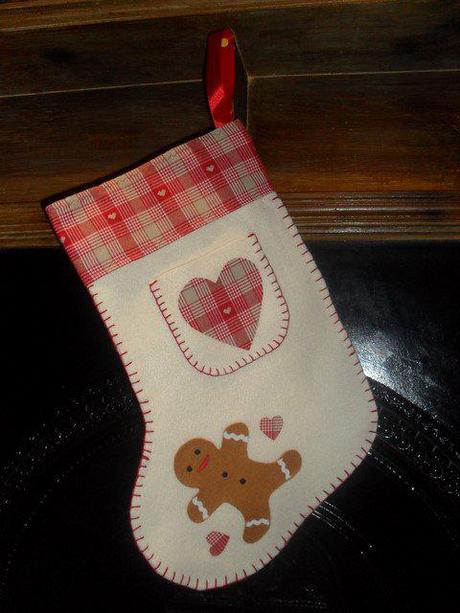 This was going to be for a child, but I thought better of it.Note the pocket to maximise present potential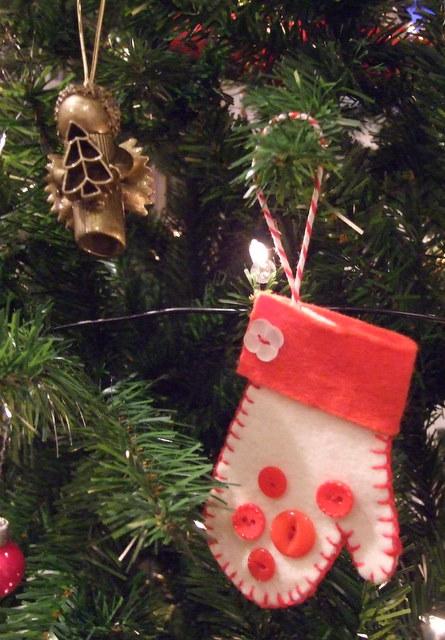 Pasta angel hanging out with the mitten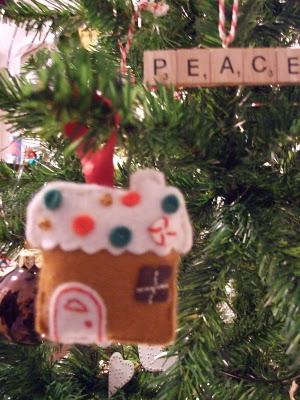 Gingerbread house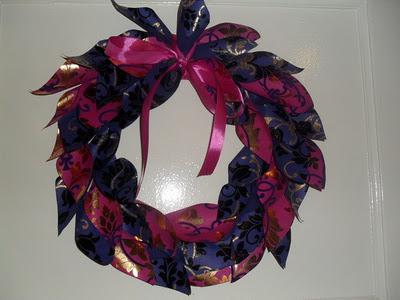 Cereal box and wrapping paper wreath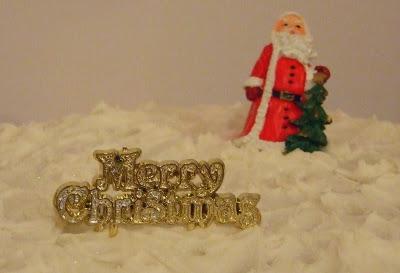 The cake. Jay-Z was delighted with his bling from Hip-hop Santa
We're in Wales as of tomorrow so leaving it all behind. Aside from the presents and a vast Christmas cake. That comes with, balanced on a boy. Maybe the elves will have packed everything away again by the time we get home. I wish you all a very Merry Christmas or a Happy Channukah (both, if you're my in-laws).
Lakota x
PS. Did you see the linky post for the Christmas swap? If you've done a post on your gifts, link up here.