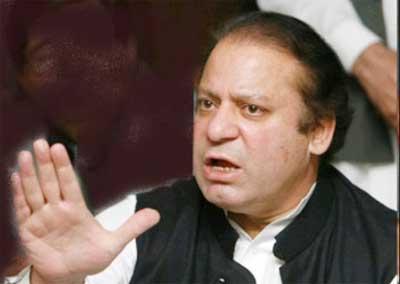 Pakistan Muslim League-Nawaz (PML-N) chief Nawaz Sharif has urged the government to take the Taliban's offer for talks seriously, saying meaningful and results oriented should began right away.
In a statement released from Lahore on Thursday, PML-N chief said war isn't the solution of any problem and it Pakistan is paying its heavy price, adding his party has always backed the resolution of issues through dialog and support talks with Taliban
Nawaz's statement further said that Pakistani people need peace, as progress and prosperity couldn't be imagined without it. He said the all concerned parties should begin peace talks with big hearts in the larger interest of country and the nation.
It is worth mentioning that last week Taliban had said that they are ready for talks if the security forces gave guarantee of three senior political and religious leaders including Nawaz Sharif.