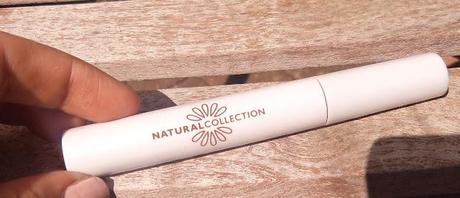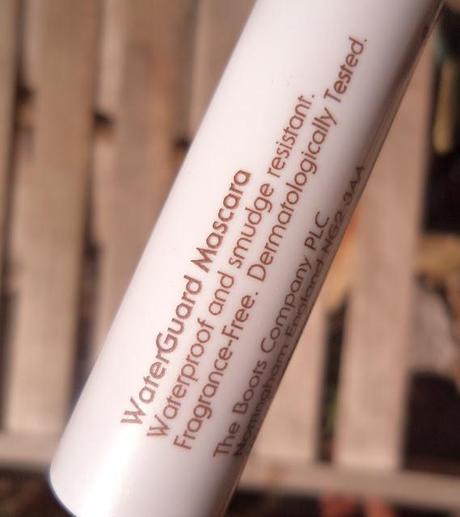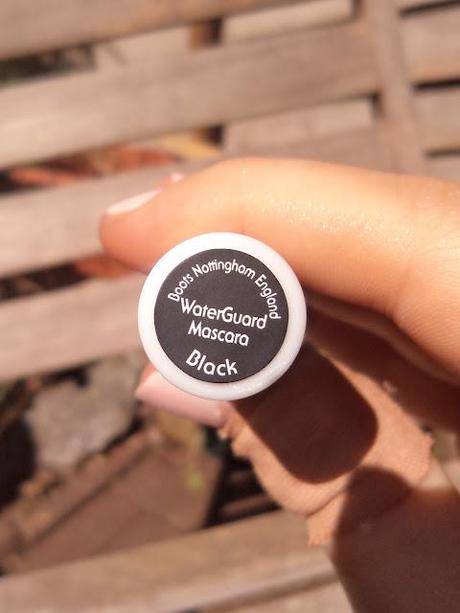 I took this product on both my holiday's and used it everyday by the pool in my first. I really wanted a waterproof mascara but I've never really gotten on with them and I didn't have much money so thought I'd go for this one. It costs just £1.99 in Boots here and they often have a three items for a fiver offer so its a complete bargain. 
I'm not a great fan of waterproof mascara's and don't really have a great need for them in my life. I don't cry all that often and if I do it's in private where mascara running isn't something I would worry about. I also don't really swim with make-up on all that often either. For me waterproof mascara just doesn't give you the luscious finish you get with standard mascara's. Something in it just stops it from giving the same coverage in my opinion I've tried very expensive versions and inexpensive and they just don't match up coverage wise. 
This product was no different, it did make lashes blacker but it didn't really add anything else. For £1.99 thought unlike some other far more expensive versions it did not budge in the pool. I wasn't expecting  a complete waterproof finish from this cheap little thing but I had no problem with any smudging or anything from it. So from that point of you it is so waterproof does exactly what is says and is completely worth the money. 
I actually went make-up free in my second holiday around the pool because my skin got a lot better and I just couldn't be bothered to be honest so I didn't use this then. I would however always go to this mascara when looking for a waterproof version. It's never going to be a product I use a lot of but if you want a bit of face on around the pool without the fear of black smudges underneath your eyes this is definitely the mascara for you as it is only £1.99.