I've spent nearly 15 mins trying to come up with an interesting introduction to this post but my mind has hit a blank. That's why Ill get straight to the point. If you love red lipstick, love MAC's Scarlet Ibis but have not managed to get your hands on it, love matte finishes and do not mind spending a bit more than MAC lipsticks, then NARS Heatwave is the shade for you!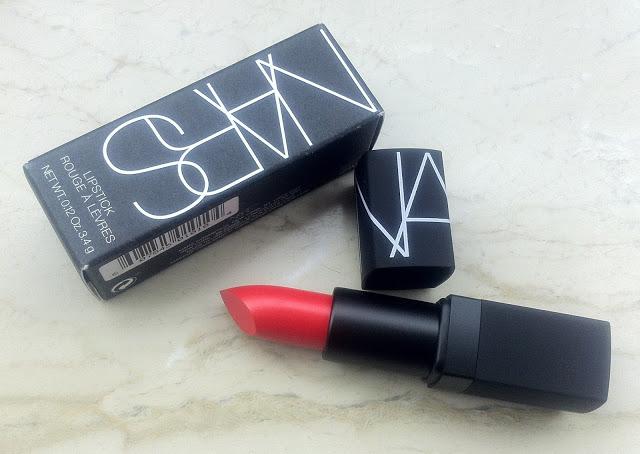 Heatwave is a bright orange red semi-matte lipstick and is a knockout shade specially for those with warm skin tones. The packaging of NARS lipsticks is very classy. Its small, its black and has NARS written on the lipstick cap. What I don't like is that the tube is made of a rubbery substance that is prone to catch dust and grime.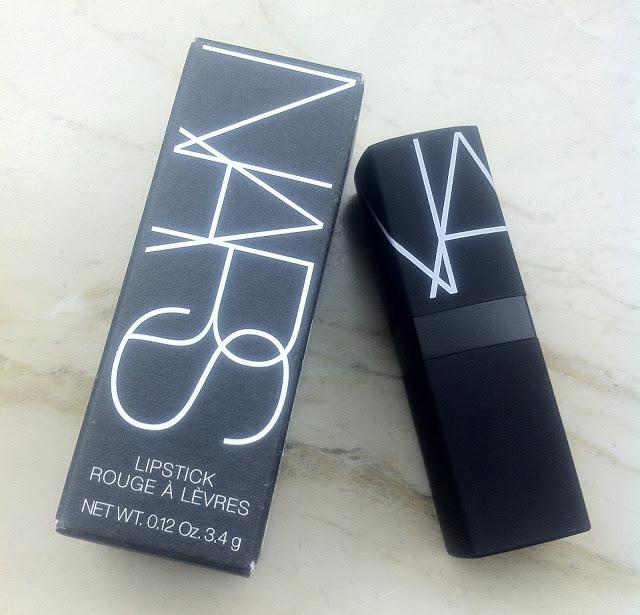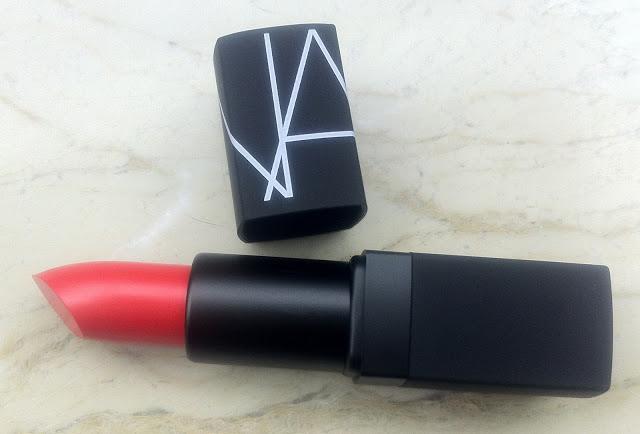 Coming to the color, this red is so gorgeous that it instantly brightens up the face and will look good on practically everyone. Scarlet Ibis comes very very close to Heatwave so if you already have SE, you can skip this but if you don't, do give Heatwave a shot. I personally love matte lipsticks but hate the ones that dry out my lips. Tough combo to find but NARS has nailed it with this semi-matte formula!. What I love most about the lipstick is how it feels on my lips. Just glides on without any pulling or tugging and is absolutely weightless. The lipstick is not drying at all but rather moisturises and conditions with wear. There is no issue with bleeding or transfer and the wear time is also impressive. Lasts for about 5 hours on me and leaves a faint stain on fading.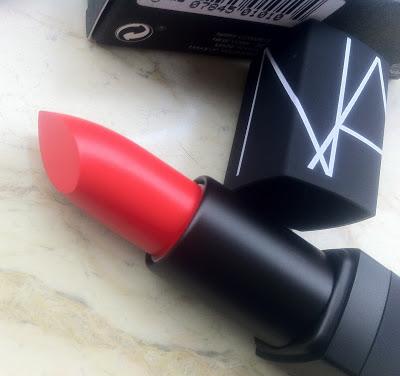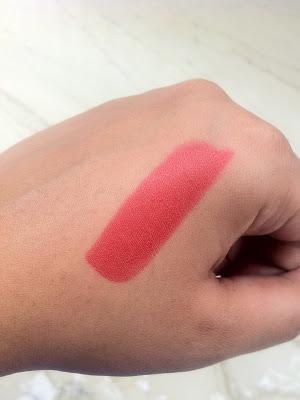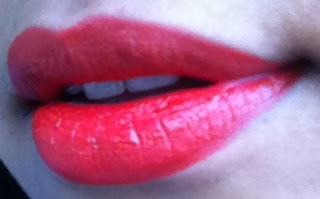 I love this shade and would totally recommend to everyone. Intensely pigmented, gives full coverage, does not dry out lips and looks awesome. You don't really need a lot of makeup when you are wearing this shade. Go light on the face, apply lots of mascara, maybe a thin line of kohl or eye liner and a couple of swipes of Heatwave. Killer!


NARS lipsticks are available at strawberrynet.com. I purchased Heatwave for Rs 1654. Unfortunately, its out of stock at strawberrynet right now :(
Have you tried NARS lipsticks? Which is your favorite shade?