Well, it's been a lot of fun running the gallery throughout the year. I decided when I first started it that I would run it for one year to see how it went. Now the year is almost up, I've decided to focus on a few other things for 2012, so this is the second last gallery request!
If you'd like to make a suggestion for a photo title for next week's gallery, just add it as a comment, either below or on my Facebook page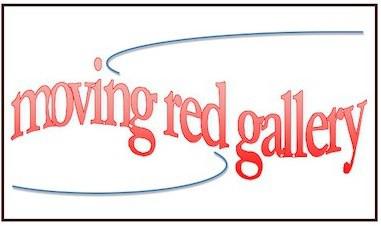 I'll pick my favourite title(s) during the week, and post my pictures in the gallery before next Sunday evening.
See the photos in the gallery so far
And if you're not sure what the gallery is about, you can find out more on the gallery page.
Thanks! x