Hello Ladies,
Hope you are all having a great week so far! I just wanted to share with you some Nail Mail from past few months. 
I found out about Betina plates from a blog I follow in France(I think) and I fell in love with some of them right away.
My first order with them I only picked two plates cuz the other plates I wanted we're sold out. I didn't realize the first time when I ordered that they also carried Apipila plates. I didn't explore the site better and while taking a quick glance only the XL plates at the very bottom had caught my eye. I didn't realize there was something in between the two types..lol
I was expecting a 2-3 week wait for these orders so when they came in the following week I knew that I had found a permanent favorite shopping site. Here is the link.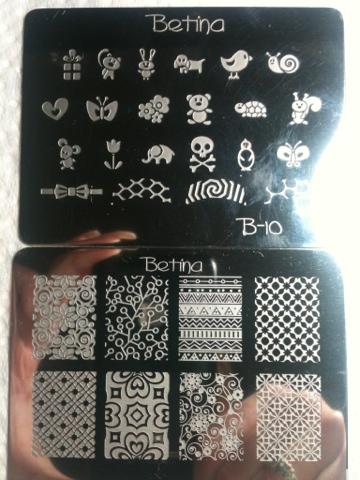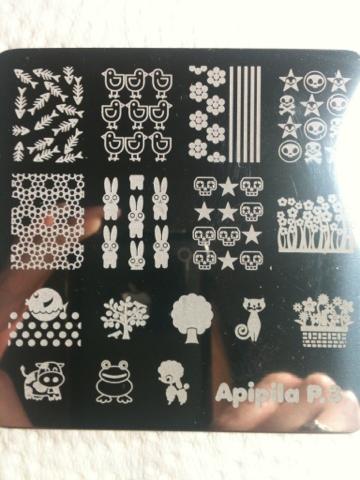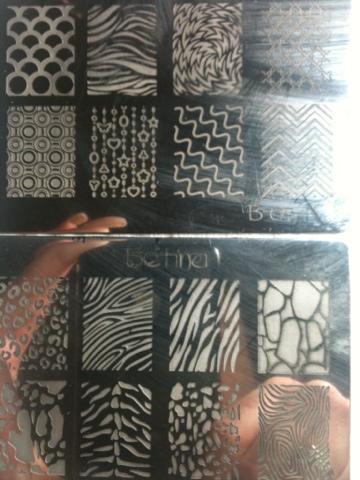 This was my first time ordering Sugar Bubbles plates. I had seen a few posts or KOTD using images from these plates. I found them for sale here so I decided to get them all. I was taken aback with the total amount for the order but the plates looked cute so I went ahead and paid. I was a little disappointed after opening them. The quality wasn't as expected and they were smaller in size than I had thought they would be. I tried a couple of images from most of the plates to see how well they did actually stamp. Again, I wasn't overly impressed with the stamped image. Most of the images I stamped worked but I don't think I will be purchasing again from this plate maker, unless they improve their plate quality and pricing. Lesson learned on my part "Only order 1 or 2 plates from new plate maker" lol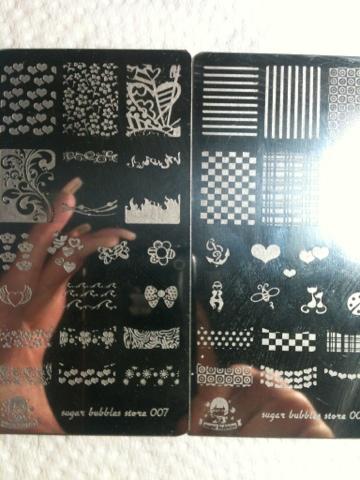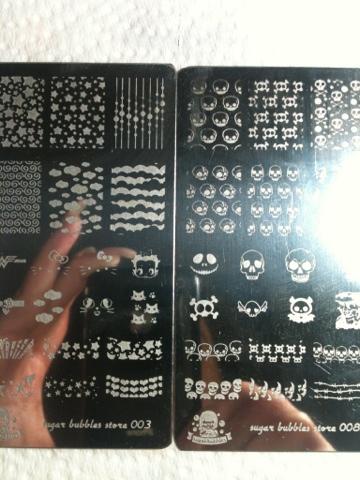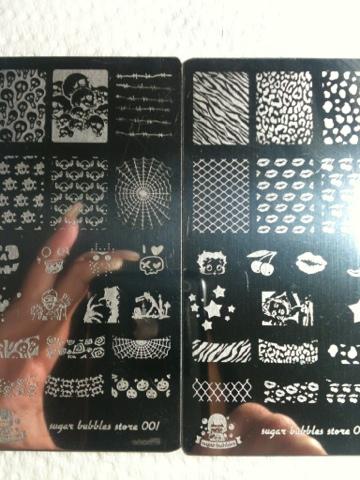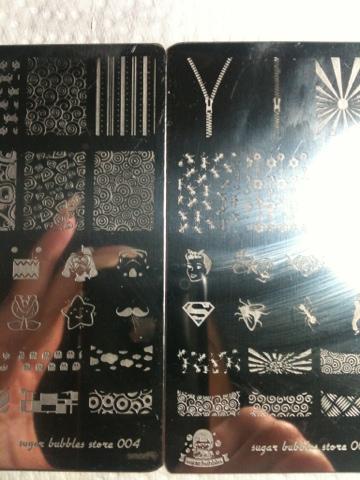 Bunny Nails also had some new image plates that I was really looking forward to purchasing. I wasn't able to get these in time for Valentines Day so I missed being able to use these for my Valentines Day Manis.. I will be doing some Easter Manis for sure..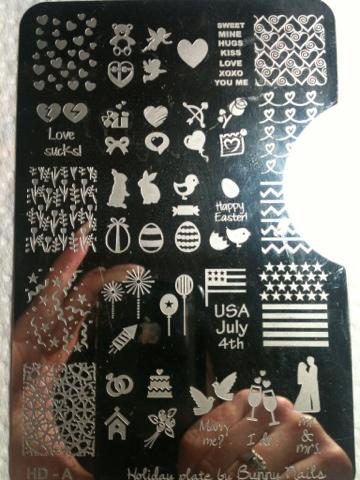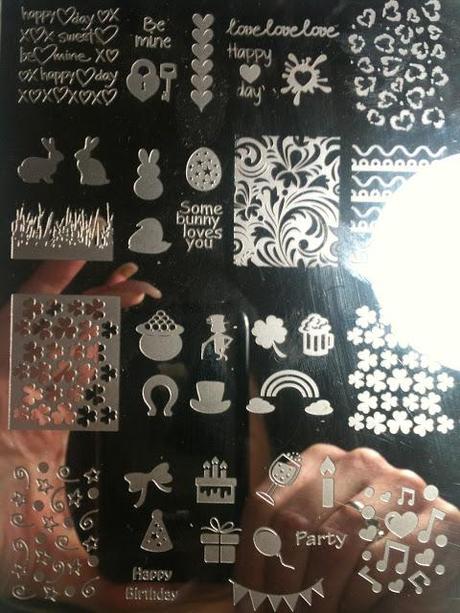 Hope you enjoyed seeing these awesome plates. 

Thank you for dropping by.




Take Care of You!




Nicky