When you splurge on Apple's newest baby, it's only logical that you want to protect it and prevent any kind of damage. Good thing there are cases to help you with that! There are literally hundreds of iPhone 5S cases out there and it's up to you to choose which one you wish to buy.
We've picked out 6 out of the most popular cases here at MyTrendyPhone to help you with that choice, ranging from the most practical to the cheapest and from the trendiest to the ones designed to fit your personality the best. Here they are (in no particular order):
1. Nevox Ordo Folio Case – €15.30
If you want something affordable, yet useful, then this is the right case for you. Comes in black and grey, with a magnetic lock and provides perfect everyday protection for your iPhone.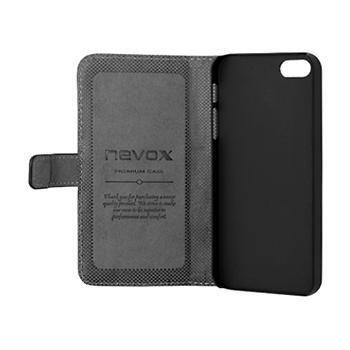 Right protection, at a right price.
2. Belkin Candy TPU Case – €30.80
With its slim and form-fitting design, this case is somewhat pricier, but then again, Belkin cases are one of the best out there. Made of acrylic and soft TPU, Belkin Candy TPU case protects your screen from scratches, while giving you full access to controls and ports.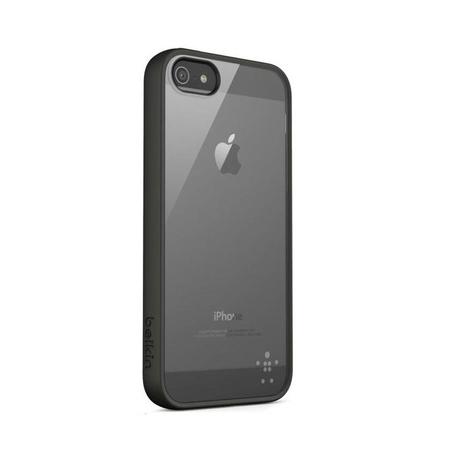 Slender and elegant Belkin.
3. Puro Plasma TPU Case – €17.90
This bright and colorful case will surely get you and your phone noticed. This case shields your iPhone from all those bumps and scratches threatening to ruin its pristine surface.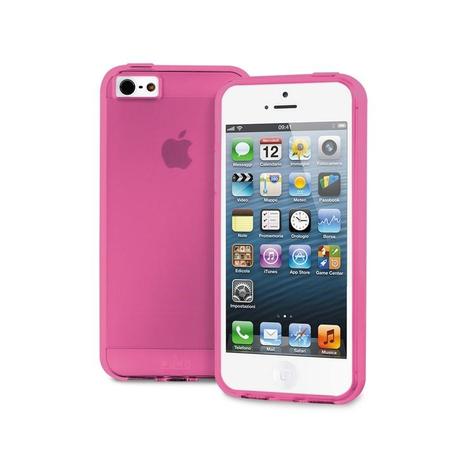 With this pink darling, all eyes will be on you (and your iPhone).
4. Sena Ultra Thin Snap-on Case – €32.00
Hand-wrapped in genuine leather, this lightweight case just breathes stylish.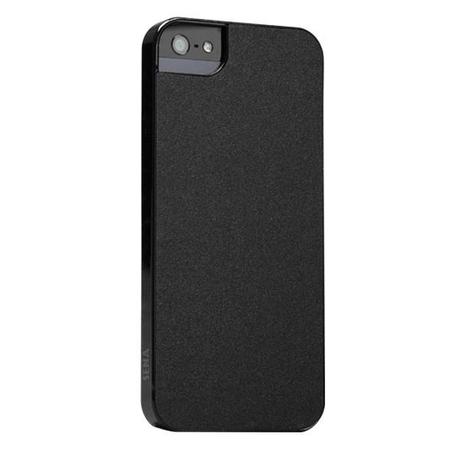 Protection light as a feather.
5. Ion-Factory Motif Carbon Wallet Case – €23.00
An elegant, ivory case that offers full protection for your phone. Comes with a built-in compartment, shock-absorbent padding and a hand strap.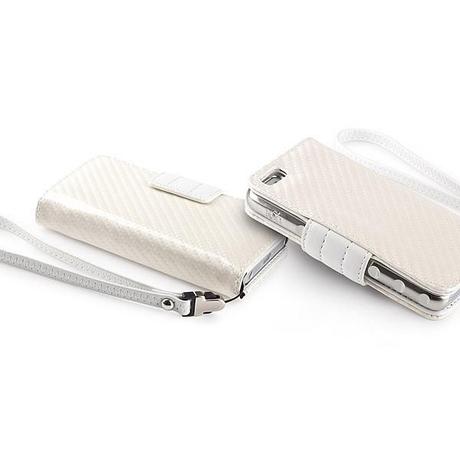 A piece of beauty that won't let any harm come to your iPhone.
6. PT-Line Premium Flip Case – €8.90
Your budget is tight (seeing that you bought a new iPhone 5S), but you still want to keep your phone in pristine condition. The PT-Line Premium can assist you with that and let you slip that smartphone of yours right into your pocket.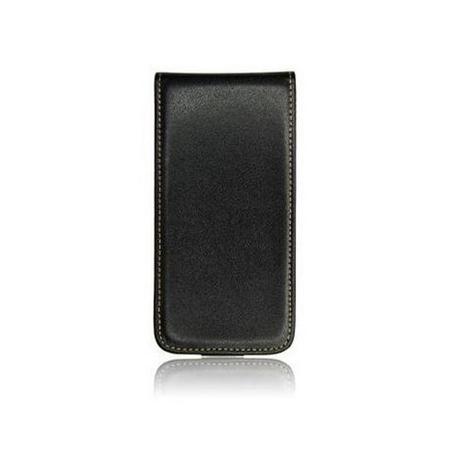 Perfect for your pocket (in every way).
For more cases, covers and accessories, visit us at  www.mytrendyphone.com.