I have been gushing about these white jeans over on my Instagram and stories, that I bought during my recent shopping trip to the Leesburg Premium outlet mall with my sister. These jeans are from Armani Outlet and having snagged them for $14 plus some change makes me want to gush about it even more. Yes, you hear it right $14 and some change- it was actually on clearance for $20, but if I spent $200 plus at the store, there was an additional 20% discount on the entire pre-tax amount. 
Well, this might sound like a sweet deal to you but appears you didn't pay much heed to the $200 minimum spending part. In order to save a little more, I ended up spending more than what I had aimed for. Like everyone else I fell into this trap widely known as the 'marketing gimmick' that lures you into spending more to avail all the additional in-store discounts. This is just one of the many marketing strategies that stores use, but since we are talking about the outlet malls in particular, let's review some of their myths and facts. 


What is a factory outlet? 


An outlet store or factory outlet is a brick and mortar store in which manufacturers sell their stock directly to the consumers. 


MYTHS


If you need deep discounts on anything, shop the outlet locations- while this might be partially true, it is not applicable to all retailers. Brands have separate manufacturing units for outlet and retail malls - what you might see at the retail store, it is very unlikely that you might find something similar at the outlet location. Sometimes merchandise at the outlet store is either rejected or are just sale leftovers of the retail stores. Whatever doesn't sell at the retail might gets redirected to the outlet for resale,  price adjustment not guaranteed. So when shopping at the outlet mall next time, remember that the collection is unique and the price is priced for outlet location which could be slightly lower than what you find something similar for at the retail.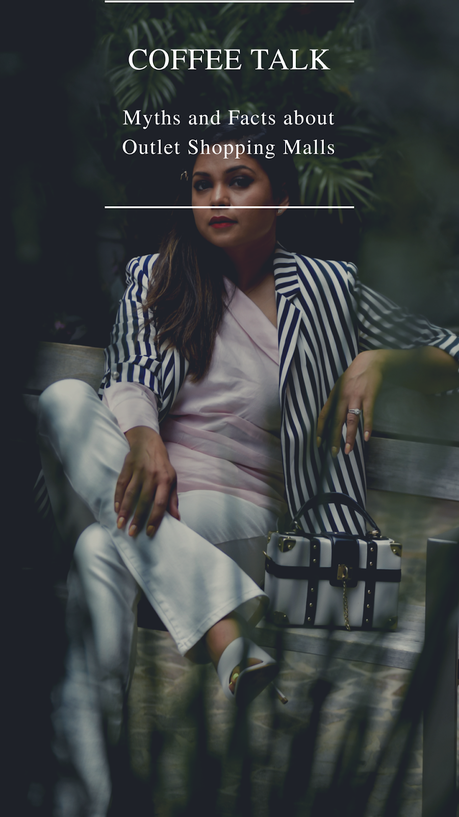 ARMANI outlet jeans // ZARA blouse ( similar ) // ALDO SHOES heels ( buy same ) 


JavaScript is currently disabled in this browser. Reactivate it to view this content.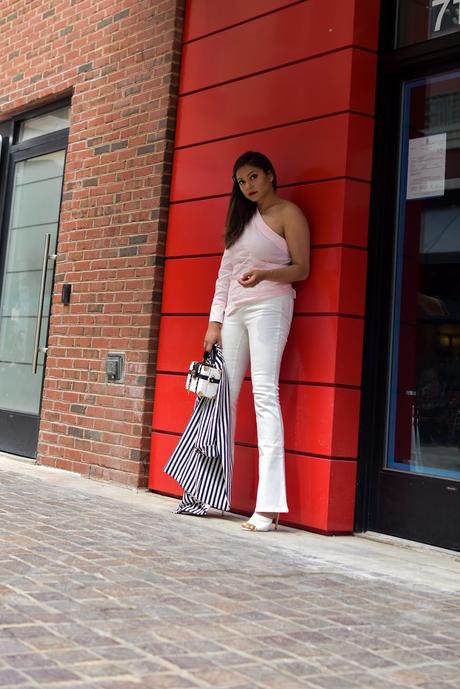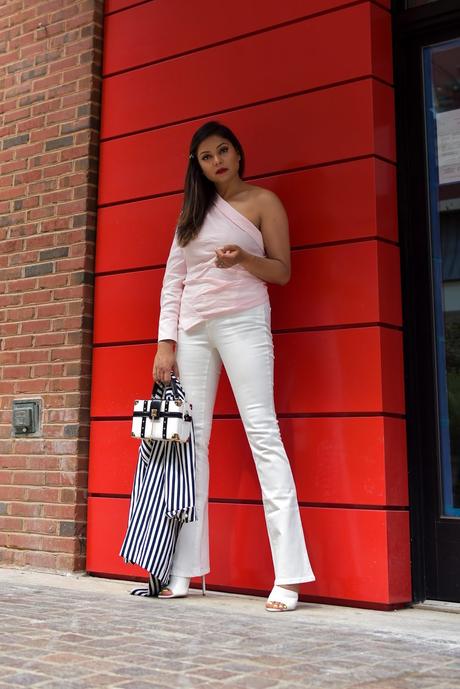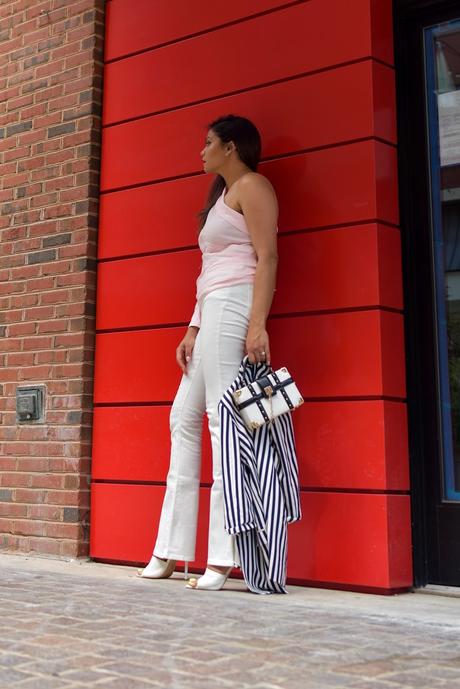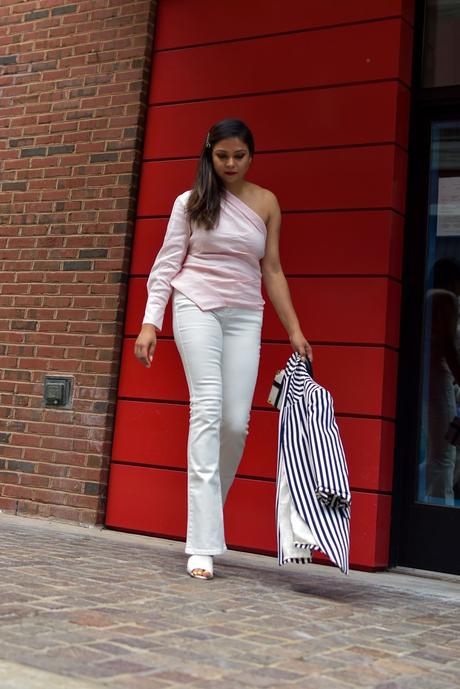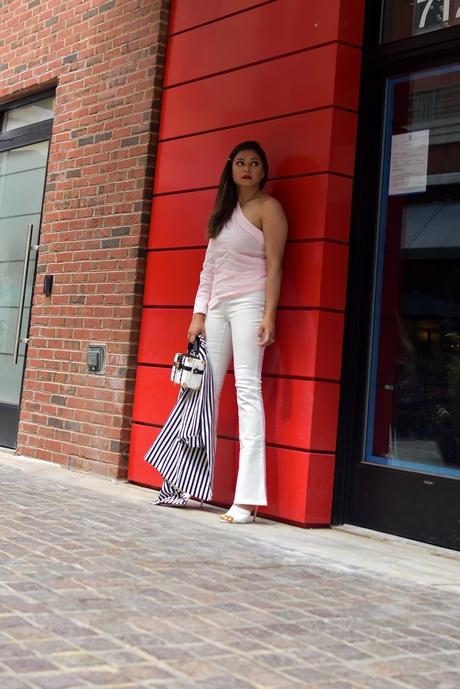 Your savings are substantial when you shop at the outlet malls- let me correct you guys, your spending is substantially more versus substantial savings, when you shop at the outlet malls. Usually the outlet malls are located outside of the city and it usually ends up being a daylong affair and when you are spending so much time there, you are bound to spend more moolah. So always go with a budget and walk away when you've maxed your shopping budget.
Not all stores at the outlet mall necessarily be a factory outlet. There is no legal requirement for outlet malls to only have outlet stores on their grounds. Many have as little as 50% of their total stores that are actually outlet stores. The rest are full retail stores hidden within other stores.
FACTS
Factory outlets have been around longer than outlet stores and were typically built next to the factories where the products were manufactured.
Owing to the larger space requirement, the outlet malls are always located outside the city in remote towns. Outlet malls are out of the way coz the distant land is cheaper and the labor is cheaper there too. This definitely helps with cost cutting and gives you, the consumer,  some cost advantage.
The made-for-outlet products aren't always on par with their regular-store equivalents. The manufacturers replace expensive raw materials for cheaper version of the same, reason- it helps keep the manufacturing cost low.
No matter what, we all love a good bargain and I personally don't mind going out of the way to shop, cuz if I could get a pair of designer jeans for $14, I can go places with my bargain-hunting skills.


SHOP MY OUTFIT




JavaScript is currently disabled in this browser. Reactivate it to view this content.