Well this year has just flown by and all I've babbled about is my wedding and one lonely song that I fell in love with. Now before I go on to talk about Christmas presents, here's my 2013 highlights in pictures...


January: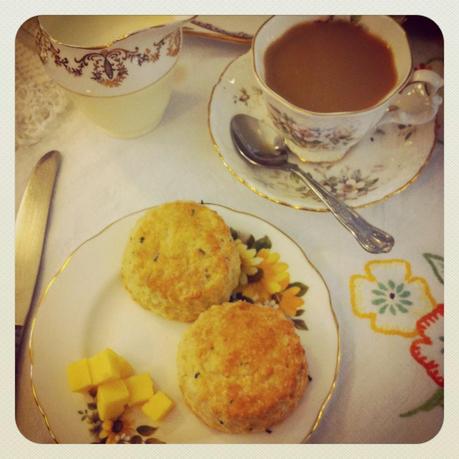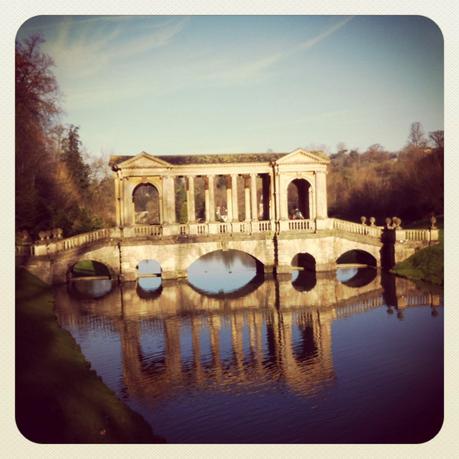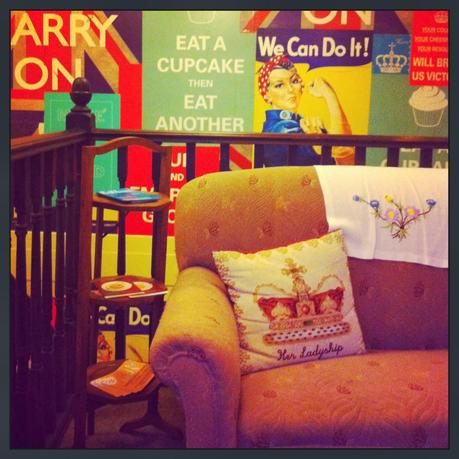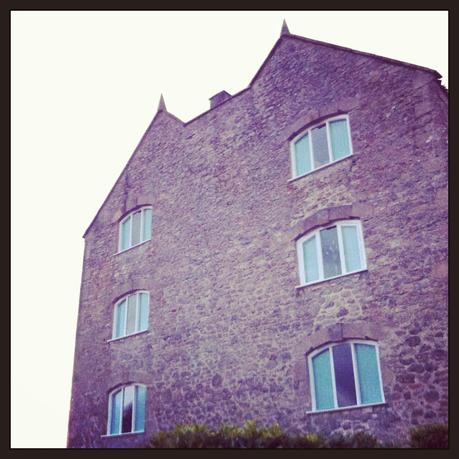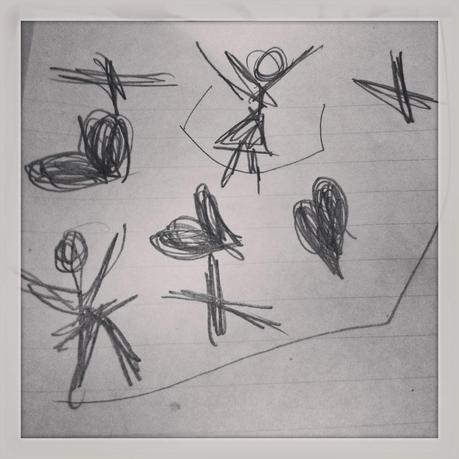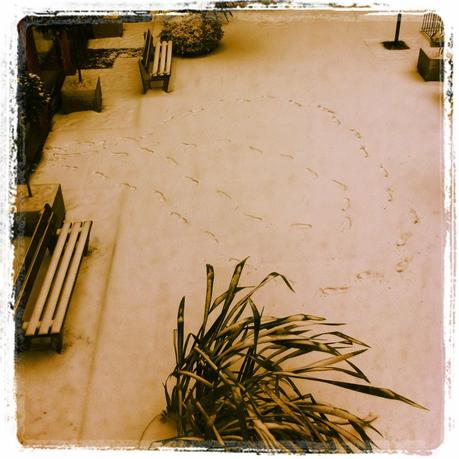 1. Bea's Vintage Tea Rooms. 2. Palladium Bridge, Prior Park, Bath. 3. Bea's Vintage Tea Rooms.
4. Priston Mill, Bath. 5. Happy Anniversary Mr Husband To Be! 6. Snowy London


February: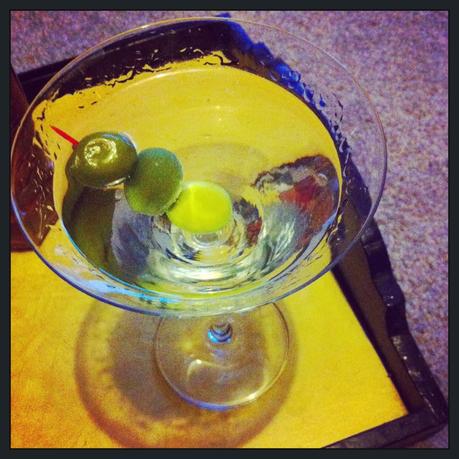 This is literally all I found. Drinks at home. Oh February. 


March: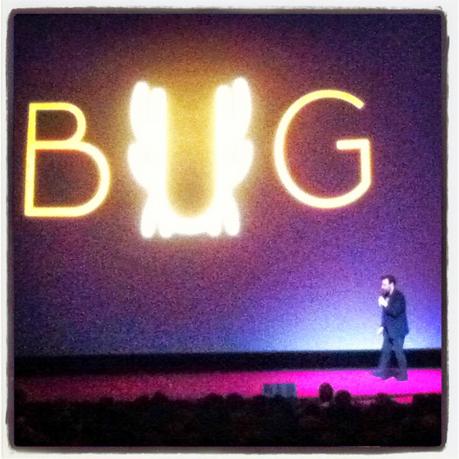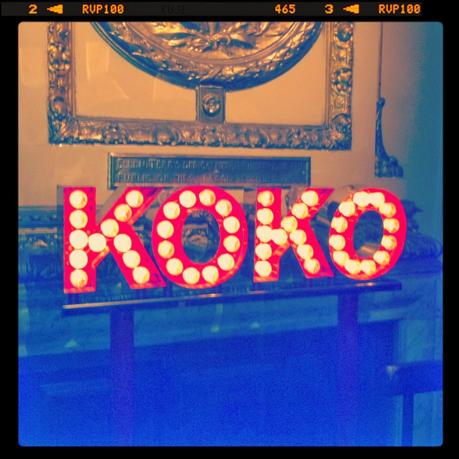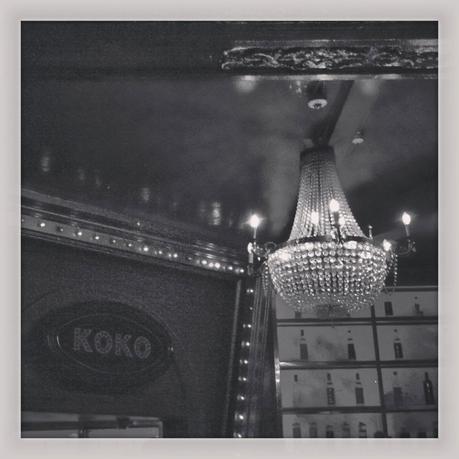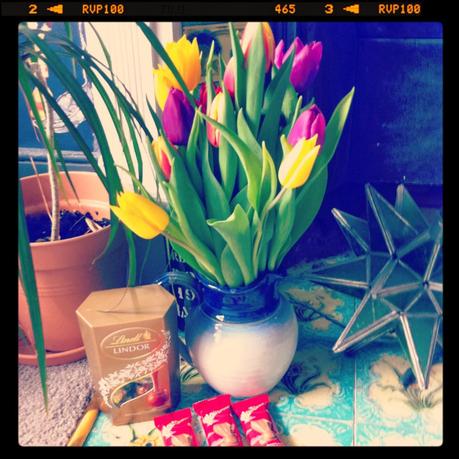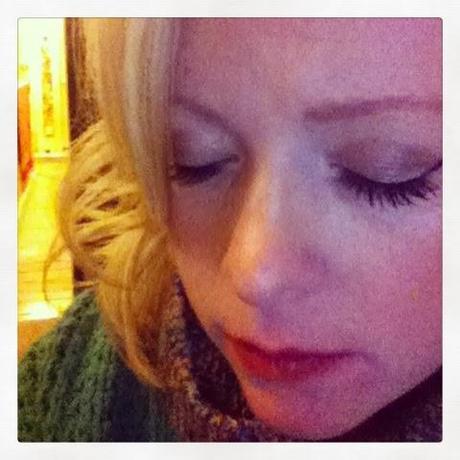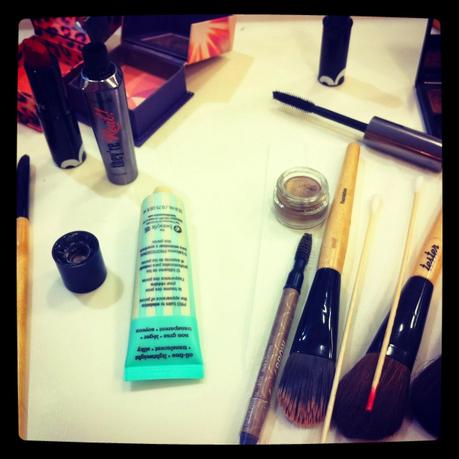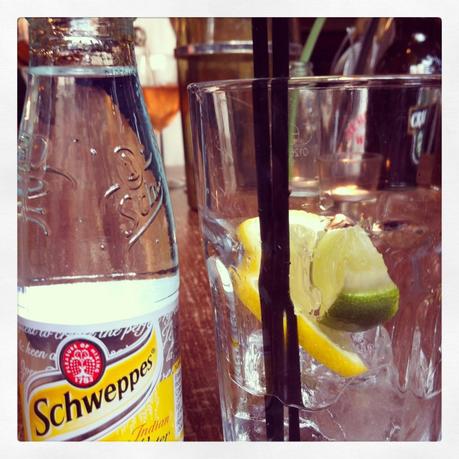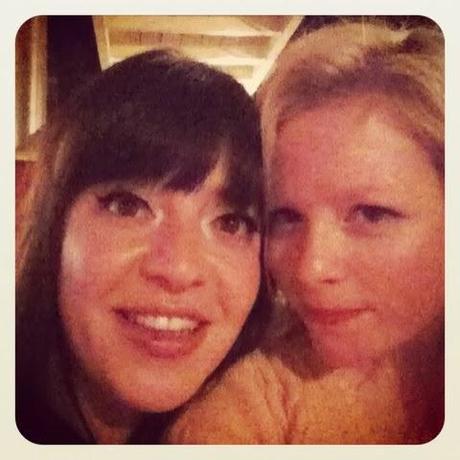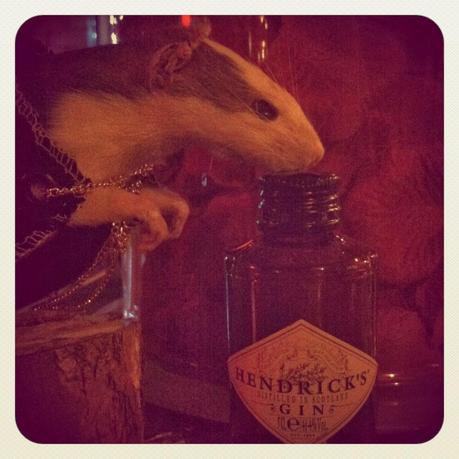 1. Adam Buxton's Bug at Odeon Leicester Square. 2. Koko, Camden. 3. Wilko Johnson gig at Koko in Camden. 4. Easter presents from the boy :) 5. Make up trials with Rebecca Marks. 6. Make up! 7. My hen do! First G&T of the trip. 8. Me and lovely bridesmaid Michelle who planned an awesome weekend :) 9. Gilbert the Rat on my hen do


April: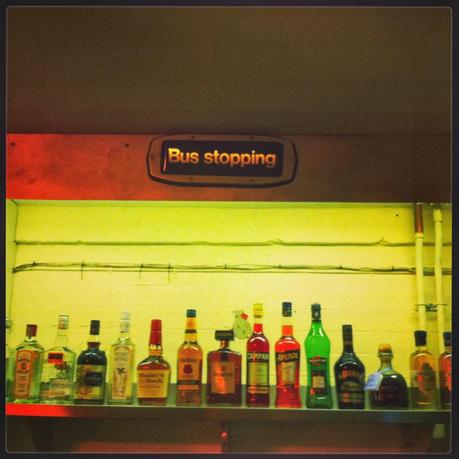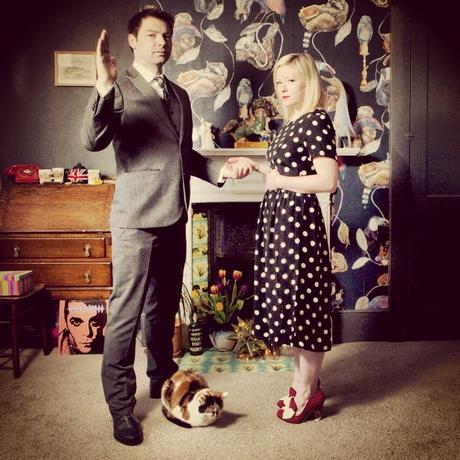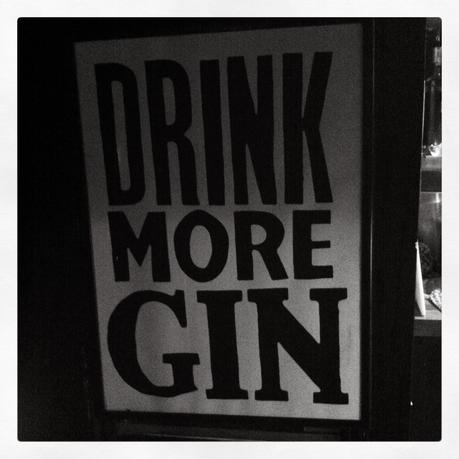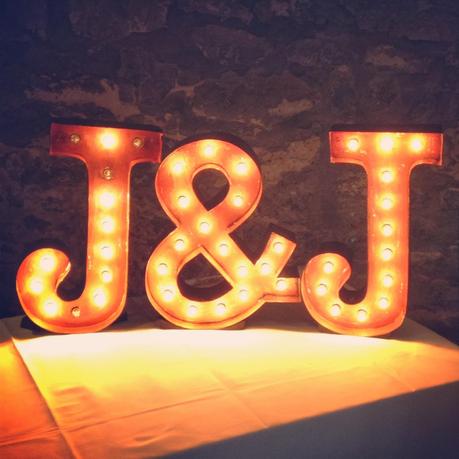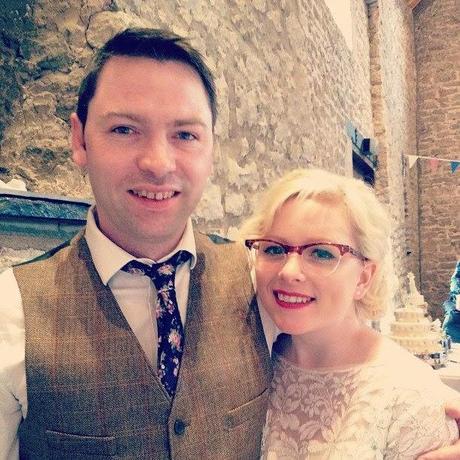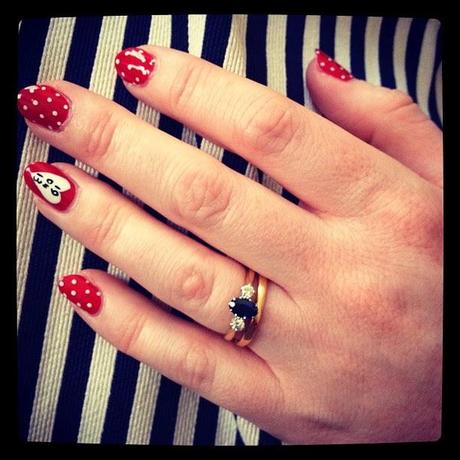 1. Celebratory drinks at Monikers. 2. Pre-Wedding shoot by Paul Tanner Photography.
3. Drink More Gin! At The Canary gin and wine bar, Bath. 4. Home made J & J for the wedding. 5. The big day! (image from Michelle). 6. First day as a wife. (image from Michelle)


 May: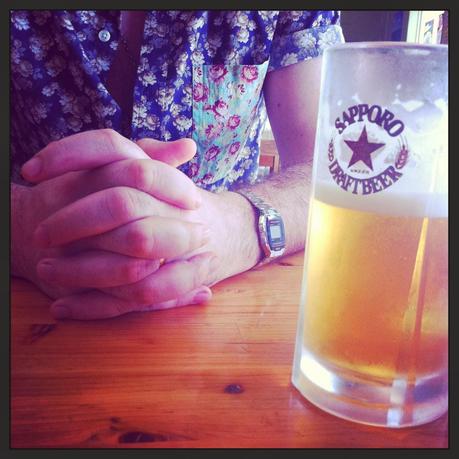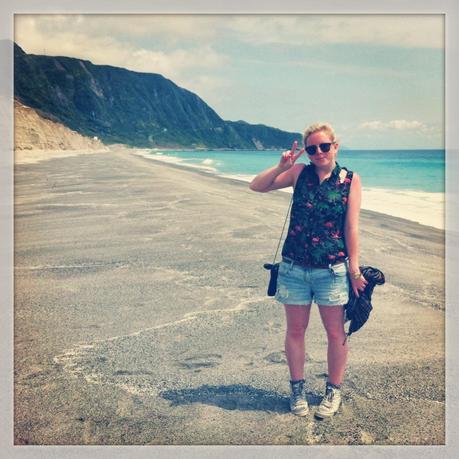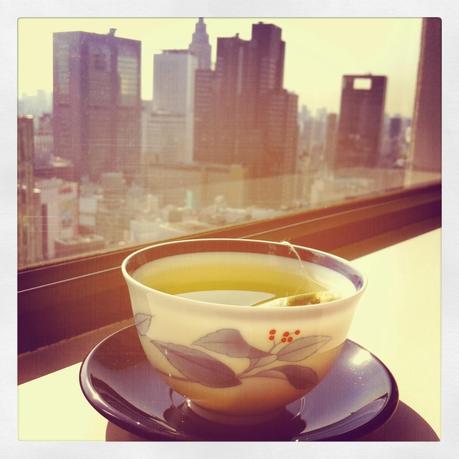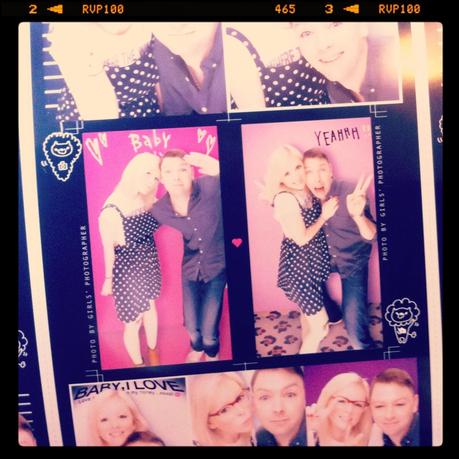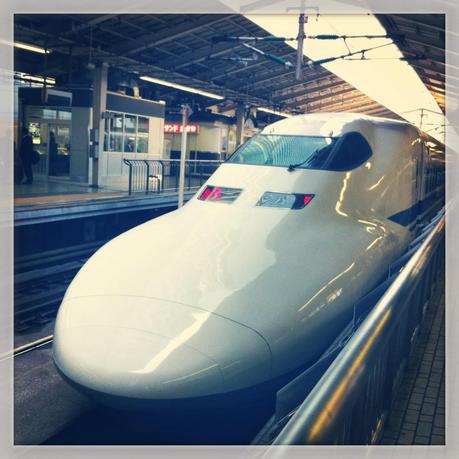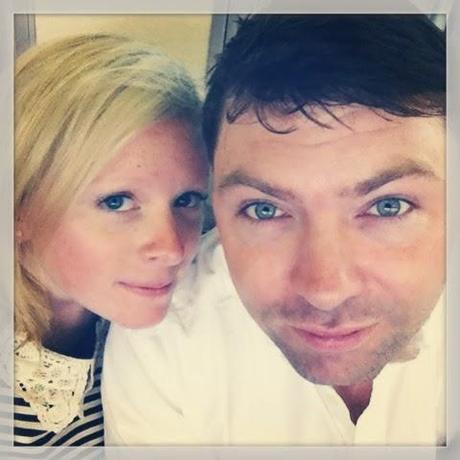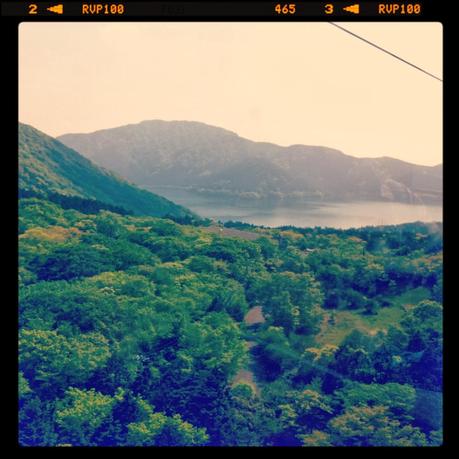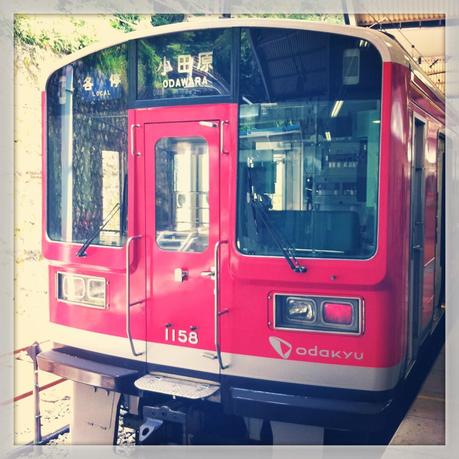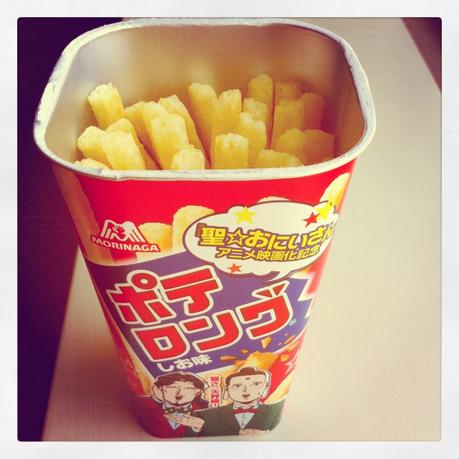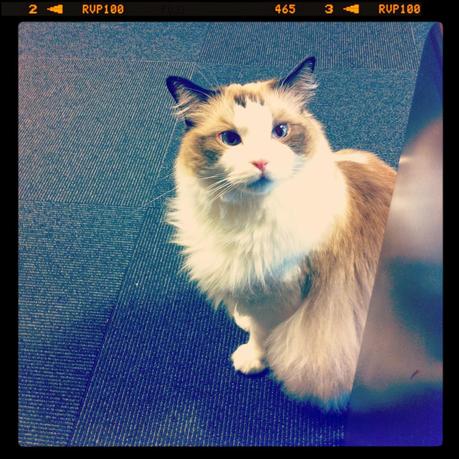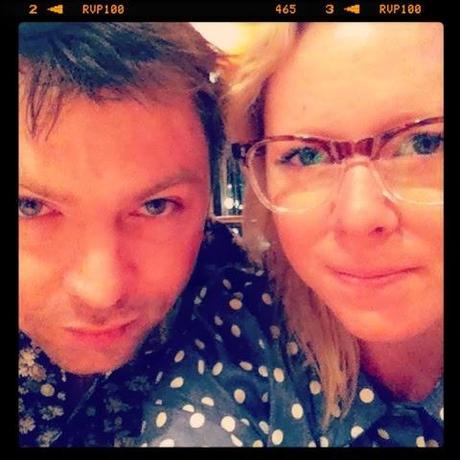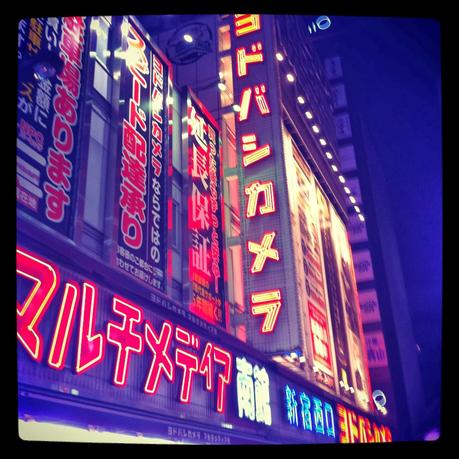 1. Sapporo Beer. 2. Nii-Jima Beach. 3. Green Tea in the morning. 4. Photo booth time! 5. Bullet train. 6. Travelling on the Shinkansen. 7. Trying to find Fuji. 8. Cute train! 9. Kawaii snacks. 10. Cat cafe. 11. Tourists. 12. Shinjuku


June: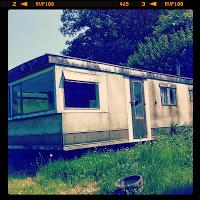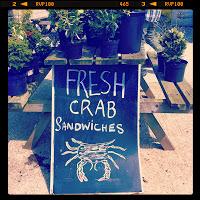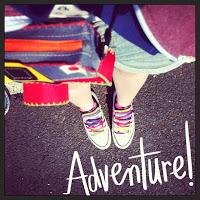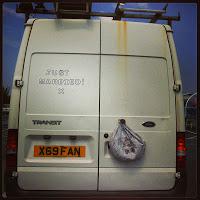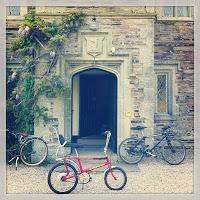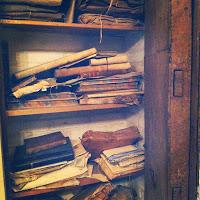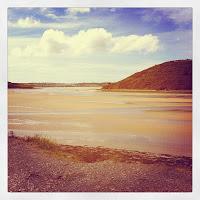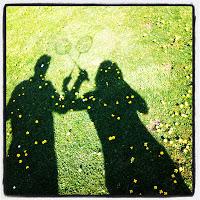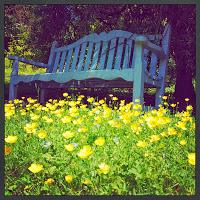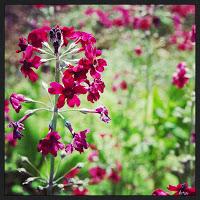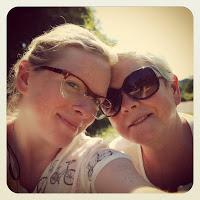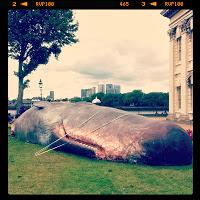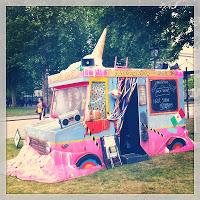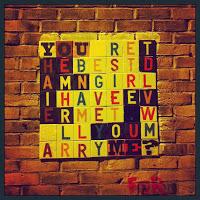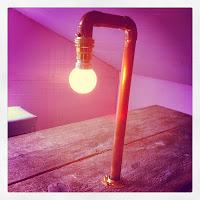 1. Derelict caravan. 2. Fresh crab sandwiches - on our way to Cornwall. 3. Excited about holidays!
4. An awesome wedding vehicle. 5. The chopper ready for exploring. 6. Secret safe full of ridiculously old books. 7. Pretty views along the Camel Trail. 8. Playing badminton on the lawn. 9. A pretty spot for peace and quiet. 10. Pretty flowers. 11. Mother & I. 12. Beached whale sculpture, Greenwich. 13. Melting ice cream sculpture, Greenwich. 14. The best proposal I've ever seen. Along the Regents Canal. 15. Awesome industrial lighting in some hipster bar in Hackney Wick.


July: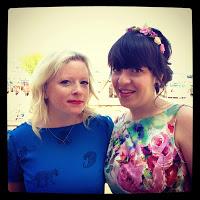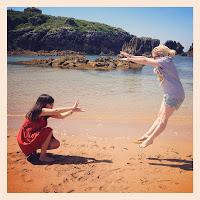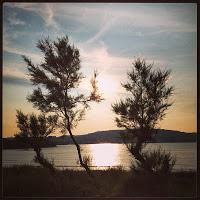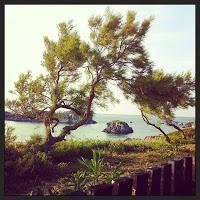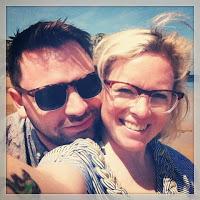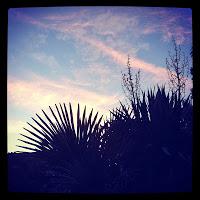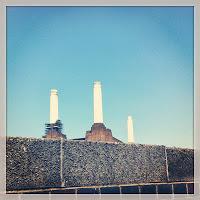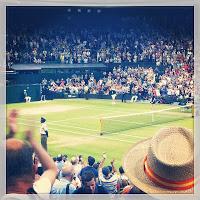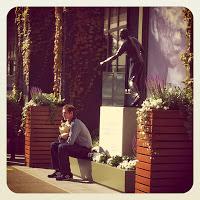 1. Michelle & I at our best friend's wedding in Noja, Spain. 2. Photoshoot on the beach. Noja, Spain. 3. Sunset. Noja, Spain.
4. View from the bar. Noja, Spain. 5. Husband & I on the beach. 6. Beautiful summer skies in London. 7. Battersea Power Station as seen by a short person. 8. Murray's semi-final win. 9. Murray with his trophy at the Wimbledon Championships.


August: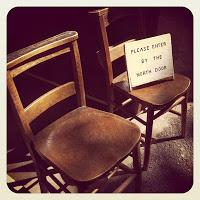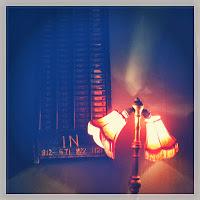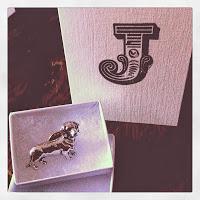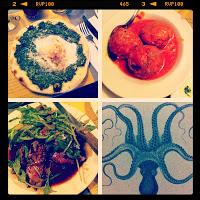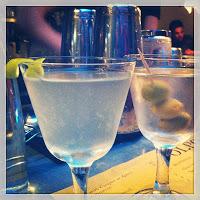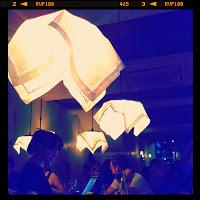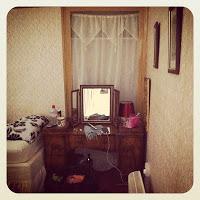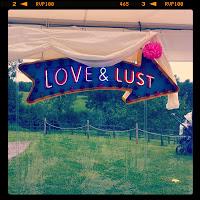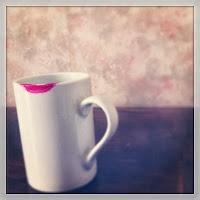 1. Church chairs 2. New antic pub 3. Cute anniversary present 4. Amazing food at Polpo
5. Anniversary martinis 6. Cute lights at Polpo 7. Retro guesthouse in Plymouth 8. Amazing wedding in Cornwall. 9. Drinking out of a mug.


September: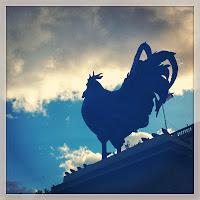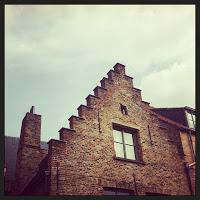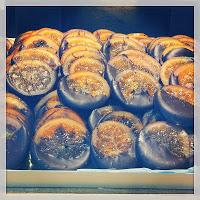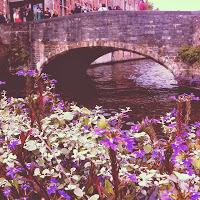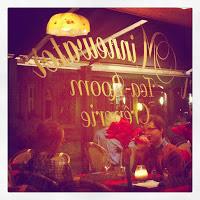 1. Vintage drinking, Bourne & Hollingsworth. 2. The big blue cock, Trafalgar Square. 3. In Bruges. 4. Chocolate oranges, Bruges. 5. Pretty canal. 6. Reflections.


October: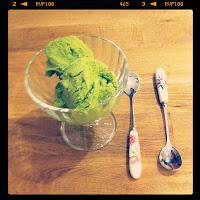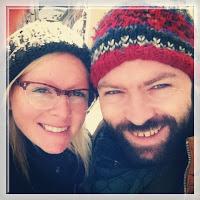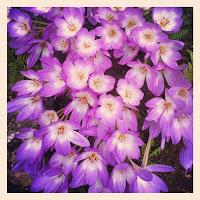 1. Green tea ice-cream for two. 2. Beards are in. On the London Eye. 3. More pretty flowers.


November: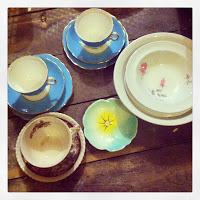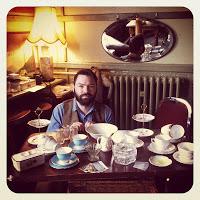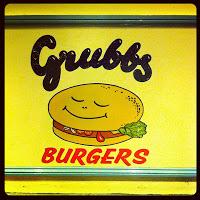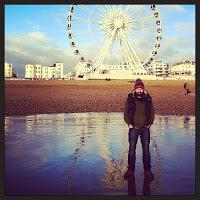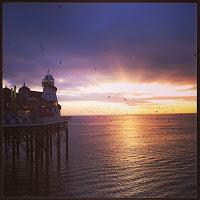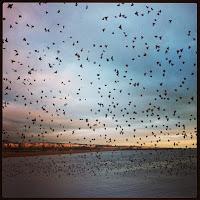 1. Getting ready for my first vintage fair. 2. Hubby helping me set up at the Balham Bowls Club. 3. Midnight snack in Brighton. 4. Lovely light on Brighton beach. 5 & 6. Watching the swallows on Brighton Pier.
When you put it like that, I've had a pretty awesome year! And with three weeks of Birthday & Christmas parties ahead of me, I'm feeling rather chuffed. Thanks 2013!