Today's blogpost is totally beauty unrelated however as for me it can give a mind relaxation :)
The weather is getting nice & warm here in Hedel and all the people are busy doing things outside of the house specially in their garden.
While looking at them I realized how relaxing and revitalizing they are doing together with nature and I thought I want to do it too. It is not only fun it is also making the sorrounding beautiful and and nice.
Eventually, I went to the big flower garden here in the city in Intratuin where they sell many kinds of flowers and plants both outdoor and indoor. I enjoyed picking which one I want :) frankly I've got not as many as you can imagine but enough for in the house and for my budget.
Went home with these 7 different kinds of flowers and 2 pieces of cute cactuses. 
Spanish Margarita
I have 6 Spanish Margarita in 6 different colors. There is yellow, pink, violet, pink mix with violet, orange and Red yellow.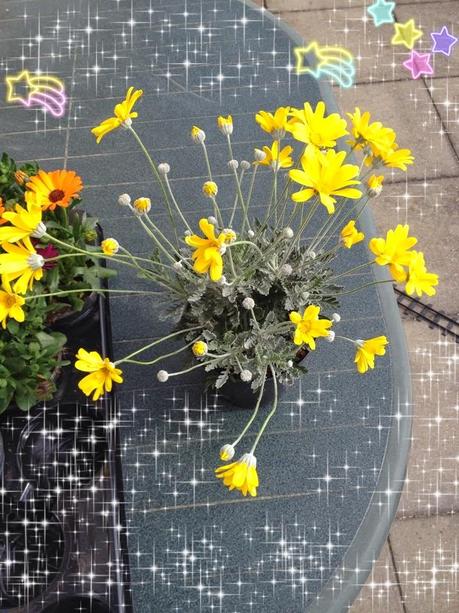 Golden Daisy Bush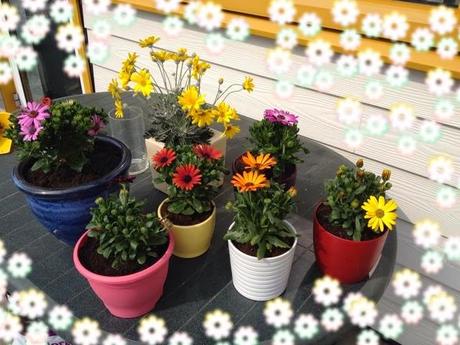 These are how they are after I transferred all of them into a nice indoor pot.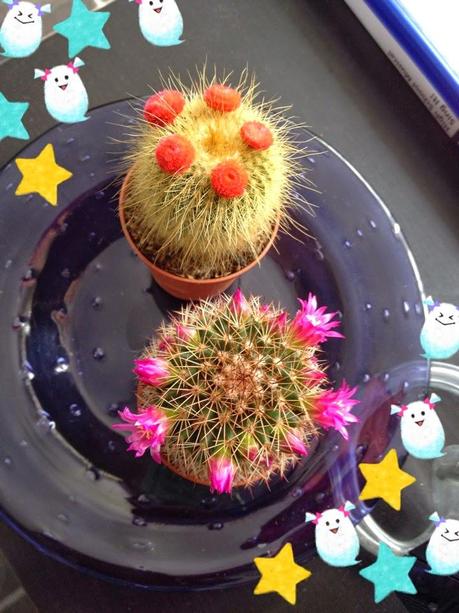 Cactus Mic + Strobloemen 
and
 Cactus Mammillaria
These
(photo above)
are the 2 cute beautiful cactuses :)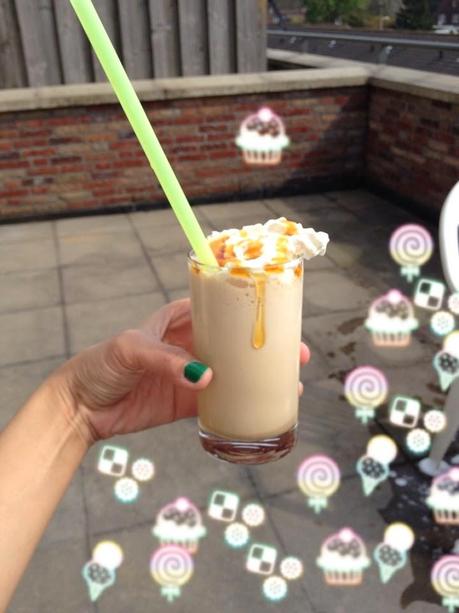 After working with those flowers I undulged myself a homemade frappuccino. This is an immitation of Starbucks Frappuccino which I made it myself  my favorite specially in this warm temperature.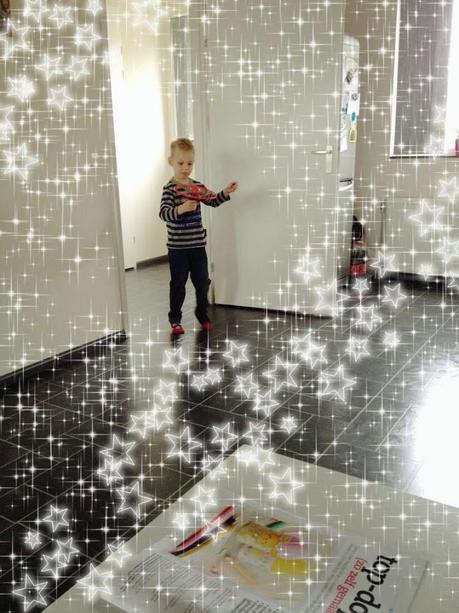 I spent my Sunday with this little cute guy. He is Timo a nephew of my boyfriend. I actually borrowed him from his parents and played with him for I think 5 hours.
It was fun having him at home, He likes to play the Turbo Helicopter toy as well as painting the colorbook :)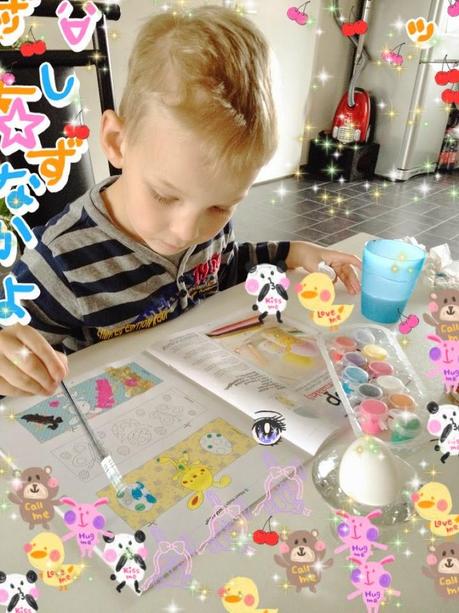 I had a fantastic weekend for the rest. How about you how did you spend your weekend? Please share yours in the comment below. Thanks everyone for reading  x 0 x 0.....