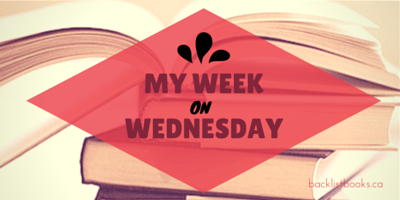 My Week On Wednesday is a weekly post in which I share with you what I've been reading, what I'm reading next, and any other bookish news that has happened in the past week.
Just Shelved: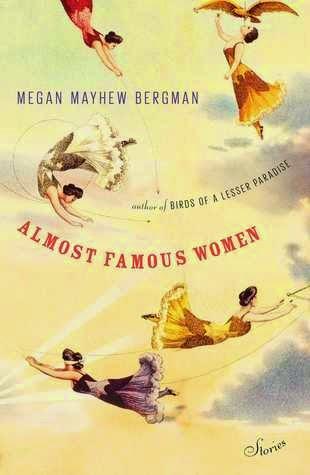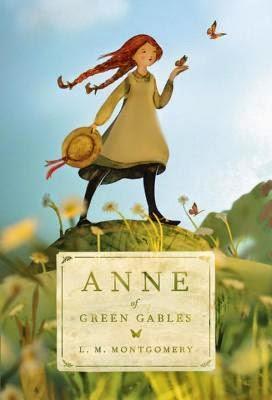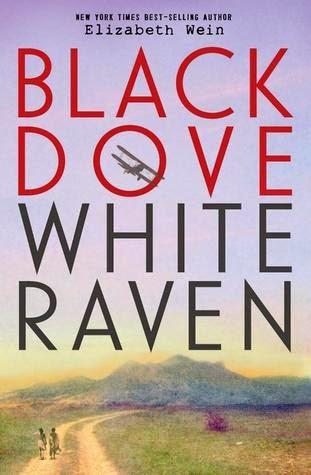 Almost Famous Women was... well, it was intense. It wasn't at all what I expected, but it was also so much more than I bargained for. This was a buddy read with Katie from Bookish Tendencies, and while it was a multi-faceted read to begin with, adding the discussion between Katie and I to the mix gave it an extra layer that made it a wonderful reading experience. It's going to take me some time to sort through my feelings after this book, but it's definitely worth checking out.
Anne of Green Gables is one I was supposed to read in January for the Green Gables Readalong. Yes, I'm about two months behind! But I'm still truckin' - I've started Anne of Avonlea already. Anne was every bit as lovable as when I first met her as a child, and I'm enjoying setting foot in her whimsical world once again. Black Dove White Raven was my first Elizabeth Wein book and I can see why she receives such high praise. Though a young adult book, this one was every bit as intense and emotional as the best literary fiction. It's definitely one I'd recommend to anyone who enjoys historical fiction or character-driven books set in conflict zones.
Currently Reading: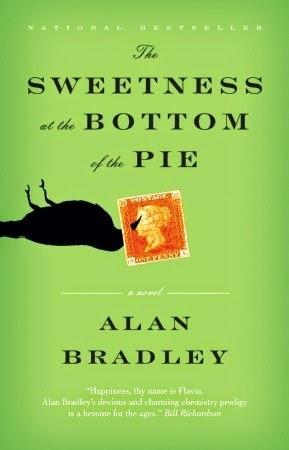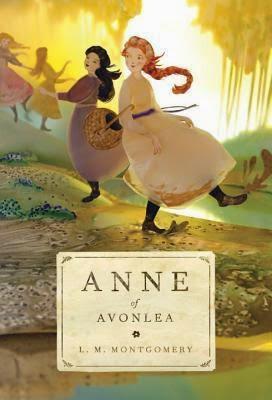 My dad read the The Sweetness while we were on vacation, and though I'd had it on my list for a while, that pushed it closer to the top of my list. The book is the first in a series featuring a spunky eleven-year-old aspiring chemist who defies police directives and sets about solving a murder. It's set in 1950s England, so the setting has an idyllic, slow-paced lifestyle that makes it as whimsical as it is smart and edgy. And I'm getting started on my second Anne book for the Green Gables Readalong... only three behind! (Oops...)
Up Next: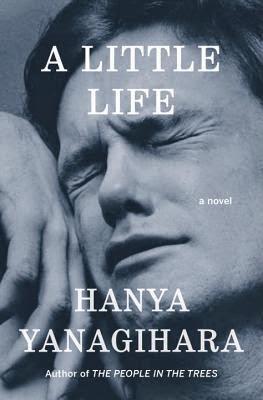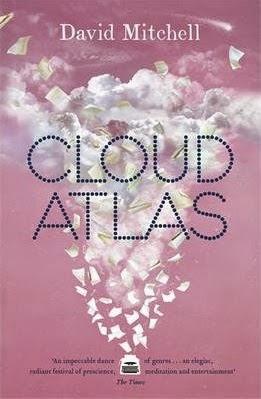 So it seems I'm turning reading into a social event lately, which is totally and completely awesome. After the roaring success that was our The Fever buddy read, Julianne and I are tossing around the idea of another one. And because, yes, we're both just a *little* nuts (okay, stop laughing now) we're planning to give A Little Life a try. Even though it's, like, really long. So this should be interesting.
In addition Katie at Bookish Tendencies and April at The Steadfast Reader are hosting #CloudAtlasAlong next month, and I'm tossing around the idea of joining in, because I'm loving co-operative reading, and because it's probably the only way I'll ever make it through this particular book! We'll see if I manage to stick with it!

Cool Stuff I Came Across This Week:

That's right, it's the Harry Potter version of the Friends intro. Need I say more?

In Other News:
So you know how when you're writing a review, you have to agonize over not revealing anything that could spoil the book? And how frustrating it is because what you really want to do is discuss that huge moment when [insert spoiler here] happened because OMG!!!? Well, 5 bloggers decided it was time there was a place to do just that. The newly-established Socratic Salon will allow readers to do just that. They're hosting discussions on a selection of books with the understanding that there WILL be spoilers, and that that's okay! The first book discussion they've got going on right now is about Hausfrau by Jill Alexander Essbaum. So if you've read the book, hop on over and join in. If not, you can visith the blog and find out which books are coming up so you can plan your reading accordingly!
That's it for my week, it's been a great one! If you'd like to share what's been shaking in your literary world over the past week, feel free to link-up below or share in the comments!