Another picture heavy post coming your way. I promise this would be the last of the kind but the outfit series will continue.........but next week !
Till then enjoy these and have a safe and happy memorial day long weekend !
The pictures are arranged chronologically..
PS- there is still time to link your favorite posts here.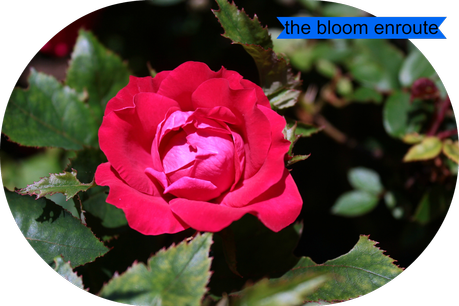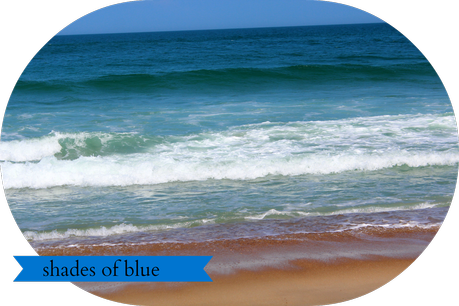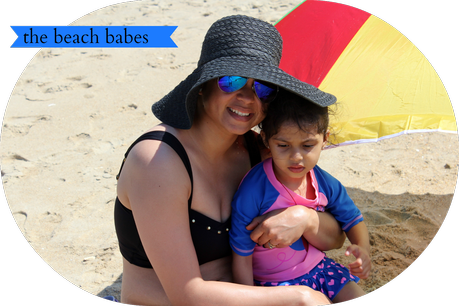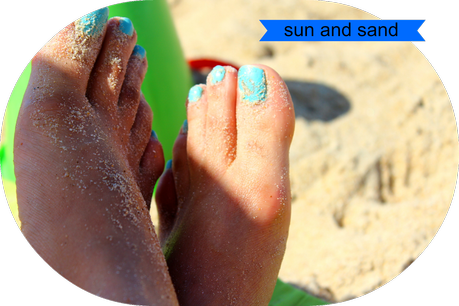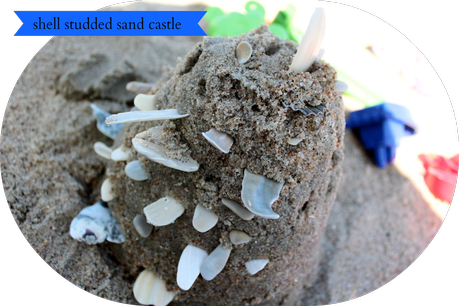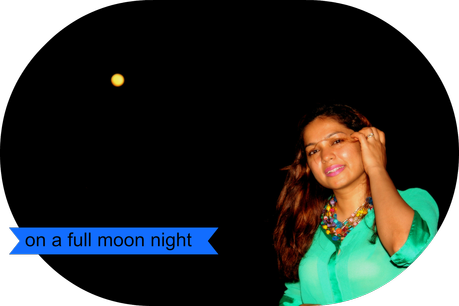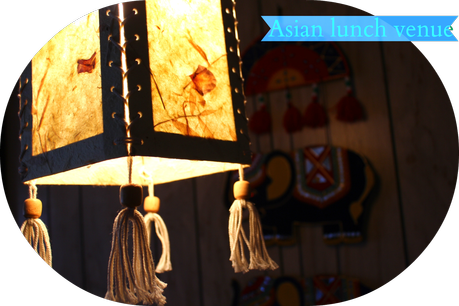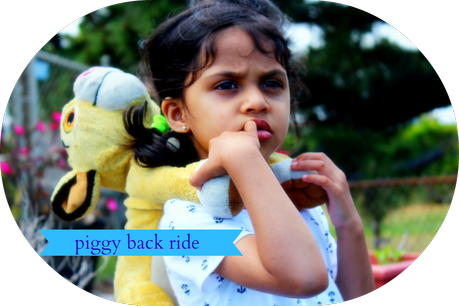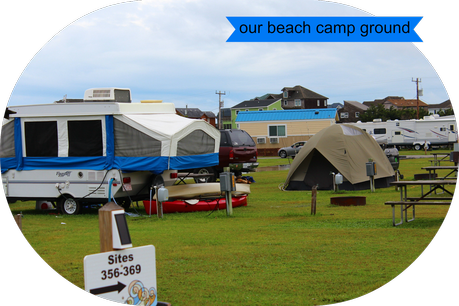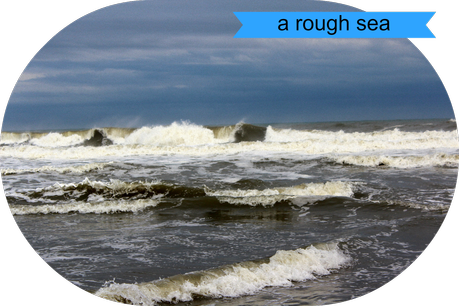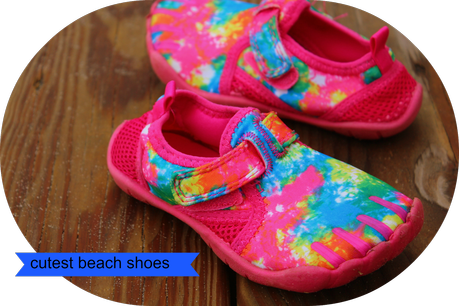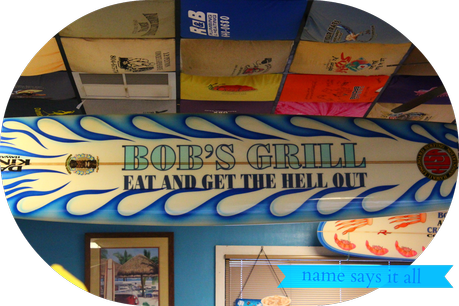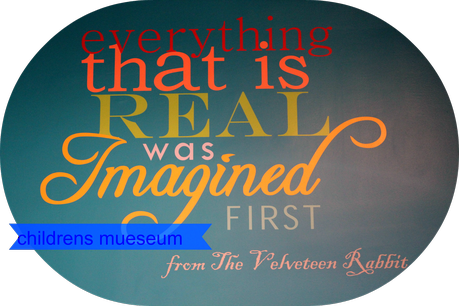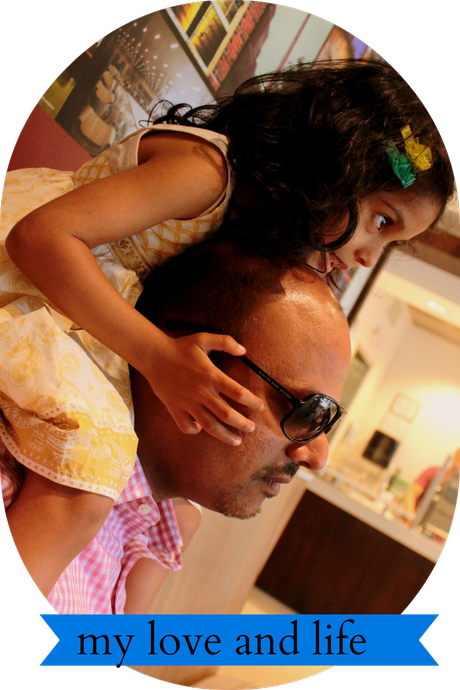 These are just a fraction of what I have in my travel diary. It would take one week of such posts to share all the pics here, but don't worry I have no intentions whatsoever of being a creep.....LOL !
Thanks for stopping by 
XO