Happy Thursday y'all !
If at all you guys remember me mentioning about a beach vacation, then you would probably know the reason for this

short,

well one day to be precise,  hiatus from the blog. We are now into the third day of our one week sandy vacation, soaking the 90 degree sun and enjoying the sparkly blue ocean water.  So far other things remain good....... except that I dropped my phone, which  is now in an irreparable condition. So I

guess

am sure it's time for a new one !
Anyways, I have been taking non stop pictures of this awesome place that has to offer nothing but the best of the beach world. There are some candid shots ( pat on my back ) worth sharing on the blog. Since the to-share list is fairly comprehensive, I thought it would be sensible if I subdivided the list into different segments, the first one being the fashion segment. The next one to come could be either food or fun....look out !
So channel some time towards my blog and be prepared to see a pretty extensive picture-heavy post series. 
P.S- 'Style Swap Tuesdays' party is on, so come join in the fun by linking your post here.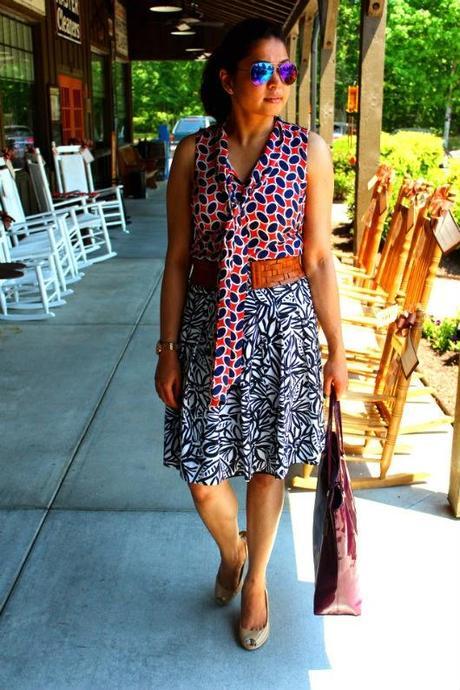 I'M  WEARING 
top- NY&Co very old, similar in blue , a simliar blouse
skirt- Jones New York very old, in animal print
belt- The limited , very similar, designer at a discount
wedges - Michael Kors , almost identical
bag- Ivanka Trump Julia shopper, similar in a laser-cut pattern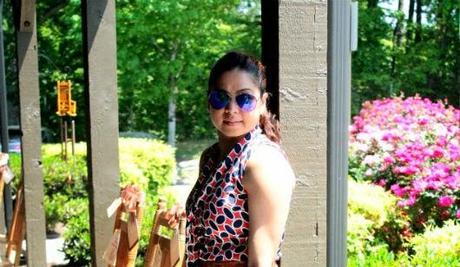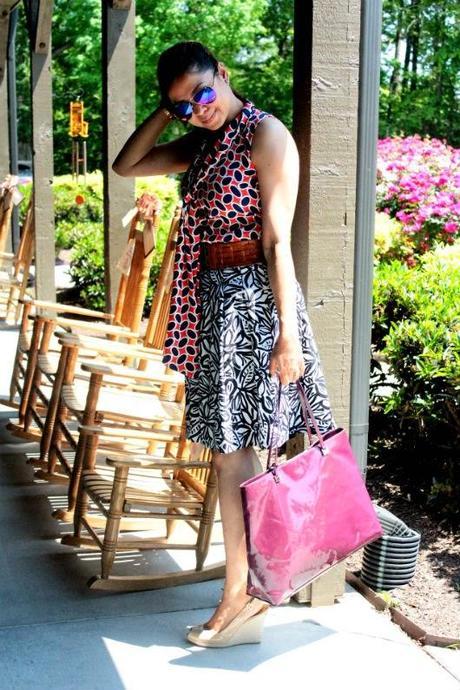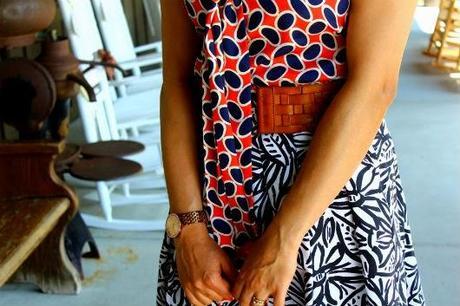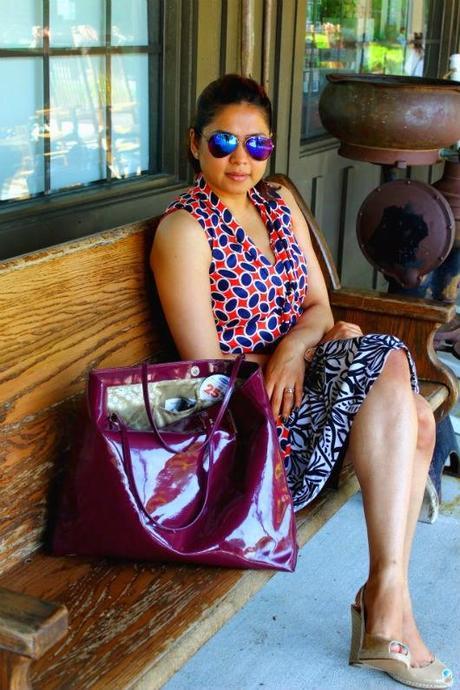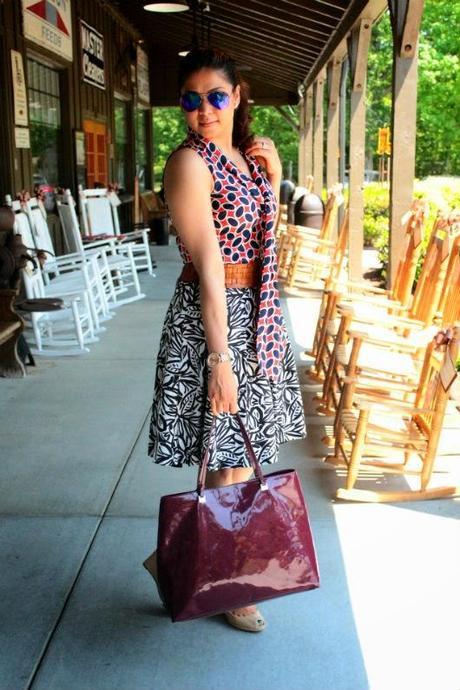 LIKE IT.......SHOP IT 

More Michael Kors...

Thanks for stopping by, looking forward to seeing you soon.