On this part of universe, where you and I lived, in this one tiny spot we called earth, everything else is thriving. From commerce, literacy, communication and technology, each one is burgeoning to its peak. New wonderful things and ideas are unfolding giving us the ease and flexibility to enjoy innovations and inventions to its best.
Undoubtedly, everyday life becomes less rough with the rescue of modern tools and technologies. They helped us carry out daily tasks with so much ease. Speaking of which, mobile phones are the most undisputed widely used gadget of today's generation. People from all walks of life, young and adults, men and women see the need of a mobile phone as necessity. Imagine life without communication? It's like traveling back time where people rely on couriers to bridge communication. It will take forever for replies and not to mention the distress of waiting.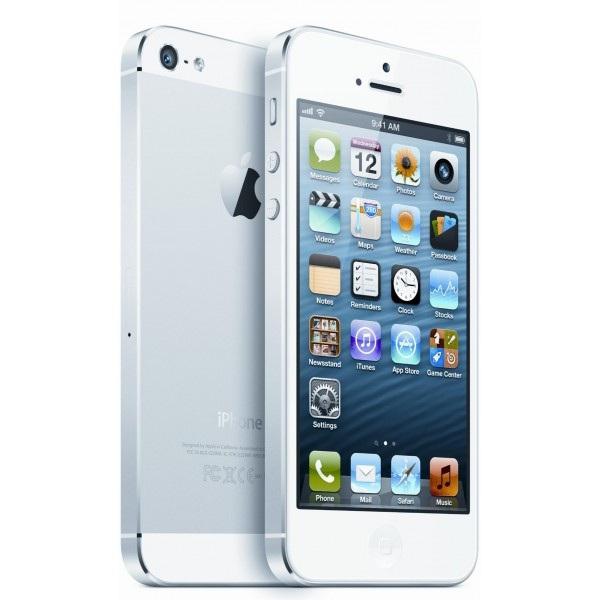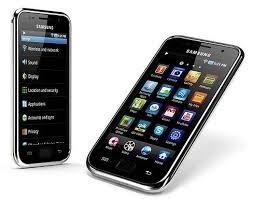 High-end mobile phones now became a fashion statement for girls and a staple accessory for people who are always on the go. iOS, Android and smartphones are competing against each other for full functionality and applications. Choosing the right phone is a pain in the neck coz all of them are oozing awesome and loaded with features you can't definitely say no to. Since I am using an iOS phone, I would like to share with you my Top Ten iOS Mobile Apps Pick.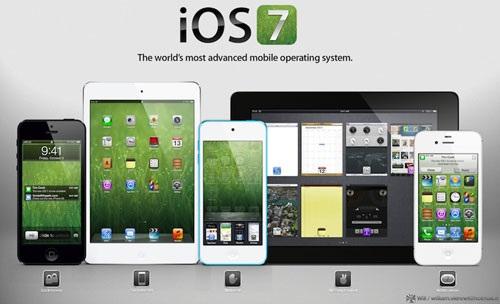 iOS (previously iPhone OS) is a mobile operating system developed and distributed by Apple Inc. Originally released in 2007 for the iPhone and iPod Touch platforms, it has been extended to support other Apple devices such as the iPad and Apple TV. Unlike Microsoft's Windows Phone and Google's Android, Apple does not license iOS for installation on non-Apple hardware.
(Source: http://en.wikipedia.org/wiki/IOS_(Apple)
Here are my ten fave iOS mobile apps at the moment:
1. Viber
Since I am working far from home, communication helps me ease homesickness that has been always a constant companion of OFW (Overseas Filipino Workers). It is a free app and supports call and text features. You can also send MMS. There are also art stickers that comes with the app which you can use to send to your loved-ones.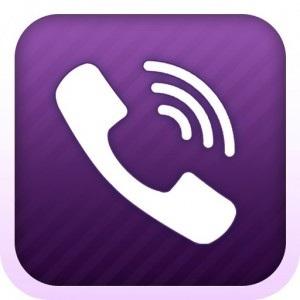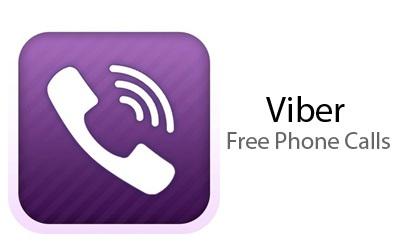 2. Muslim Pro
As a Muslim, being conscious of prayer time should be prioritized. This app will allow you to set your location and will automatically adjust to local prayer time. It has also qibla indicator and other functions and features which you can unlock when you upgrade it.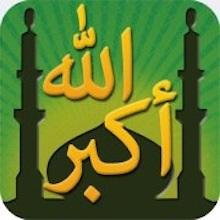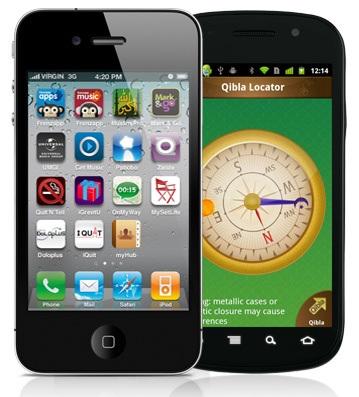 3. iQuran Lite
This is a must-have download for every Muslim. You can read Quran whenever and wherever with this app. It has also English translation of the meaning of each verse in the Quran.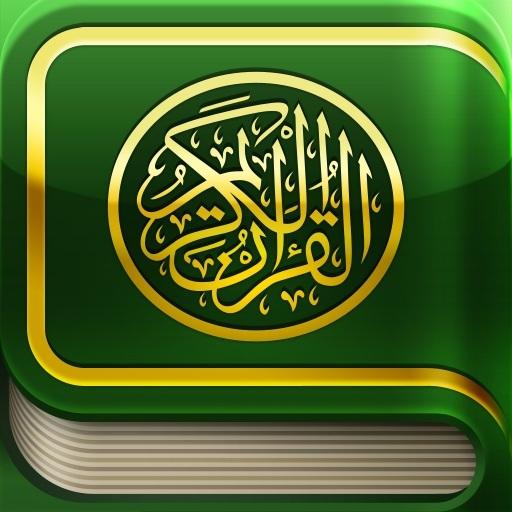 4. Medscape
Since I am a Pharmacist, this app is very useful to me. You can use this offline to search for drugs, trade names and its pharmacology. You can use this online to check on their latest articles and updates on various medical practice like doctors, nurses and many others. This is a must-have for all medical professionals. You have to register and make an account to have an access to their site for online use.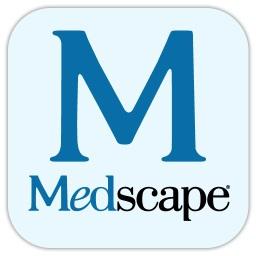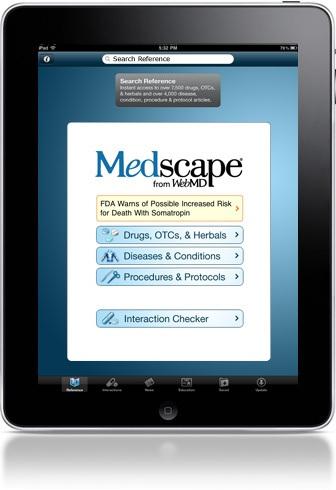 5. Micromedex
This is also a must-have for every medical professionals. You can check drug interactions, drug categories and many others using this app.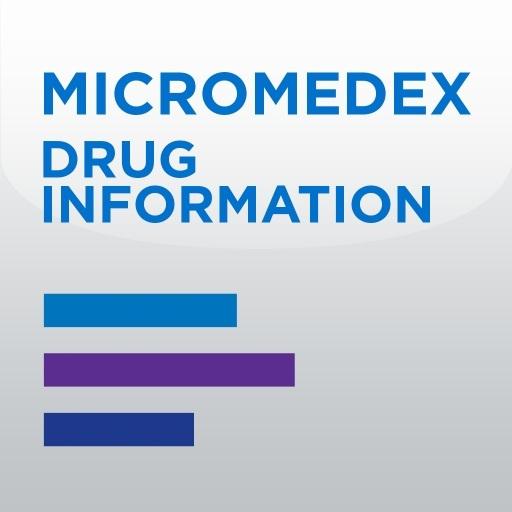 6. Slideshark
This is a Powerpoint viewer. You can import your Powerpoint files from your computer or you can sign up for a slideshark account and import it to your device and use this app to play the slides. Mobile presentation has never been this cool with this app.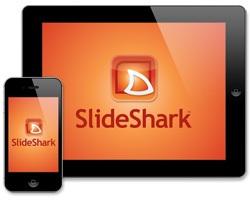 7. WordPress
Using WordPress Mobile helped me update my blog regularly. I don't need to sit in front of the desktop or laptop to post entry. I can do blogging everywhere and check my site hassle-free. In fact, I am using this app in posting this blog entry. This is a must-have app for the bloggers on the go.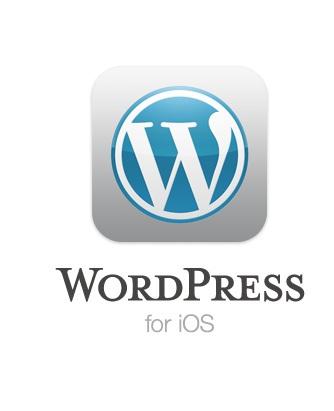 8. Sketchbook Pro
This is a paid app. Since I do love drawing, this app is so right for me. You can sketch, edit pictures and save it. You can add layers and pick existing colors to meet your taste. There are many brushes and pencils to choose from. You can also customize your artwork by adding texts with your desired fonts.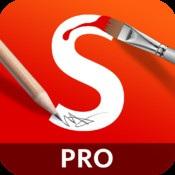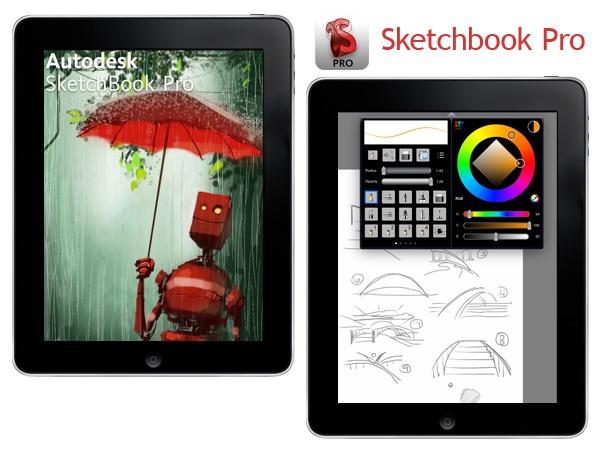 9. Camera 360
This is a photo editor where you can enhance images with different magic skins. One thing I would advice though don't over enhance your picture and made it look like someone else. You are supposed to enhance your picture not to change it to someone else. I don't like the glossy effect coz it would make you so flawless and too-good to be true. I liked the new feature where you can cartoonize yourself. It's really fun.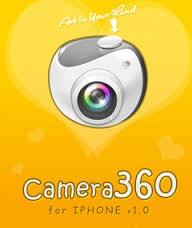 10. Visualize Free
I use this app to create collage for my blog. You can insert images from your iPhone or iPad and edit it. You crop or cut the images according to your use and enhance with effects for a more professional look. You can also customize by adding text of different texts, fonts, and colors.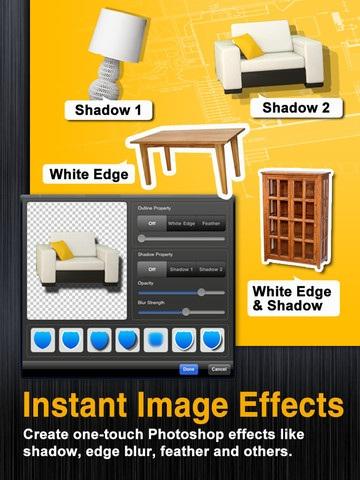 What about you? What are your favorite mobile apps? How did it make your daily tasks easier? Share your favorites with us by leaving your comments below.
xoxo