"There's so much plastic in this culture that vinyl leopard skin is becoming an endangered synthetic."  ------- Lily Tomlin
Leopard print is a huge trend this fall. Though I'm not particularly trendy I can't help not making full use of the leopard pieces I've put in the back burner for a long while now. The black and brown leopard print is a classic that I love very much but blush tones soften the fierceness of this print making it suitably feminine for those days when you just want to subtly embrace your wild side.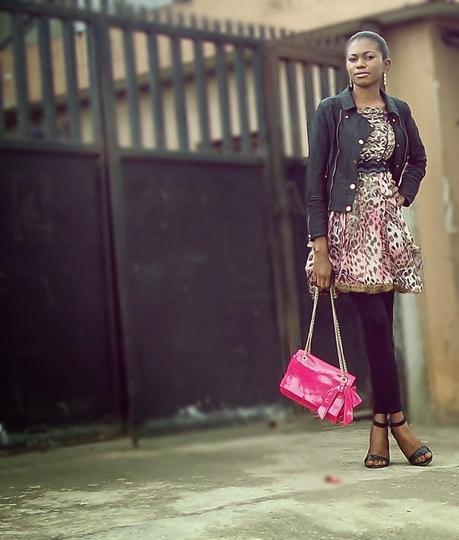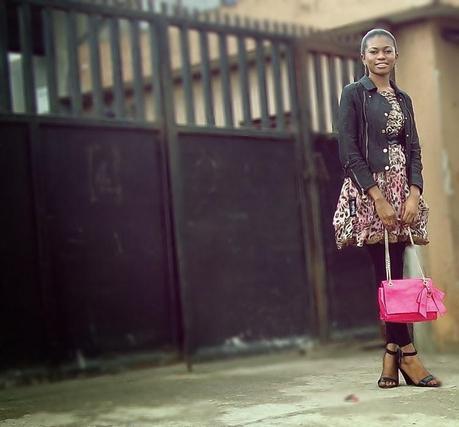 Sally O'Hara jacket / random store dress / Kenneth Cole shoes / unknown brand bag.