If you've followed my blog for a while now, or have browsed through a couple of posts, you may have seen I was taking part in a Bloggers Secret Santa - arranged by the lovely
Rani from Cupcake Couture
. I only JUST sent my parcel off because I bought some things online, and me being me, ordered very last minute and it got delayed by a few days due to the demand of Christmas post! Anyway, this post is not to reveal what I've sent, but what I was given.
Obviously the whole concept of Secret Santa is that you don't know who had you and it should always remain a secret, so I would like to just write a little message to my Secret Santa.
Dear Santa,
You were very, very generous and gave me such lovely presents - all of which I love! I was very touched when I saw the 'Wreck this Journal' book from which I'd featured in one of my Christmas Wishlist and the Coral coloured Barry M Nail varnish! You absolute star! You brought a  genuine smile to my face a week or so before Christmas!
Lots of love, Ceri T xxx
And for all of you who wanted a peak, here we go!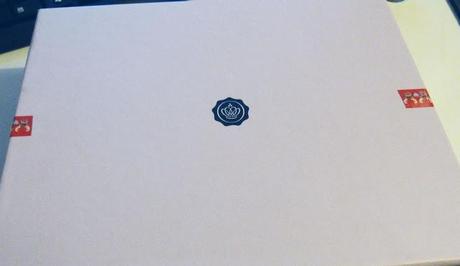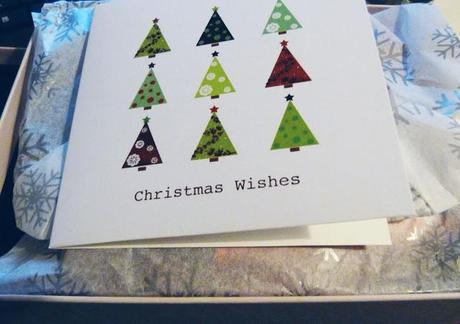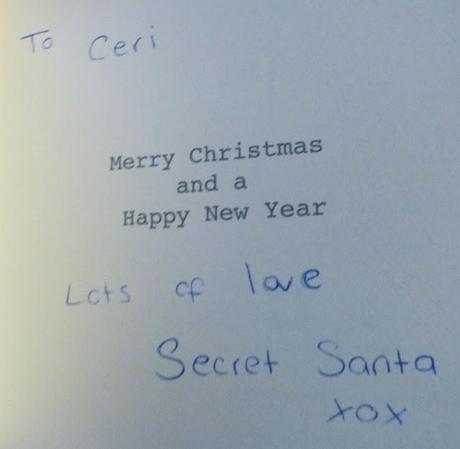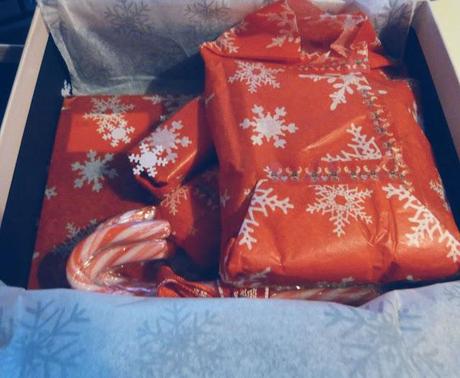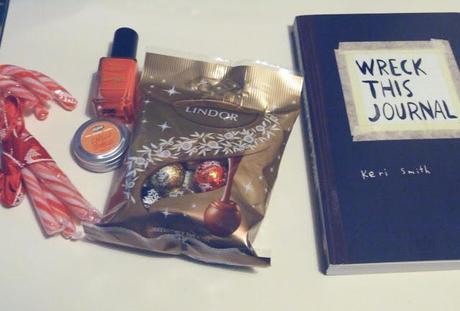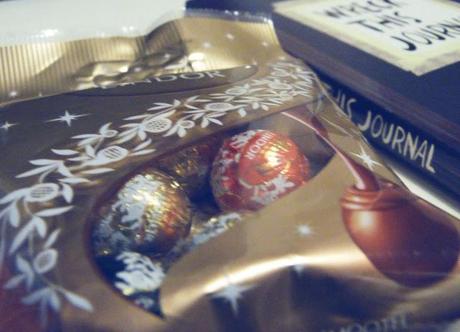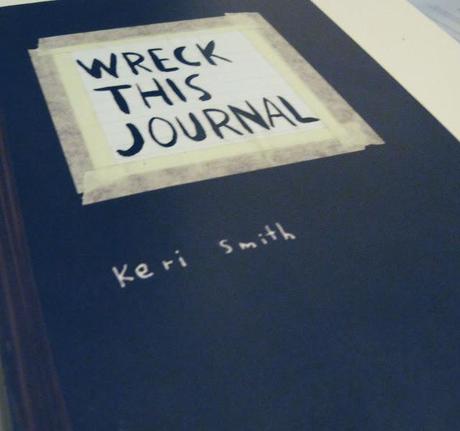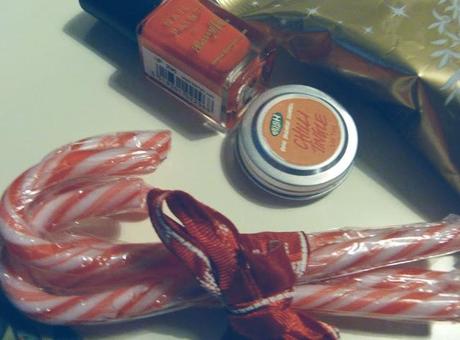 I absolutely adore all the items given to me, and I'm so greatful! I've already used all of the items; attacking the book with pens and scissors in bed, chewing the candy canes, using the Chilli Tingle Lip Tint, the nail varnish - which I have on today - and of course, the Lindor chocolates have yet to be eaten but will definitely be consumed within a few hours of TV tonight! They're my all-time favorite chocolates! THANKYOU again!!