I am going to consider this my European tour. I've never been to Europe, so many destinations sound appealing for one reason or another. I'd love the opportunity to live overseas for some length of time as well, which would allow me to really do some exploring. However, right now that isn't so much an option. I can certainly aspire to several significant races in Europe, however. I know there are many amazing European marathons and ultramarathons that I've never even heard of, but that is true of destinations all around the world, right? My bucket list is obviously growing much faster than I can cross races and destinations off of it, but that's what it's there for, so here are my big European three!
Dublin Marathon- I've wanted to travel to Ireland since I was very young, and tour the countryside, perhaps even tracking down some distant relatives. Clearly this race simply needs to be run. I can think of no better way to kick off a trip to Europe and tour Dublin by foot at the same time. You can bet I'll be taking note of each and every interesting pub for future post-race hydration, Guinness-style!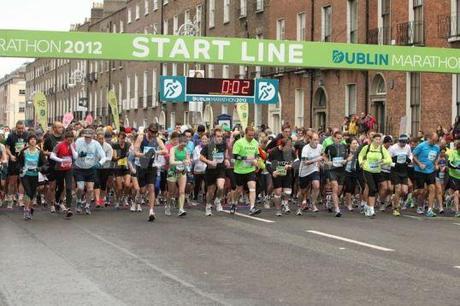 Athens Marathon- I've always been a huge history nerd, so the significance of this race is very appealing to me. I have no doubt that I will end up touring every square meter of Athens when I finally make my way there, so tracing the historic first marathon route seems like an obvious choice!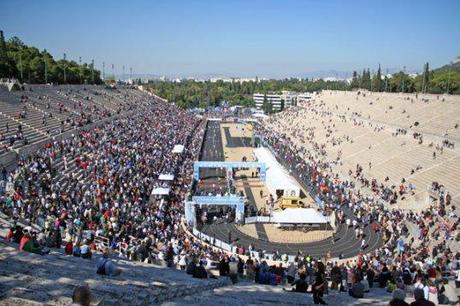 London Marathon-  As one of the world marathon majors, I hope to be able to enter this race at some point in my life. Once I decide to invest the money in a ticket to the UK, I'll have to start entering the lottery and keeping my fingers crossed, but I have a feeling the experience will make it well worth it!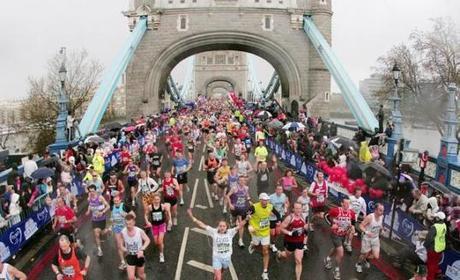 These are clearly three very large and quite popular marathons, so in some ways, they may seem like obvious choices. In addition to the enjoyment that will no doubt come with running them, I'm also hopeful that they will help plug me into the local running communities in those countries, and open other running doors for me as well.
If you've run any races overseas that you are particularly fond of, I'd love to hear about them!