My interest in Korean cosmetics started with BB creams, CC creams and all the reviews in the Blog world that claimed the superiority of Korean makeup & beauty products compared to their Western counterparts.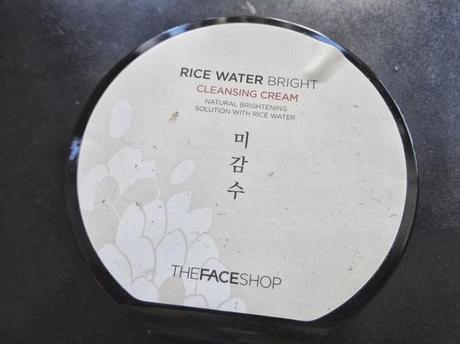 I was not very sure of testing out the K-beauty products as, to be honest, I am a bit wary when I cannot read the ingredients [no knowledge of Korean]. So after deliberating for sometime I got some K-beauty products and I must say, I am impressed by the few I have used so far.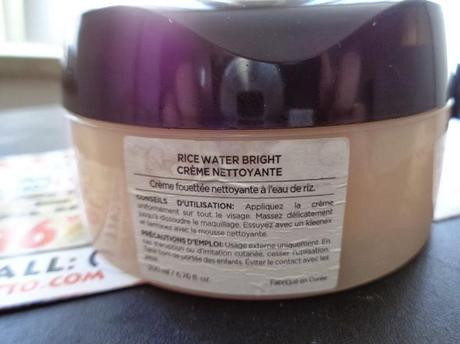 The Face Shop Rice Water Bright Cleansing Cream [hooo..the name is a mouthful!] caught my eye cos it was supposed to be a 'Naturally Brightening Solution with Rice Water'.  I have no idea what Rice Water is or what it is supposed to do. My grandma used to make a paste of rice flour with honey and used to apply it on my face for brightening effect; I am assuming this cream also has that kinda effect.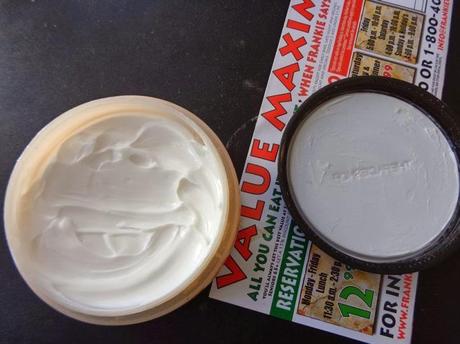 This cream retails for around $15 CAD for 200 ml of the product; you can buy this from Cosmetic Love website here
I am not a fan of the tub packaging for hygienic reasons; however this looks kinda pretty and the wide mouth of the tub makes it easy to scoop the product out. The cream is slightly thick, applies very smoothly and has a very old-world kinda scent which I like.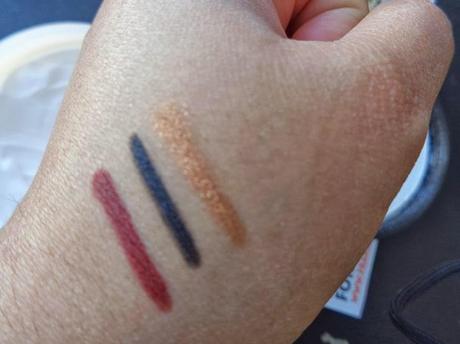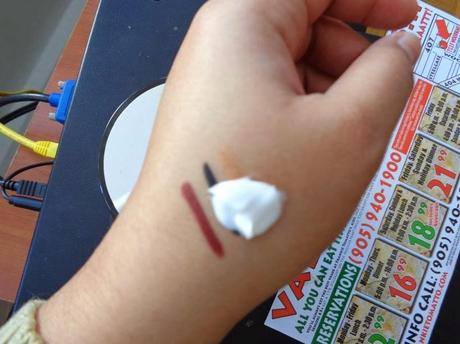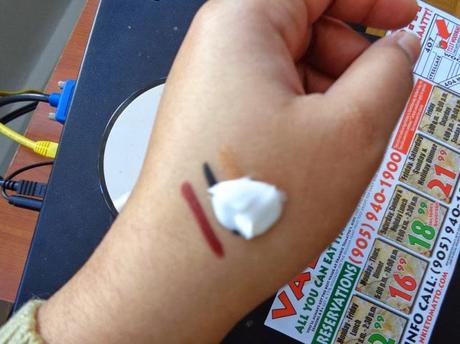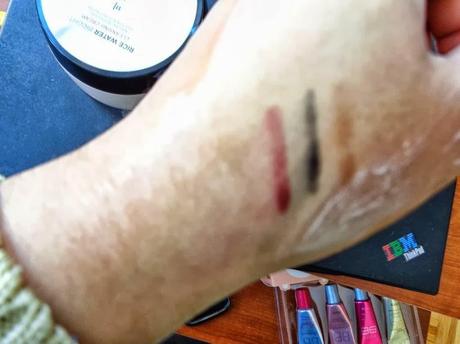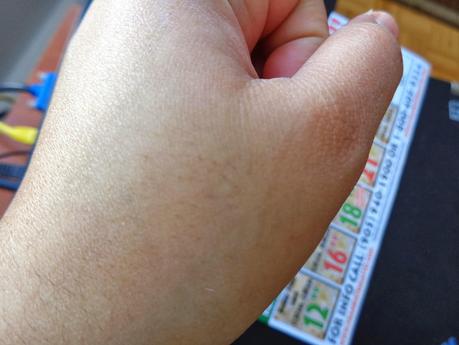 How I use: I use a coffee stirrer to scoop out enough product and massage them lightly all over my face. I find that it cleans better after I wash my face with warm water. On massaging, the cream turns a bit oily, which I think helps with any makeup removal.
I could notice the slight brightening effect; what made me love this cleanser is that it removed makeup very effectively without drying out my face. After cleansing, my skin felt moisturized and very soft. Once I removed my makeup at night, even if I forget to apply my nightly serum, my face doesn't dry out -which is pretty neat considering the harsh winter here.
What I wouldn't suggest: Using this to remove eye makeup. I tried and it did remove makeup, but it hurt a bit when some product accidentally touched my cornea; I think it is the effect of the oil content in this product.
Overall: Loved this product but I may not repurchase the exact product if I find something better :)Follow me on Twitter @ladydevzz