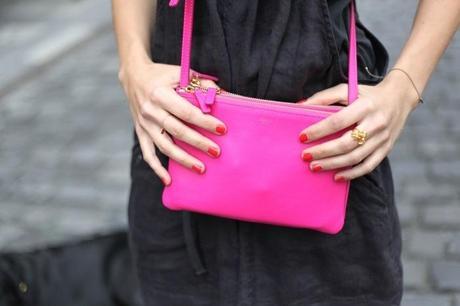 Céline Trio bag
With my birthday coming up, it's time to start thinking about my next bag (yes hubby, I will never have enough bags). My mind is on a small cross-body/shoulder bag, and because most of my bags are black this time I need to go for something different.
I think I have a preference for the Céline Trio bag but there are a few bags to which I would not say no to...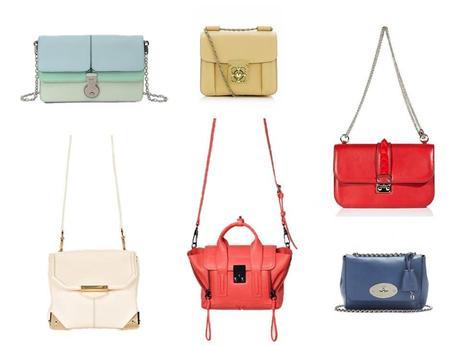 From top left: mint bag (kenzo), Elsie yellow bag (chloe), red Rockstud bag (valentino), cream Marion bag (alexander wang),
mini Pashli bag (3.1 phillip lim), blue Lily bag (mulberry)
Which one do you think I should get ?
xx Marta