Today, I want to share my skin care routine the moment I step out of bed in the morning.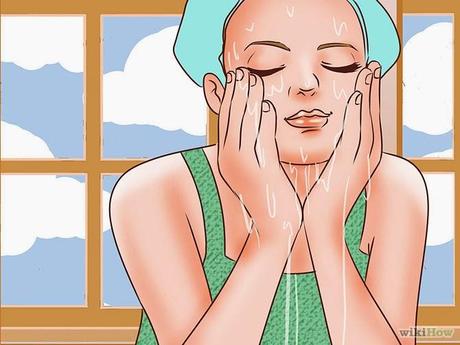 First thing, I wash my face with a lukewarm water and cleanse it with my Super Aqua Refreshing Cleansing Foam from Missha.
I squeeze a good amount to my palm then rub it for 3-5 times until it becomes soft foam.
Gently apply it and wash my face using the foam. It feels so gentle, soft & smooth on the face... feels competely refreshing :)
After a minute of massaging my face with the foam I wash it with lukewarm water again until there is no any residue of the foam left on my face. Finally tap my face with a soft towel to dry.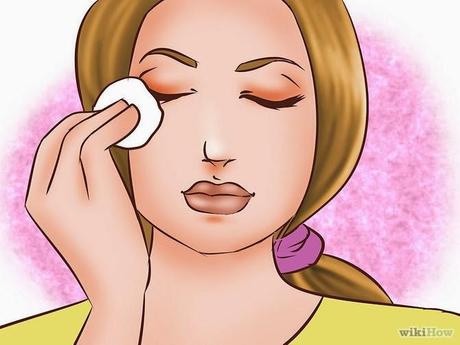 My next step would be the toning time...
Currently I am using a toner from A'Pieu which is the NonCo Tea Tree Toner.
I spray an appropriate amount of toner to a cotton pad and sweep it lightly to the surface of my face. Then pat it gently after.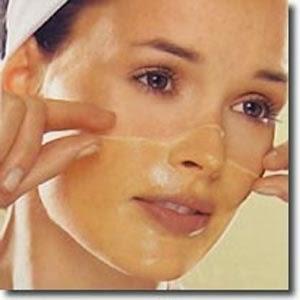 ~Optional Routine
( I do this step in the morning whenever I have a plan to go out)
I call it ... 

A 15-minute Mask Moment

 :) Right now I am using the

Deep Cleansing Peel-Off-Mask

(Cucumber) from Purederm.


I apply the gel mask in a thin & even layer to my face and leave it for approximately 15 minutes until it has completely dried then slowly peel it off.




I do this step because I want that whenever I go out my face would feel moisturized, smooth and silky.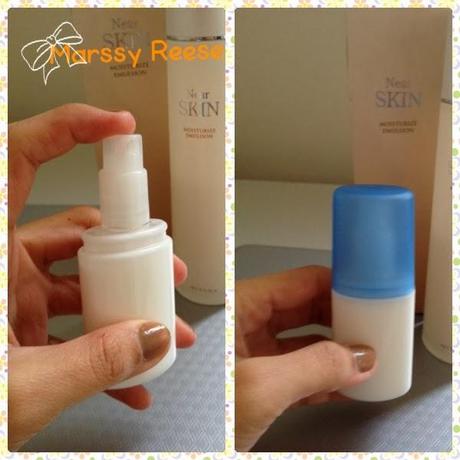 Now my 3rd step is moisturizing, I am using the emulsion from Missha which is the Near Skin Moisturize Emulsion I have it in small spray bottle so I just spray it 20 cm away from my face with eyes close then tap it lightly to help the skin absorb the product.
My last & final skin care step in the morning is applying a BB cream or CC cream on my face which is my most favorite part 

♥

☺

♥

♥

☺

♥

♥

☺

♥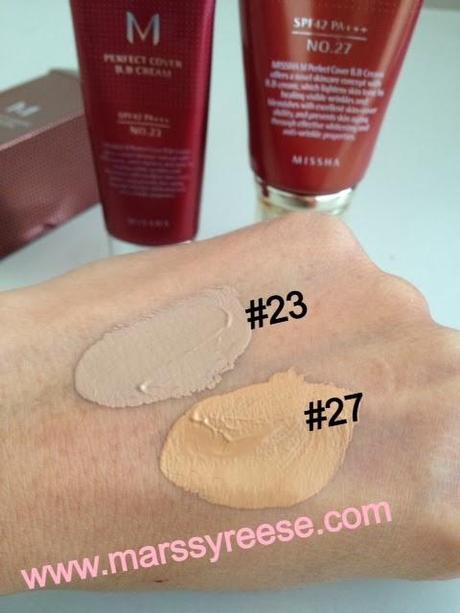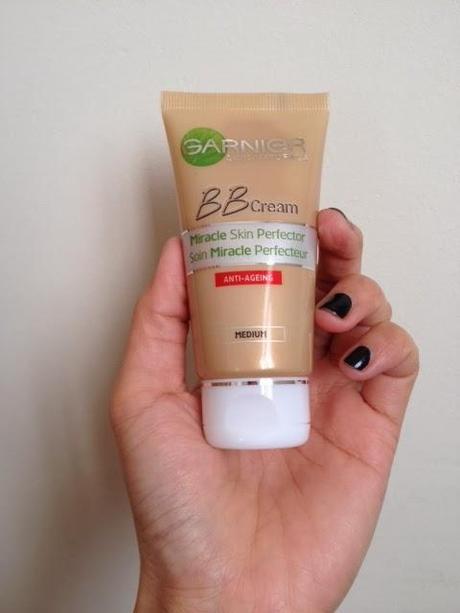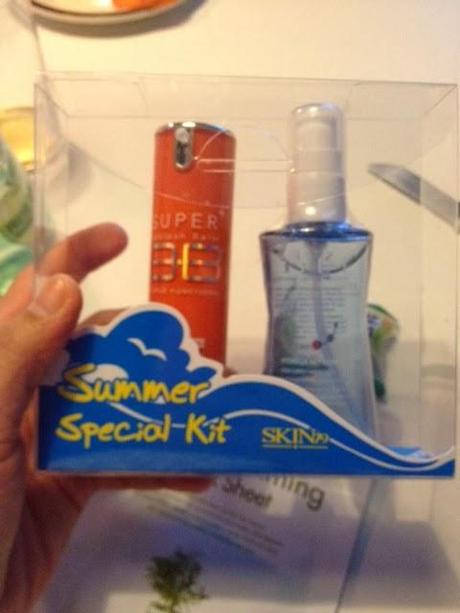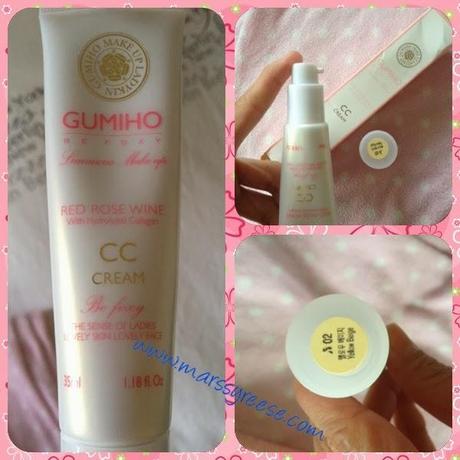 I use different kinds of BB cream depending on the weather. If I think that I will be expose under the sun in a particular day I would go for a slightly darker shade of BB cream like honey beige or medium shade with a high SPF.
Otherwise, I am going to use a shade that has the same tone with my skin like Natural beige or light with low SPF :)
I love BB creams & CC creams, why? because it is not only covering my blemishes it also heals the imperfections I have like dark and red spots, scars, pimples and slight acne while wearing it

♥♥♥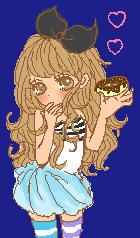 So that's all the skin care steps I do every morning. I am postive that if I keep doing this there will be a big improvement in my skin... I just have to be patient and it is fun though x 0 x 0
I hope I have shared enough. I would also love to hear your morning skin care routine and If you have better routine or better product that is good for oily sensetive skin I would love to hear your advice :)
Thank you pretties!