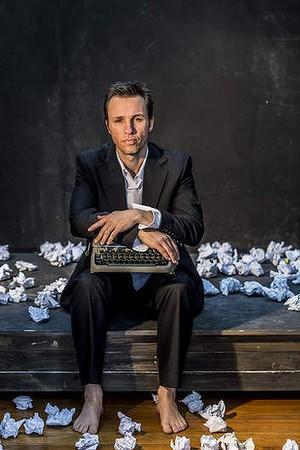 Markus Zusak is attractive, intelligent, in touch with human nature, deeply evocative with his use of language, and has had me thinking about the story he wrote for a good, solid week now.
I'd call that an author crush.
I can't get Liesel, Hans, Rosa, Ilsa, Max, and Rudy out of my mind, not to mention Frau and Michael Holtzapfel. The images he left me with are vivid and lasting, and "The Book Thief" is one of my all-time favorite YA stories I have read.
Perhaps Zusak's best choice in writing this WWII novel about foster-child Liesel Meminger was allowing the story to be narrated by Death. Don't be put off by this thought if you haven't read the book yet. Death has feelings, despite the job he has to do, and attempts to understand human behavior all throughout the novel. His observations will have you mesmerized, stunned, and feeling melancholy about the atrocities man can commit to other men. Hearing stories about Hitler, Nazi Germany, life on Himmel Street during that time, and love from the perspective of children and adults is Zusak's strength. And, quite frankly, I liked Death a whole lot after reading the novel and would not be afraid to meet him in a dark alley.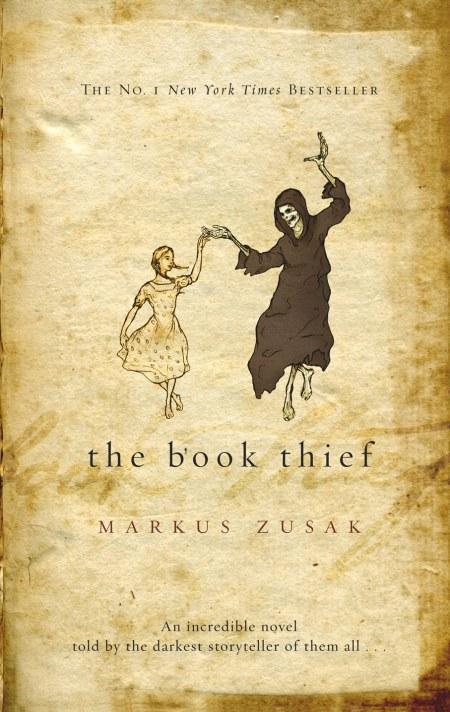 Moreover, Zusak's colorful storytelling (and I mean that, literally, as you will see if you read it) and his command of the English language makes this book one you won't want to put down. While the subject matter itself is certainly tough to read at times and leaves you scratching your head as you consider World War II didn't happen all to long ago (not to mention allow yourself to think about what is happening in our world right now and what people do to each other), Zusak brings a lightheartedness into the novel that is greatly appreciated. I am in awe of the intricate weaving of plot and character, and while this novel has received great acclaim, I am certain it will go down one day as a "classic."
I'm so glad I took the time to read this wonderful, creative, enlightening, memorable piece of work.
Carry on, Mr. Zusak. I can't wait for your next story.