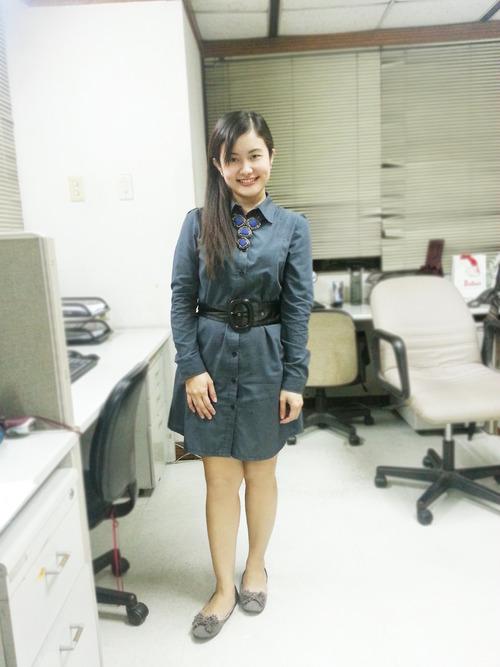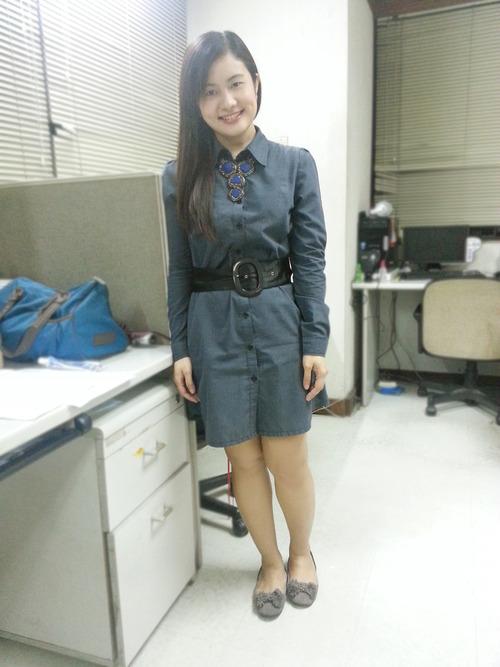 I will be missing my corporate life. Soon I'll be wearing comfortable stuff since I'll be shifting career (No more banking and IT stuff for now). I'd be back to my first love, journalism and advertising.
I think my previous profession thought me a lot about people and I'm also happy meet great people who led great companies. 
Then after a few months I'll be back to school and learn more on business but that goes after I pass my Ateneo Graduate School of Business (AGSB) exams this June 15th. Wish me luck guys!
Oh gosh I just forgot to review! Teehee!
Filed under Carla Tayao AGSB ATENEO get blued