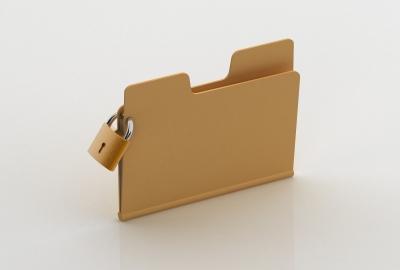 I have a guilty secret. I go to see a therapist about my anxiety. None of my friends know. My family do not know.
No one even knows I suffer from it.
The me you see is always laughing at school pick-up. You don't know the panic I fight on my walk into the playground. How it builds as I stand in the queue. You don't see my white-knuckles clutching on to the buggy, praying it will hold me up.
The me you see is always running everywhere and signing up to everything. I am the mom who does the swimathon, helps at the Christmas Fayre, sits on the committees, makes the cakes, picks up friend's children when they are running late.
The me you see says "Yes no problem." The real me has a lot of problems.
My anxiety started after I had my first child five years ago. It's something I tried to learn to live with, till I realised it was shrinking my world a bit more each day. And I can't let my world shrink. It's not my world after all, it's my children's.
And their world will not be full of panic triggers and phobias and black holes. Their world will be full of great things. Their world will never have the boundaries that surround mine.
I wish I did not feel guilty about my anxiety. I have done nothing wrong, but I feel so ashamed of my weakness.
I don't want to be the mom who says "Hey, guess what? I'm scared of my own shadow." I want to be the mom who runs into the playground laughing. The mom who raises money for the committees and can always be relied on to whip up a banana loaf.
Does that make a fraud? I hope not, and I hope, if anyone reading this has the same guilty secret as me, that this post makes you feel a bit better.
I'll look out for your white-knuckles on the school run, and we can stand together.
This inspirational post was written anonymously by a mom who is a member of my Facebook mums group. I have full permission to share her story. If you can relate to this post and would like to share your own anonymous post please contact me.

You can read many more Inspirational Stories of hope and courage on the blog.

You could help us share the blogs love to helping others by sharing via the social sharing buttons bellow.