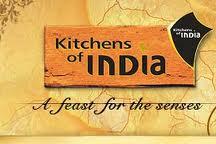 Can a corporate slave by the day and a blogger by night host awesome theme parties??? Well ofcourse, why not? All it requires is 
Flawless and smart advance planning (all a part of daily work at office) 

Effortless simple arrangements (again your job teaches you that)

Less is more (focus on certain aspect and glorify it) 
Planning: 
Decide a theme. We often hear of themes with French cuisine  Italian spreads, Spanish buffets and  Barbecues. How about getting back to basic and host a Royal Indian theme party? We all have Indian cuisine in our diets everyday but wouldn't a superb rich royal splendour feast awe your taste buds? 
I would turn my private terrace of my apartment into a Mughal Darbar with just a few alterations to give it the right Mughal ambience.Spread out the carpet and beddings on the floor with white sheets. Accessories them with  bright colored runners, cushions and bolsters. Would use my old heavy embroidered dupattas along with the curtains to give it a tint of royalty.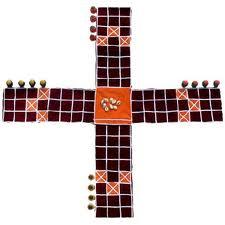 How would the kings entertain themselves? Hookaa Bar!!! Would get some flavoured Hookaas for the guests. A game of cards and a Chess / Chousar table at the corner of the room would certainly add not only some accessory to the theme but also some entertainment for the guests. Each corner would have my fancy silver / brass bowls with dry fruits to keep the guests munching till they wait for dinner.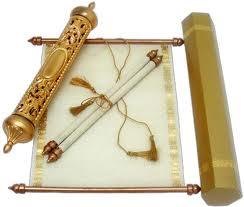 I would send the guests invitation ecards (saving paper and I have no time to get them couriered) quickly designed in a royal fashion. Would request all the lovely ladies to dress in their best Anarkalis or Lehengas and all the handsome men to sport their best Bandgala or Sherwani ( After all when did they wear it last after their wedding day?)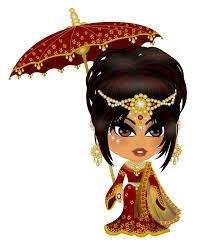 There will be raagas or instrumentals played in the background at the beginning of the party to make the ambience apt. Soft music will allow guests to interact more with each other rather than get irritated with the din and chaos of loud music. 
For the filmy folks like me we could have some music from the royal theme movies of Bollywood like Jodha Akbar, Mughal-e-Azam etc. 
Now the main part of any gathering or party. FOOD!!! This is all people remember most of the time. For either reasons, good or bad. After becoming a manager and an ardent blogger ,I  cant transform into a Khansaama too and swindled the kachis into the huge iron kadaais. That's where I would want ITC to help me match food with my Royal Indian Theme Party. They have a whole range of Indian cuisine covering ever direction in India. 
Of the varied gourmet list I chose the below menu for my party. 

Starters 
Veg Harabara kabab (Frozen)
Chicken sheek kabab (Frozen)
Drink 
Khas Sherbat / Rose Sherbat
Main Course
ITC Kitchens of India - Mughlai Paneer
ITC Kitchens of India - 
Veg Biryani (Masala Mix)
ITC Kitchens of India - 
Mirchi ka Saalan 
ITC Kitchens of India - 
Dal Bukhara 
Main Course Non Veg 
ITC Kitchens of India - 
Murgh Methi 
ITC Kitchens of India - 
Hyderabadi Chicken Biryani (Masala Mix)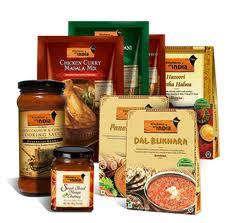 Accompaniments 
Laacha Paratha (Will get frozen ones. Just fry and serve) 
Shaahi Zeera Rice
ITC Kitchens of India - 
Mango Garlic Chutney
ITC Kitchens of India - 
Tomato Chilli Chutney
Papad 
Fresh cut salad  and c
urd raita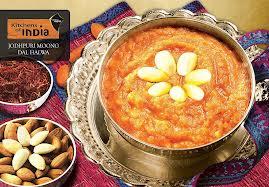 Dessert 
Jodhpuri Moong Dal Halwa
Finishing Touch
Chilled Meetha Paan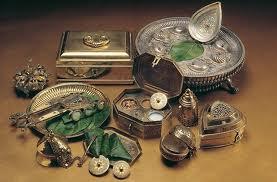 Since most of the food stuff is ready to dine or ready to cook. I have to just heat and serve or quick cooking required. Imagine me cooking all of this from the scratch? I would probably need 2 full days just to cook and then never get to host the party as I would be probably be dozing off after the hard work.
I could shop on The Kitchen of India site here
I don't think hosting a party like this would be very difficult. Not only will I love hosting it, I am sure my guests will enjoy it too.