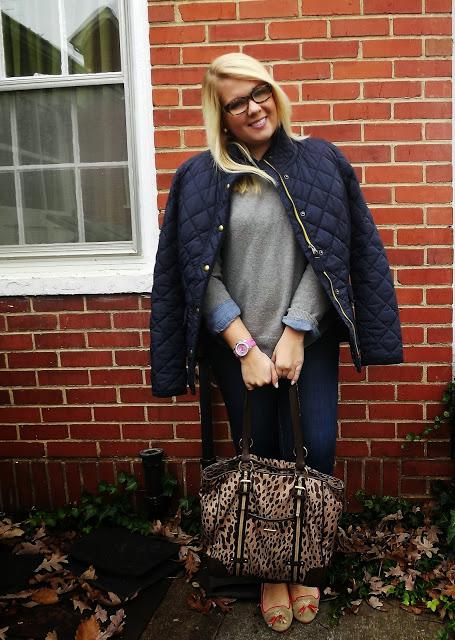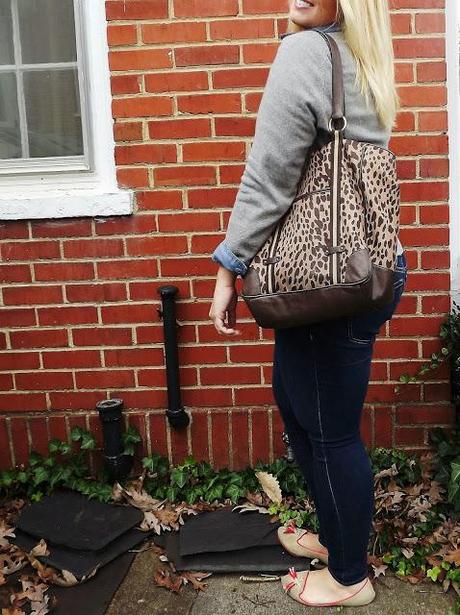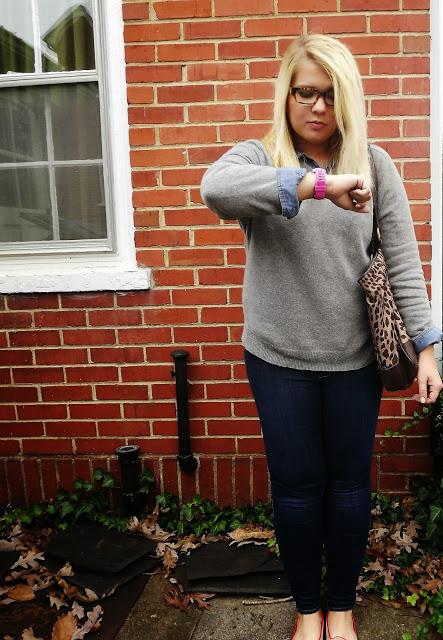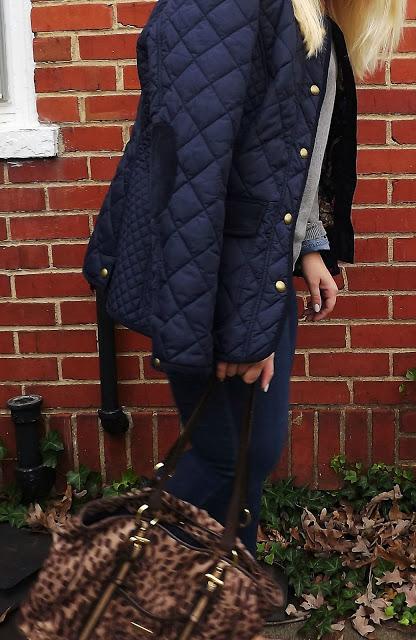 Outfit: Jacket- Joules, Sweater- J.Crew, Chambray Top- Old Navy, Jeans- Old Navy, Flats- TJ Maxx, Purse- Tommy Hilfiger, Watch- Allen Lyle 
Outfits like these are reserved for days when I'm taking a serious ride on the struggle bus. This week has been like a cross country trip on that bus. Full of exams, projects, work, and everything else...it almost feels like I haven't had a moment to breathe. I always try to take some time to do my  blog posts because it gives me a small break from the insane amount of stress I may have on my plate.
A simple layered look with oversized pearl earrings, my glasses, and flats is a simple way to still look cute and presentable and be comfortable at the same time. Layers are the way to go when you just need to throw something on in the morning and not think twice about it. 
What's your go to? 
xo
BCC