Before I get started I'd like to say a huge thank you to Claire, I've loved every second of blogging about our wedding and it's really going to help me remember all the details and run-up in the future, I think I'll get a book printed like I mentioned before as a little keepsake from English-Wedding. Also thank you so much for the beautiful calligraphy you sent us of one of our readings from the wedding (Forever Young by Bob Dylan), we're going to frame it and put it on display when we get round to it! (I'll also post a photo when I get my act together!) We were both really touched and that reading out of all of them meant the most to us so it's the perfect gift.
It's been a huge whirlwind since the day itself, we went on a mini-moon to the Lake District (we're hopefully going to have a 'proper' honeymoon in India just the two of us in the spring) and spent a week with Vivienne doing not much apart from eating indulgent food and drinking the wedding champagne! Everybody told me about the wedding blues and that I'd have to come back down to reality but I feel like I'm on cloud nine every day! It's very corny but I'm not sad the wedding is over I'm over the moon that it happened, and I've never been more relaxed or content than just being married. (You were right, Salma, it's so nice to pass that sicky, nervous, stressed feeling towards the end of the planning and finding yourself at ease after all the mayhem!)
For now, here are a few of our guests snaps (edited by me the way our professional ones will be) to give you a little taster of what's to come, there are plenty more to go with the stories I've got to tell you but you'll just have to stay tuned!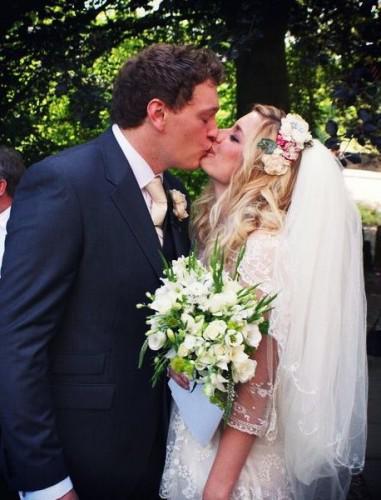 (Photo by Rosie Hynes/Jon Hurndall)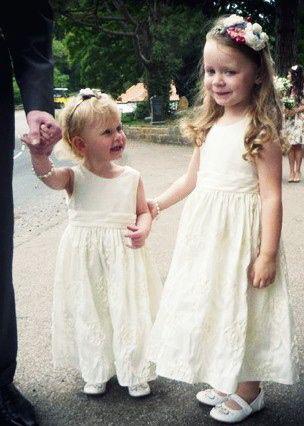 (Photo by Kelly Wastell)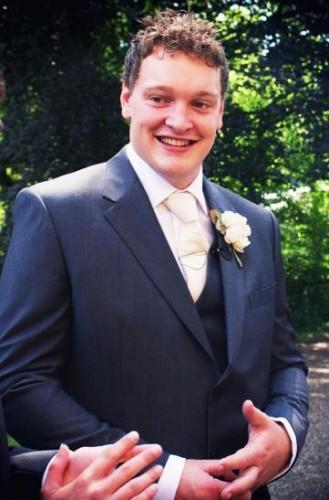 (Photo by Rosie Hynes/Jon Hurndall)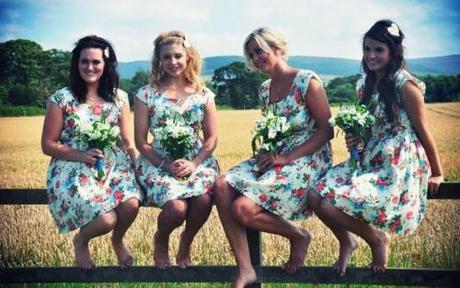 (Photo by Steven Rovardi)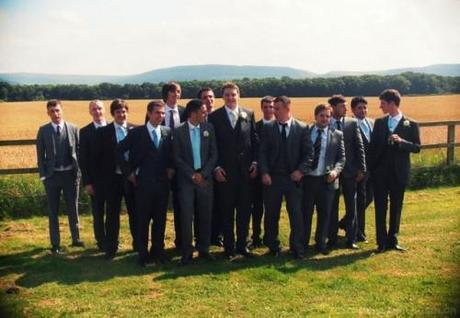 (Photo by Simon Carey)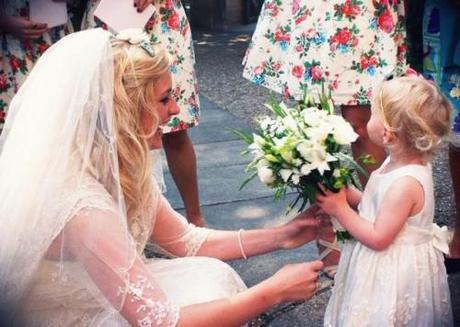 (Photo by Rosie Hynes/Jon Hurndall)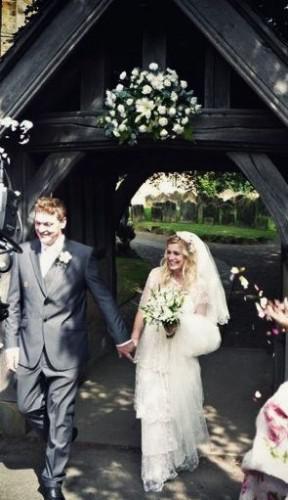 (Photo by Kelly Wastell)
I'll be back soon I promise!
Sally xxx