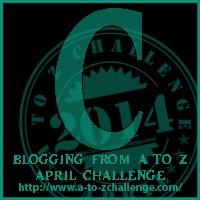 Among the most precious things I own, is my car. It is nothing fancy. It is not an expensive or luxury brand. My car did not even come full with gadgets - no thingy that allows me to take calls or find my way around. As a matter of fact, it has more scratches than I can count.
My car is small enough to fit through our narrow gate and squeeze into teeny parking spaces. The mileage is incredible -- close to 22 kilometers per liter of gas (they call it petrol here). It may be small but it is the most loyal of friends and it never lets me down. :)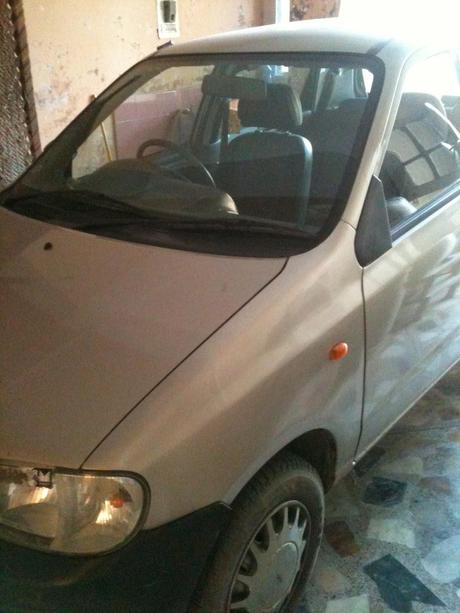 My Car (a Maruti Suzuki Alto LXi)
I bought it while I was still working as a corporate trainer and needed a way to move around because my ex-mother-in-law did not want me using ze car that belonged to her son and public transport was as reliable as the weather forecast. I took a 5-year car loan and had to make sure I never skipped a monthly payment (even when I already left my job).

It has taken me to a lot of places that I needed to get to. It has been incredibly reliable. As a matter of fact, I only needed to have a tire changed twice in 8 years. It has also helped to save my step mother's life more than once when we needed to rush her to a hospital. 
It also helped save mine when I had an accident and the car turned turtle (I was avoiding an oncoming vehicle and I had to go so near the side of the road that the tires on my right side hit the edges of a rice field where the soil was way too moist to hold up the car's weight)
.  

I love my car. It is one of my most precious and my most favorite things.