My appetite has been freaking voracious lately. Maybe it's the never-ending winter, or midterm stress (procrastinating- er, studying- makes you hungry, didn't you know?), but I've needed to up the ante when it comes to my meals.
Since I joined a new gym and started exercising in the morning before work and school on most days, I've been making my breakfasts extra dense. Brien and I always eat before we go to the gym, and while I know some people aren't fans of exercising with a full belly, the idea of getting my heart rate up while hungry is enough to keep me at home.
My meals- especially breakfast- have always been pretty nutrient-dense, but I've taken to adding protein powder to my oatmeal and smoothies when I know I'll need a little extra boost. I've had mixed feelings about protein powders in the past; shouldn't I get the nutrition I need from whole foods, and not a powder? I've gone through phases (mostly in college and soon after) where I was using supplements with soy protein isolate and other strange ingredients with names I couldn't pronounce. I didn't know any better, and while I liked them well enough at the time, I wanted to find something less processed and with minimal ingredients this time around. Something as close to a "whole" food as possible.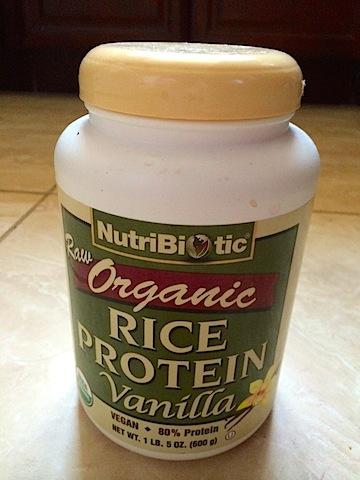 Nutribiotic was kind enough to send me samples of their organic vanilla brown rice protein powder. With just one look at the package, I was already interested. The ingredients? Certified organic sprouted brown rice and certified organic vanilla flavor. That's it.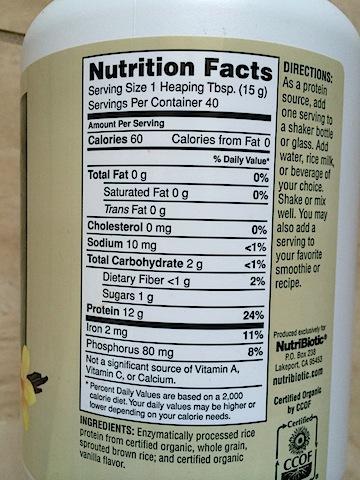 Initially, I was a little wary about the vanilla flavor, as I didn't want it to change the whole flavor of my food. However, after mixing the powder into oats or a smoothie, I couldn't taste it at all. In the past, I've noticed that oats + protein powder can be chalky, but this tastes the same to me. Here are some yummy things I've made in the past couple months: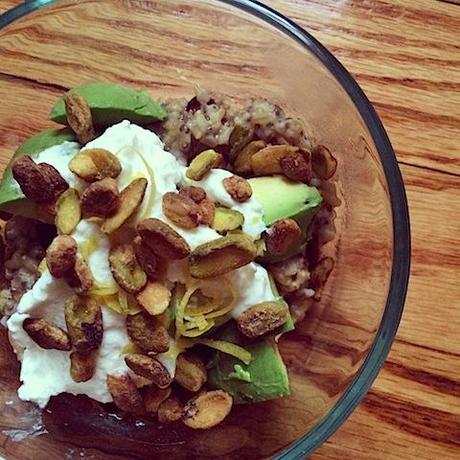 Pistachio oats
with chia, protein powder, lemon zest, dried cherries, avocado + Greek yogurt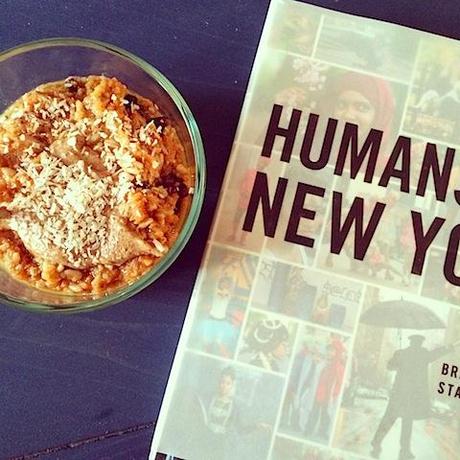 Carrot cake oats
with grated carrots, protein powder, cinnamon, ginger, nutmeg, cloves, raisins, almond butter + coconut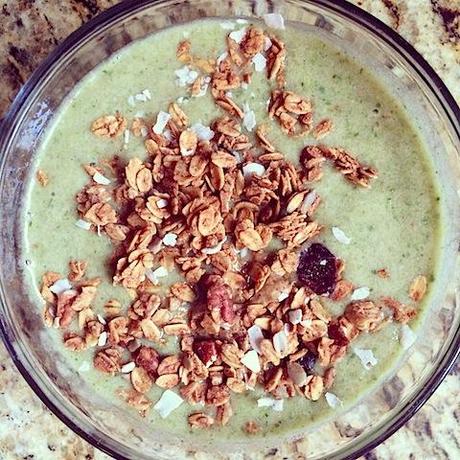 Pear smoothie
with frozen banana, kale, protein powder, almond butter + almond milk topped with granola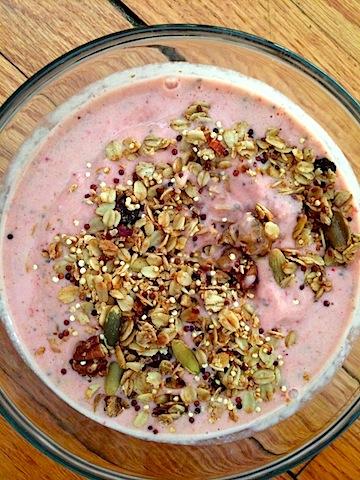 Strawberry smoothie
with frozen banana, protein powder, almond milk + almond butter topped with granola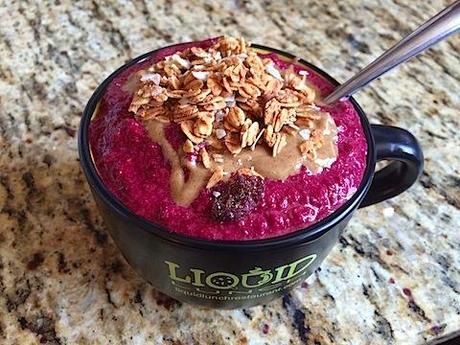 Heartbeet pudding
When my supply runs out, I'll definitely be purchasing Nutribiotic's protein powder. The company also sells portable protein packets, for eating on-the-go and when traveling. They would have been great to have while in Israel!
How do you make sure your meals are filling?
*While I received complimentary product for this review, I was not financially compensated. As always, above opinions are mine and mine alone.