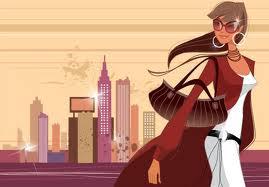 As I noted in a previous blog, I love Zigi Soho shoes. Today I was browsing various shopping sites; you know the usual DSW, Betsey Johnson, & Nordstroms to see what they had on sale. After all, me and the word sale are best friends and have been for at least 20 years now and we still have a great time together.  I noticed that DSW has Zigi shoes on sale but nothing caught my eye, my younger sister purchased a pair of Zigi flats that was encrusted with stones that are to die for…totally cute, so I was searching for those. Then it hit me, I had a light bulb moment or maybe it was an epiphany of some sort and I hopped on Journeys website as I remembered they sold Zigi Soho as well. It was there that I found the suede wedge Maddie bootie from Zigi for only $19.99 plus $4.95 shipping. They feature a 5″ wedge heel and buckle detail. These will look absolutely fab with jeans and the beautiful chocolate color will go with just about anything. I absolutely love a deal

Just what I needed on this Friday eve.
What's your favorite website or store to find great deals? I have a few websites but I'm a Marshalls & TJ Maxx fan until the very end.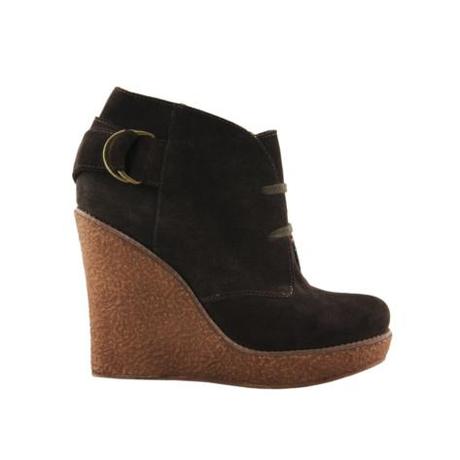 Journeys is a hip and trendy store that is found in most of the Mills Malls located in various destinations across the United States. For my international readers they do offer international shipping. HAPPY SHOPPING
Visit their website at www.journeys.com