I've lived in Southie for about a year now, and I've only recently started exploring some of the great breakfast spots in the area. I always say if you want brunch go somewhere in town, but for the best breakfast check out local places in neighborhoods like Southie.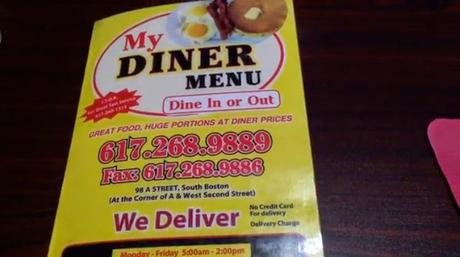 My Diner is a tiny hole in the wall place that's extremely popular; if you come after 8AM it will be packed. But even if there is a wait, they turn the tables pretty quickly. Here's a pic from a recent visit, when they were all decked out for St. Patrick's Day!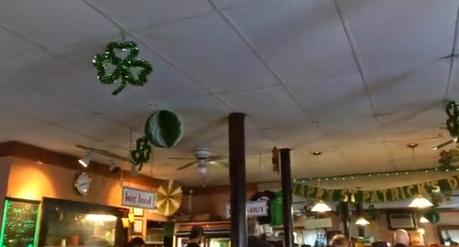 I absolutely love the eggs benedict, and there are several different variations available on weekends and holidays only. My favorite is this turkey hash benedict, and even though it's huge with three eggs and english muffin halves, I still need to get my side of bacon!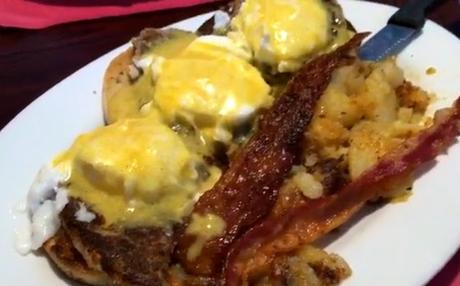 The turkey hash is available all week, so if the eggs benedict aren't available you can still get eggs and hash. It's made from scratch and one of my favorite breakfast dishes in the city. I'm pretty sure they also serve lunch, but since they offer breakfast all day I've never tried it!