Hello!
I hope you guys had a nice Christmas!
You guys have probably been wondering where I been for the past week! Well I have been working on this grand-spanking new blog design. I hope you guys like it, if you have any suggestions to make it better then please leave a comment! I would really appreciate it:)
Now, if you have been going through my old posts and noticed all the photos with minus signs...you  probably know that my photos have been deleted ;_; I don't have all the photos, but I will try to find them and re-upload them. I have new posts coming, and I really want to upload everyday. Which I will try to do, now that the world did not end.
That is why I did a new blog design, because I needed something new.
Now I will add some pictures of rings!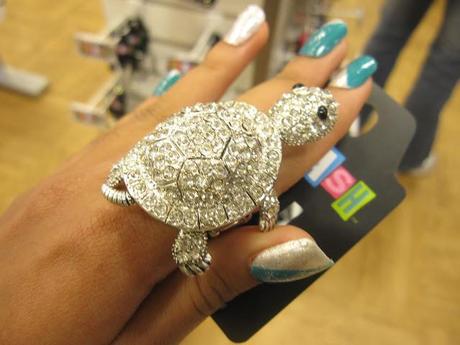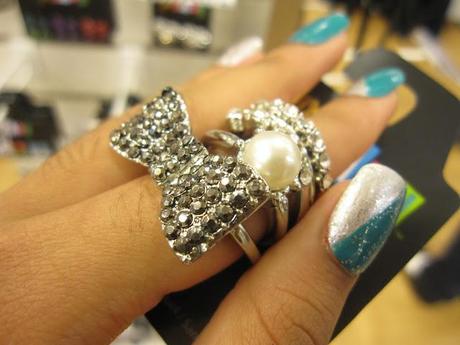 A new feature I have added to my blog is that you can scroll over images to get the real photo color:)
The best for last.....I PURCHASED TOWNHOUSE PALETTE. So now the url is townhousepalette.com instead of townhousepalette.blogspot.com. Yay!
I hope you have a good day:)