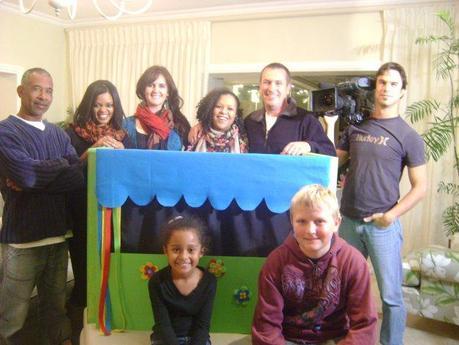 Me, Albert and the Pasella crew
My Craft insert was officially aired last night on Pasella. Once again I got to work with the wonderful Albert du Bruijn and this time his son joined us. What an exciting and fun experience it was indeed. Thank you once again to Kuier magazine for this amazing opportunity!
Check out the link below to see the insert:
I will be adding some new crafts ideas soon… so keep watching this space!