Hi Ladies!I have been absent from the blogger sphere for a while- Some of you Ladies know - On March 22 I had a nasty fall and concussion-Slowly getting better, but it's quite a challenge-I can't do very much still- My energy is low - I have my good and bad days-
My doctor told me to challenge myself a bit, but not too much-
So today I decided to make an appearance for you girls -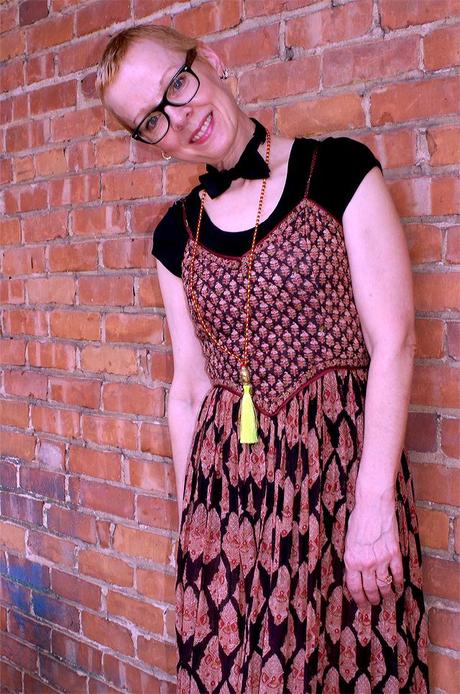 Mr. D and I were at a charity event for the organization he works for when it happened -
I can't recall much- D told me I recognized him after he found me, he was looking for me for a while! I will definitively marry this man, if my brain can recognize him after a nasty brain shook up, well, hell! it's darn good sign!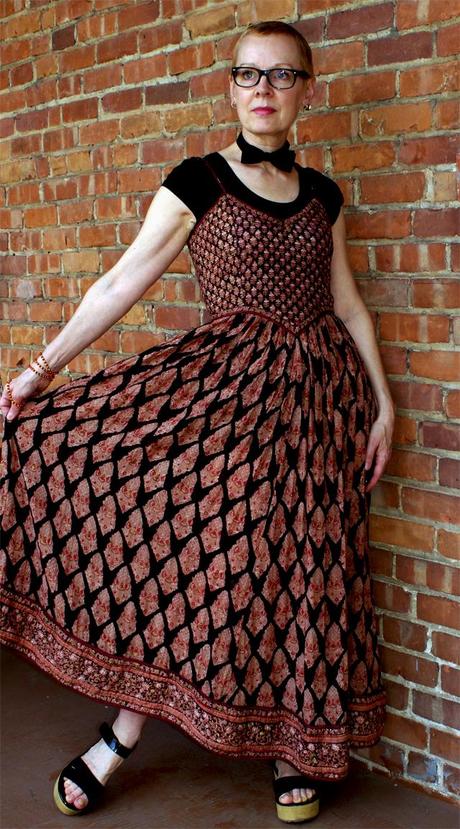 After the fall I didn't know where I was or what I was doing there - D told I didn't recognize my coat or boots- I was delirious in the car, saying all kinds of nonsense, I didn't believe him when he told me I fell- I started to believe him when I felt the big bump on my head  - I came back to normal after 20 minutes
 
Thank you to my blogger friends, they sent me some wonderful token of blogger's love!
  Thank you Kelly of Grunge Queen for your wonderful gift ,this is how I wore the scarf last week-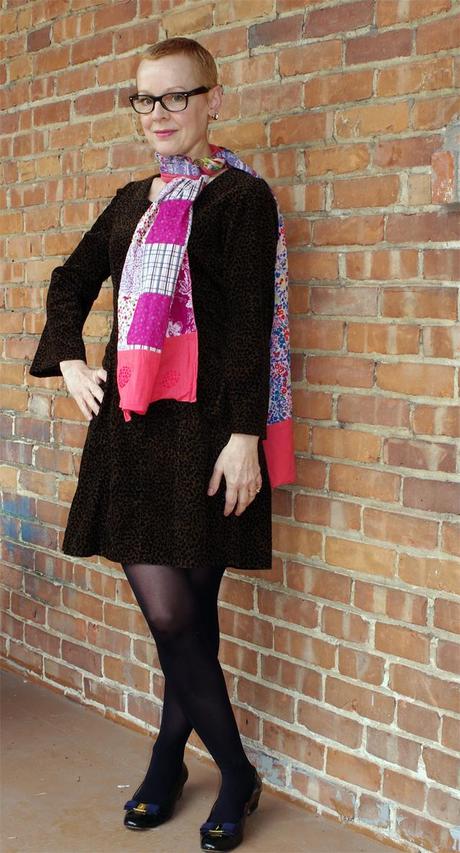 Thanks Val of Muse Fondue
for your wonderful necklace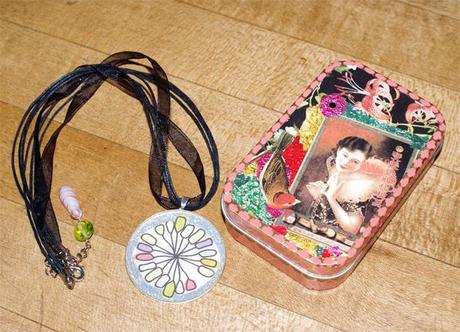 Hopefully I will get back to normal soon, but I still have a little convalescing to do before I blog and comment regularly-
But since I decided to make an appearance today please take a few minutes and vote for VIX for Best Vintage Personality Award!
Vote HERE
Keep smiling love you all!
Arianexo