The Collection 10 series continues with Nostra from The Netherlands .
Those who are new, the aim of the series is for people to take 10 DVDs from their collection at home, photograph them, and write a line or two about them. They do not have to be favourites, but just movies that have a story behind them. You might like them, hate them, or till now didn't even know you had them, it is all about letting everyone know a little about your likes and dislikes.
First of all I would like to thank Raghav for this opportunity to send in a selection from my collection. It was difficult to pick one as I have bought quite a lot of DVDs through the years. In the end I settled for these 10;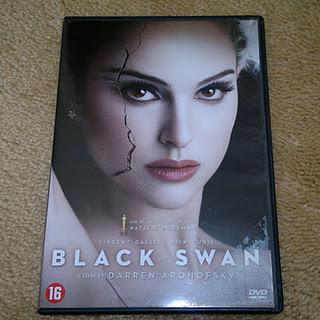 Black Swan - this is my all time favorite movie (another one from my top 3 features later). It's a movie which moves me every time I watch it. Just like the last line of the movie: It's perfect.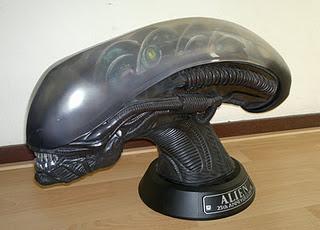 Alien Quadrilogy - I bought this because just look at it, it looks awesome. I will have to admit that I didn't see all 4 movies yet, only the first 2, but that happens to a lot of movies in my collection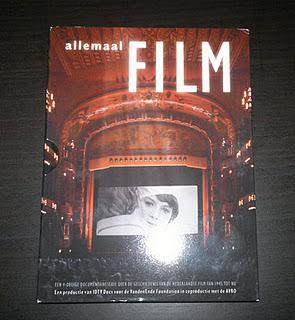 Allemaal Film - this is another example of something I still have not seen yet. It's a 9 part documentary about the history of Dutch cinema from 1945 till now. It's always good to know about the history of things from your own country!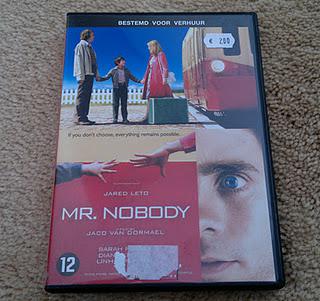 Mr. Nobody - in my all time favorite top 3 this is number two. A complex story which looks at the consequences of our choices and this movie tries to show a lot of them. The scientific bits only add to that feeling of complexity and completeness. One I can't get enough of.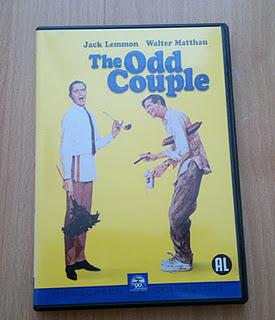 The Odd Couple - When it comes to comedic actors these two are my favorite and have quite a selection of the stuff they did together.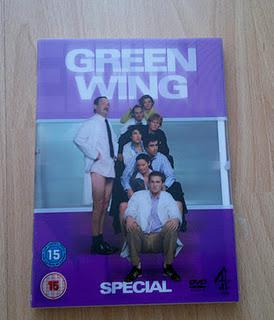 Green WIng - While this isn't a movie I just had to include this comedy series from the UK. In my opinion the funniest TV show ever made.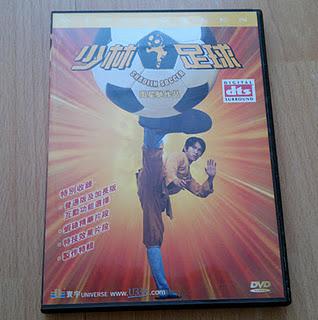 Shaolin Soccer - I'm a big fan of Asian cinema (lately watched a lot of Korean movies) and Shaolin Soccer is a very funny movie with some great special effects which makes this so much fun to watch.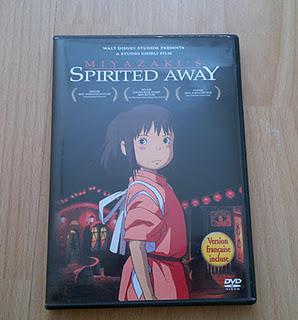 Spirited Away - When it comes to hand drawn animation Studio Ghibli is the best there is. They have shown that stories can be very complex and don't always need a princess.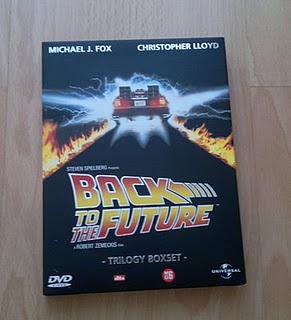 Back to the Future - In my opinion there are not enough movies that deal with time travel, but this is one of the most enjoyable ones ever made.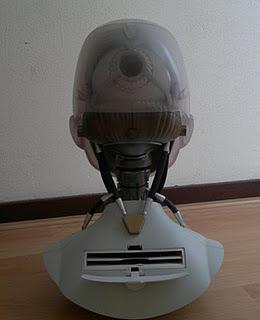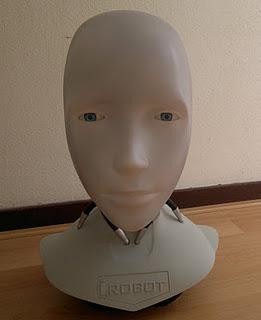 I, Robot - Although the movie itself isn't amazing, the box in which the DVDs are stored is just awesome and looks great in my collection.
Thank you Nostra for taking out the time to do the post for Ticker Talks Film. 
 You can view Nostra's blog at 
www.myfilmviews.com
and follow him in Twitter (
@MyFilmViews
). I would also like to specially mention that Nostra has been a great source of information for me, personally, when it comes to Documentaries and Korean Cinema, and is somewhat partly responsible for me 
appreciation
 both the genres.   
If you would like to share your Collection 10, please get in touch with me via Twitter (@raghavmodi) or via email ([email protected])