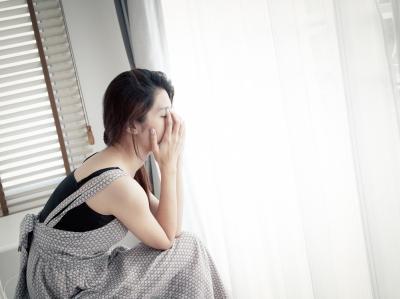 My inbox is always open to those who need support, this morning this email was found.
Dear Emma,
Well, My two brothers call me fat. I cry all the time, I say I don't care but deep down I do care. They think it's funny but it's not. I tell my mom to tell them to stop.
She never does nothing
She just tells them to "Quit it"
My mom also calls me fat. She finds a way to call me fat.
She said's "You won't fit in that" "Let me try it on, It's going to fit me not you" "You are fatter than me, I can't believe it"
My brothers tell me I'm fat, ugly and obese. I weigh about 119 lbs (8 stone 5)
They tell me every single day "No one likes you" and "You are too ugly"
Just last week I started to cut my self. Why? Cause I'm tired of every body calling me fat and ugly.
I sometimes have dreams about me dying or dreams about me leaving and never coming back.
I feel like no one likes me, like I'm ugly and fat.
I wish I was never born.
Can you help me please?