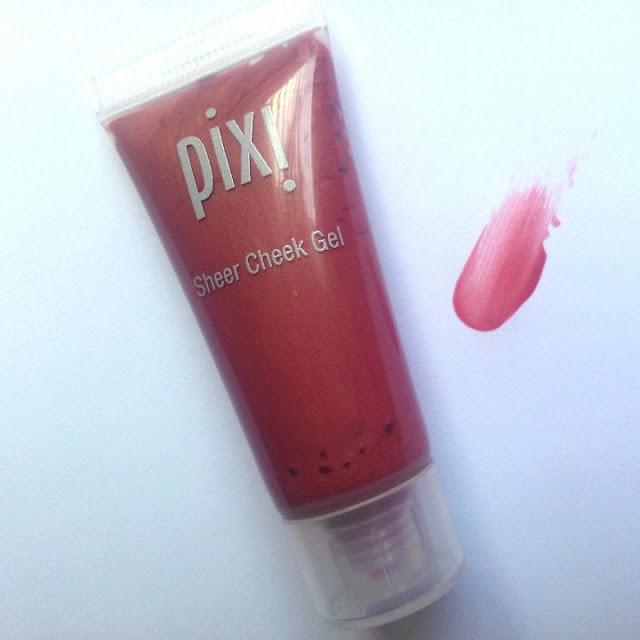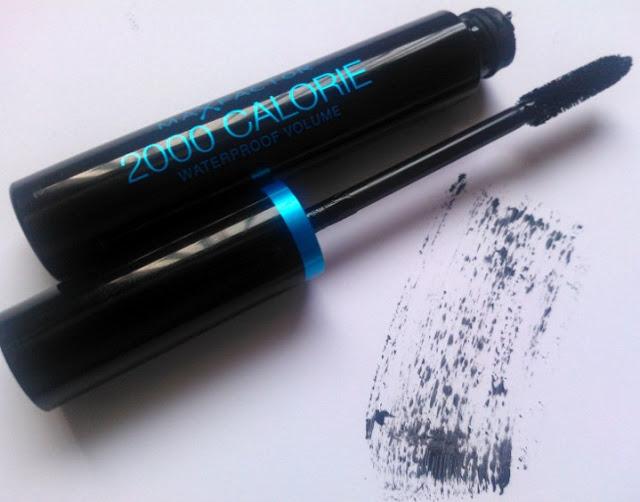 I'm currently loving the Pixi Sheer Cheek Gel - coming in at £12.50, it isn't going to break the bank however it can be a tricky one to get hold of - your best bet is online. You need to smallest amount of this rosy gel to brighten your complexion. I love to dot this high on my cheek bones for a more sculpted look however it looks brilliant on the apples for a chic, girly flush. Whatever you do, blend it well - I find it easier to use a Real Techniques Contour Brush to blend the product in, however it works just as well with some light handed fingers. This sheer shade is going to look perfect and natural this Spring/Summer and will be a staple in my makeup bag.
A product that I definitely regret buying is the MaxFactor 2000 Calorie Waterproof Mascara. The size of this wand is just ridiculous, I can't see how it will ever give lashes such volume. For me, this coated my lashes and did nothing else - no length, no curl, definitely no volume or definition - it just left me disappointed. High street mascaras are something I love and will never give up on, but this went down the wrong road. At £7.99, I would have expected a little more, but this will remain at the back of my makeup collection for a while or perhaps used as a bottom lash mascara. MaxFactor, well done on a bunch of other products, but I'm afraid this one is a no-go.
What are your favorite and worst products? Have you had a better experience with this MaxFactor menace than I have? Let me know!