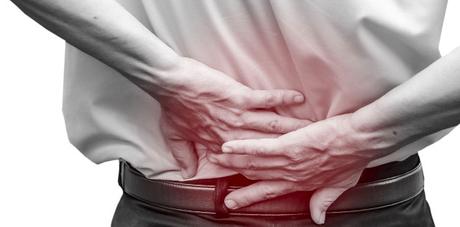 image from backpaineurope.org
Since I got picked for the
NYC Marathon
, I have been planning my training schedule and March was the perfect month to kick things off. From my assumptions, I will be able to progress safely and establish my baseline in order to commit with my goal time. Best to start anyway as I have to consider bad weather, deadlines from work, and injuries which will definitely stretch my training calendar.
I had two good weeks in then Monday morning came, I woke up having one of those prickly feeling on my lower back. Ignored it and figured out that it will go away if I take a day or two days of rest. Unfortunately it was already day 3 and it wasn't going away. I was now forced to visit a doctor that specializes with orthopedic and sports medicine. Verdict? I was asked to avoid running for 21 days. Yes, twenty one days! Apparently I was having too much too soon and I failed to recognize that my training program was designed for the 8-year younger version of myself. It was tough to accept that my body could no longer take the same level of punishment I did years back.
Since my wife and I already planned a short vacation, figured that the 21 days would fly so quickly. This will also give me sufficient time to re-evaluate my training plan and make those necessary adjustments to minimize the chance of getting myself injured again.