Traveling to Egypt right now might just be the best financial decision you will ever make. If seeing the Pyramids and other amazing temples in Egypt is on your bucket list, you are in for a treat!
While travelling through Egypt, I felt like I was spending money left and right, especially with all the scams I have had to deal with; However, after a careful tally of how many Egyptian pounds I actually spend, it turns out it wasn't so bad after all!
Here is my complete 8 days spending breakdown in Egypt.

Total Spending in Egypt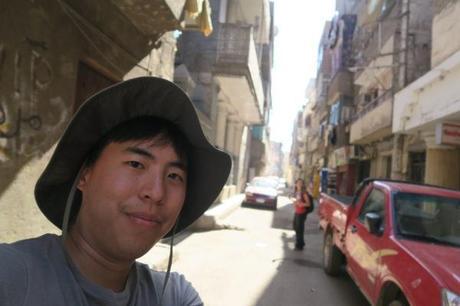 * Entry VISA to Egypt - (421.77 EGP) $25 USD - You pay this before you go through customs. They do take credit card but they don't like it so bring $25 USD.
* Food and water - 740 EGP ($123.44 CDN)
Cairo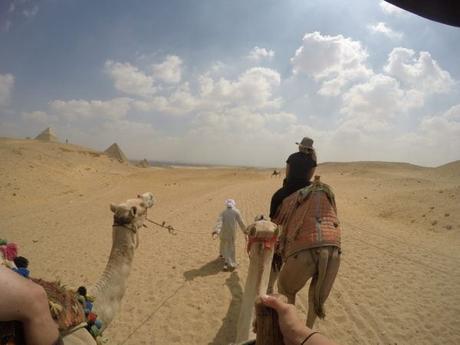 * Uber Taxi - 80 EGP ($13.33 CDN)
* Hotel phone usage - 20 EGP ($3.33 CDN)
* Pyramids of Giza entrance fee - 80 EGP ($13.33 CDN)
* Egyptian Museum - 75 EGP ($12.50)
* Egyptian Museum camera usage permit - 50 EGP ($8.33 CDN)
* Train from Cairo to Luxor - 120 EGP ($20 CDN)
Luxor
* Train from Luxor to Aswan - 51 EGP ($8.50 CDN)
* Luxor Hostel (The New Everest Hostel - Amazing customer service, highly recommend!), mini bus ride, and tour to tourist sites, and breakfast - 240 EGP ($40 CDN)
* Karnak Temple entrance fee - 80 EGP ($13.33 CDN)
* Valley of the Kings entrance fee - 100 EGP ($16.67 CDN)
* Al-Deir Al-Bahari Temple entrance fee - 50 EGP ($8.33 CDN)
* Habu Temple (hidden gem in luxor, must see!) entrance fee - 40 EGP ($6.67 CDN)
Aswan
* Philae Temple entrance fee - 60 EGP ($10 CDN)
* Ferry to and return from Philae temple - 80 EGP + 20 EGP tip = 100 EGP ($16.67 CDN) *Side note* they will try to price gouge you on this, be firm about the cost of the ferry being no more than 100 EGP for your ENTIRE group, not per person.
* Abu Simbel entrance and general tourist guide fee - 113 EGP ($18.83 CDN) *Side note* I don't know why there is a mandatory general tourist guide fee because no tour guide was provided at all!
* Aswan Hotel (breakfast included), Car transfer to Philae Temple, Abu Simbel and Airport - 315 EGP ($52.50 CDN)
* Washroom tip - 1 EGP ($0.17 CDN)
* Egypt Air Flight to Cairo from Aswan - 480 EGP ($80 CDN)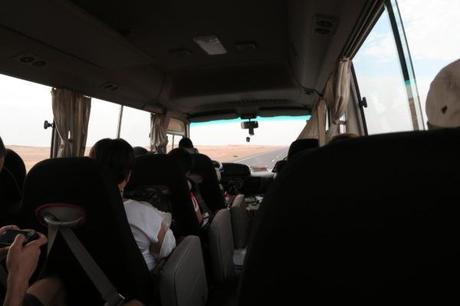 Total Egypt Spending: 3,217.37 EGP ($526.29 CDN)
Total daily spending during the 8 days spent in Egypt: $67.03 CDN per day ($50.11 USD per day)
Other spendings: Royal Jordanian Flight from Aqaba, Jordan to Cairo, Egypt: $249.91 CDN
For just $67.03 CDN ($50.11 USD) per day, you can visit all of your must-see places in Egypt! Don't wait until everyone and their moms find out how affordable it is to travel through Egypt. You don't want them getting in the way of your pictures too right? Go to Egypt now!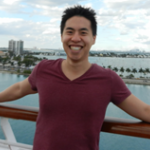 Traveling Soon? Book Your Hotel Today!
By booking using our affiliate links above, we'll receive a small commission that helps us keep running this site. We'd appreciate it!