It's hard to believe that overalls are actually coming back into style again this season.
That not only gets me excited, but it makes me super happy because my moms been actually rocking the whole overall shananigans since day 1.
And…she even just wears them around the house to annoy my dad because he thinks that overalls should literally be extinct.
I guess it all depends on how overalls look on you as well, everybody can rock them differently in their own way.
For instance, I can't wear overalls unless they are shorts, because they just fall off of me.
Each to ones own I guess!
Here are my top 5 favorite overall picks from Forever21 and choices for the summer season:
1. Polka Dot Overall Dress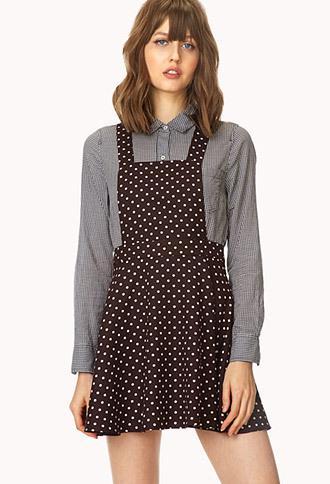 2. Sweet Floral Overall Dress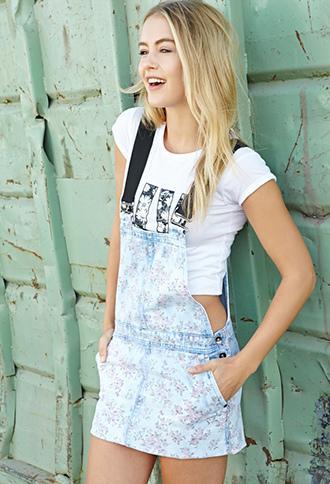 3. Stripped Overall Dress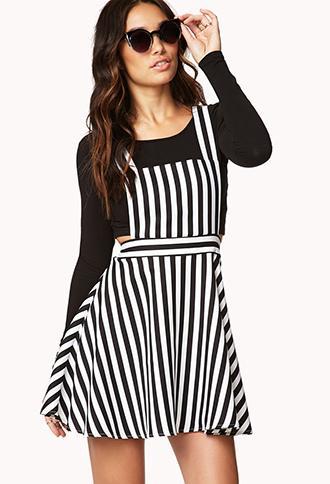 4. Bleached Denim Overall Shorts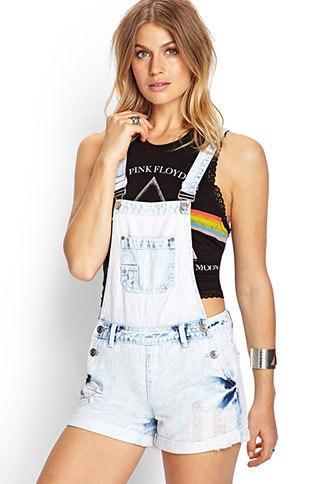 5. Floral Print Overalls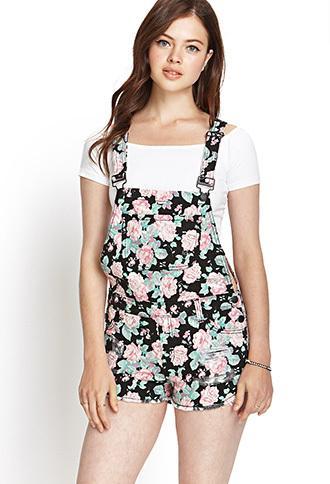 SHOP FOREVER21 OVERALLS BY CLICKING HERE