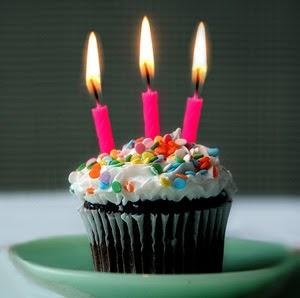 This day three years ago I self-published

Remix

 on Amazon.
Self-publishing wasn't what I really wanted. I believe I still hankered after the dream - an agent, a publisher, a stack of books in a bookshop which I could go and secretly gloat over, maybe a desk, 
a pen,
 a queue of fans... 

But the dream had made it clear it didn't want anything to do with me. I couldn't even get to first base and find an agent to take me on, though several trifled with me.

So I gritted the teeth, concocted a cover, worked out how to format for Smashwords and KDP, and committed to the move.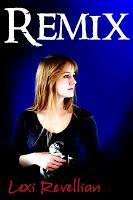 Back then - and how quaint it seems now - writers on forums would give dire warnings that you were using up your first publication rights (que?) and said no big publisher would consider a book once it had been self-published (pause for raucous laughter). They also opined that no book without the input of a publisher's team of editors, designers and marketers would A) be any good and B) sell any copies.
How wrong they were. Those of us who jumped in at that point caught the first wave of indie opportunity, a boom time that will never happen again.  So favourable to popular books were Amazon's algorithms in those days that Remix spent over eight months in the UK top 100. 
Now that almost everyone agrees that self-publishing is a valid way for a writer to proceed, it's way tougher to make an impact on the charts. Three years ago, I was lucky.