You think to escape at Mobile World Congress at Barcelona? But this time we are not speaking about any equipment, new smartphone or new tablet, this time here is a new application. And this is a highly anticipated software finally makes its appearance on Google Play Store: Photoshop!
Certainly certainly certainly. Photoshop for Android applications exist for some time, but they were far from complete and generally offered few pre-set filters to apply.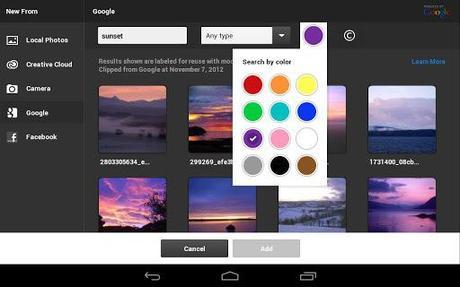 The real Photoshop application, called the scenes Photoshop Touch, was available for tablets users only till now. But now, Adobe has promised Photoshop Touch is now available for smartphones running Ice Cream Sandwich below minimum.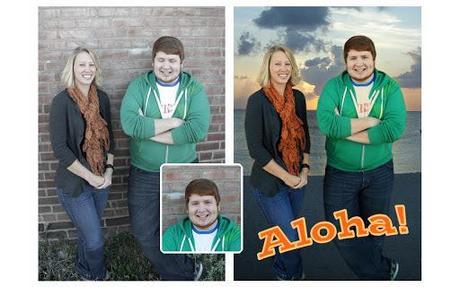 All software features are not present, but you will still have much more than before. With Photoshop Touch application you can now create real layers, select areas, edit, including file filters, combine multiple images together. You can also import a Photoshop project started on the desktop software via the integrated Adobe Creative Cloud.
The application Photoshop Touch smartphone is available for Rs. 270/-.